Comparing waste monitoring costs: AI vs. manual sampling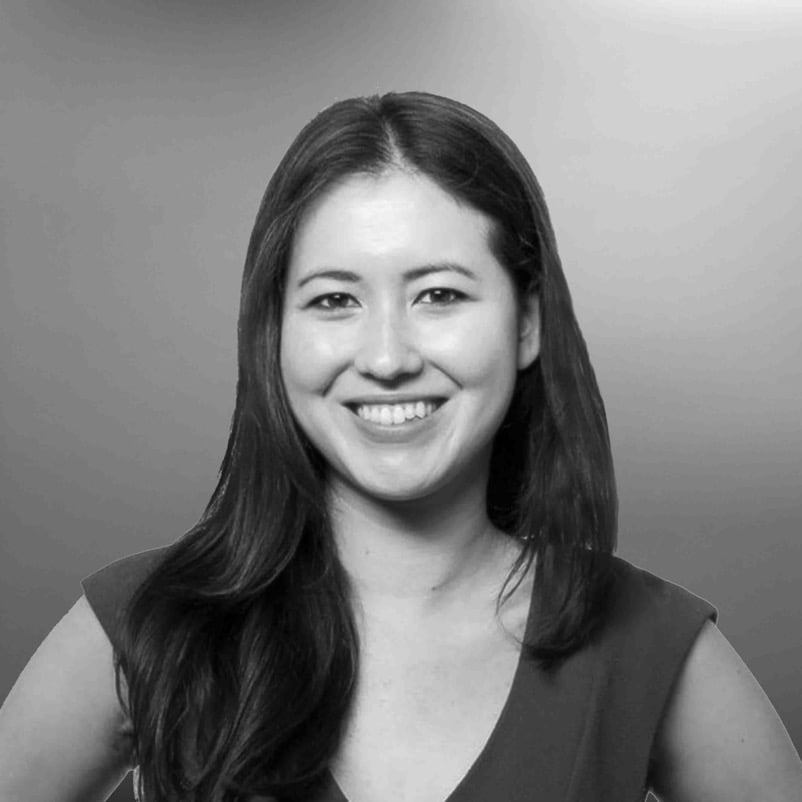 Alisa Pritchard, Apr 20, 2023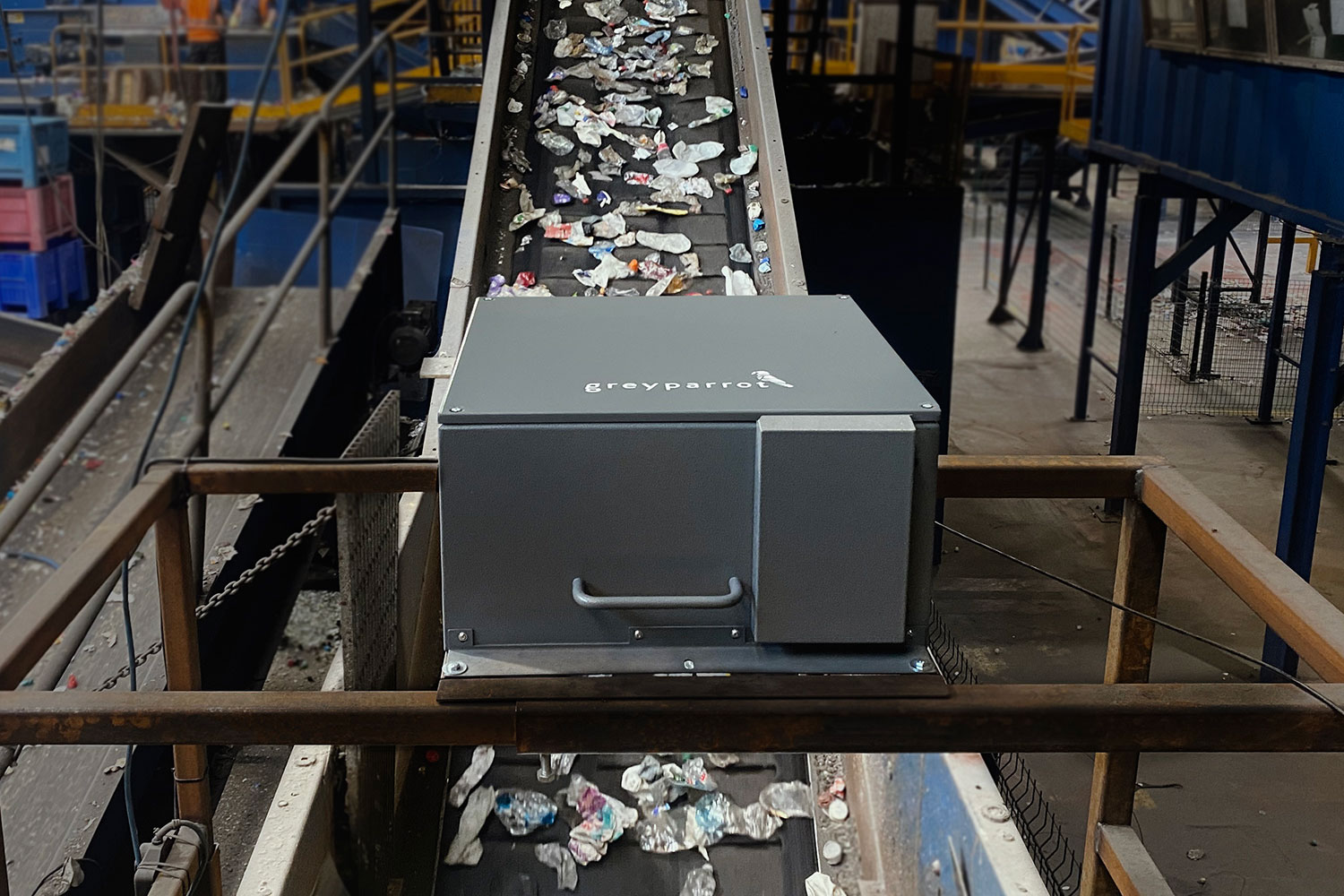 Unless your facility's waste streams are completely homogenous, material purity will shift — frequently.
Unfortunately, infrequent spot sampling often fails to capture the full composition of material flows. Relying solely on spot sampling to track material purity is like trying to understand a book by reading every hundredth page, continuous monitoring unlocks everything in between.
Accounting for true purity
What's "in between" is worth knowing: we've regularly seen material purity fluctuate by as much as 10% on a minute-by-minute basis. That's a far larger margin of error than resource buyers and regulatory bodies are now willing to accept, with the EU tightening purity requirements for categories like food-grade PET to 95% or above.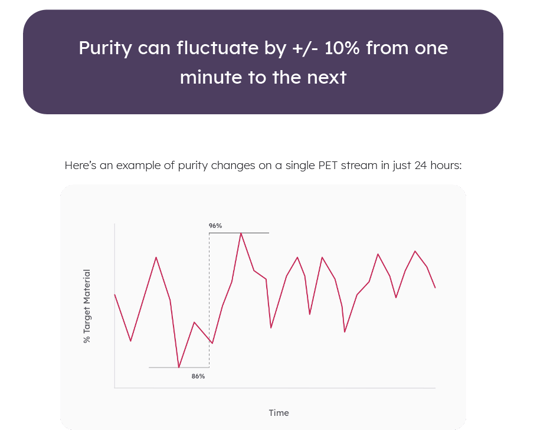 With AI and automated monitoring, facilities can track real-time composition changes in real-time. How much does it cost to know exactly how pure your products are, though?
By comparing industry average wage data and the cost of AI running in real-world facilities, we know exactly how the two methods compare.
Comparing costs: Automated monitoring vs manual sampling
To compare manual sampling with AI, we calculated how much it would cost to accurately monitor 15 tonnes of material on a PET stream using each method. Here's what we found: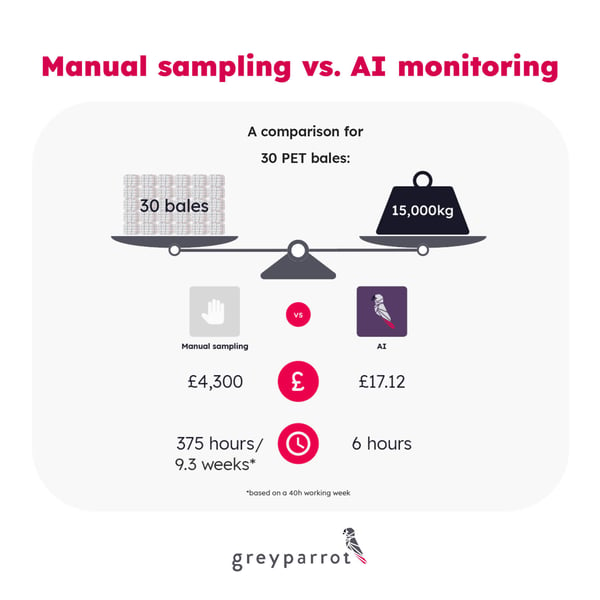 Compared with continuous monitoring, manual sampling costs a good deal more time and money.
It would take manual samplers 375 hours, costing around £4,300. It would take AI about 6 hours to do the same. Based on a year-long license for an AI-powered monitoring unit, that's £17.
That's before you take data entry and reporting into account, too. AI can automatically send real-time composition data to existing reporting tools like PowerBI or Tableau for consistency and standardisation. Traditional spot sampling means that process would take even more time and money.
Meeting the growing sampling burden
When compared to automated, continuous monitoring, manual sampling is labour and time-intensive — especially in the face of an ongoing waste labour shortage. Even if the increasing purity demands mentioned above were not an issue, the sampling burden is also set to increase with the advent of stricter global waste policies.
In the UK, for example, facilities face an imminent waste tracking challenge that could run into the millions:
"Sorting facilities need 'up to five years' to deliver the necessary changes to accommodate the Resources and Waste Strategy reforms. That includes the enhanced sampling requirements under EPR. A quarter of sites require major upgrades, costing up to £50 million each." — Patrick Brighty, ESA Recycling Policy Advisor
Increasing manual efforts to meet new demand is an expensive solution to a problem that automation was tailor-made to address. With MRF operating costs doubling in recent years, it's a comparison that recovery facilities can ill afford to ignore.
How to adopt the new "standard"
In light of regulatory changes, waste management innovators like Professor Edward Kosior have predicted that AI-powered monitoring "will be part of the standard hardware for MRFs."
Several of the world's leading waste management organisations have already begun to rely on continuous monitoring to understand their waste flows. Active recovery facilities now feature AI-powered monitoring units that track and report on material purity, plant performance, emissions, missed revenue and more.
We've distilled that data, the methods used to gather it, and insight from early adopters in our latest report. Download it free here, or at the link below.