Let's start a conversation
How to get started
Greyparrot is a convenient, cost effective solution that can be easily deployed on conveyor belts across the globe through our simple process:
Consultation about your facility's challenges
Feasibility check on use case and materials
Installation of unit and software to begin monitoring
Accuracy report and rollout across your facility
Book a free consultation
A member of the team will be in touch soon
For any other inquiries please email us
Address
Greyparrot AI Ltd.
Canalot Studios
222 Kensal Road
Unit 407
London, W10 5BN
Email
Learn from our customers
Greyparrot works with leaders in resources and waste management globally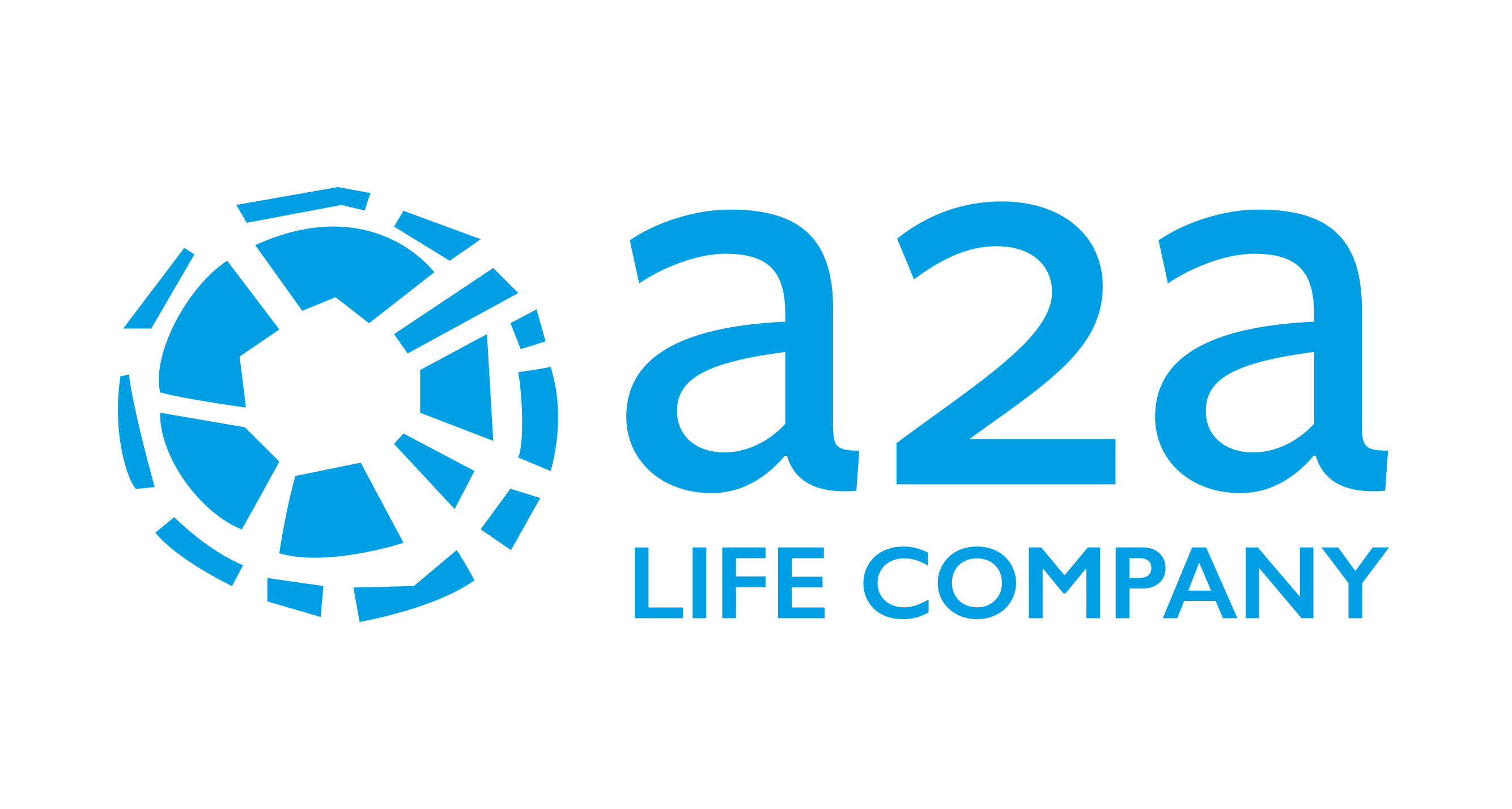 Guglielmo Carra, Innovation Manager, A2A
"Thanks to Greyparrot we are able to get composition analysis done in continuum and in real time. Therefore we are able to create metrics that we can use to inform our decision-making on how to optimise our [waste] selection and sorting processes."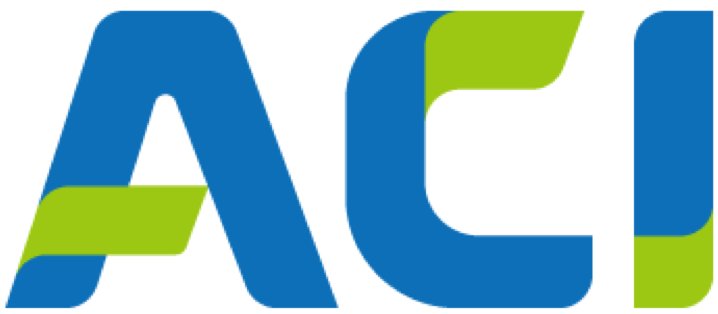 Harrison Kim, Managing Director at ACI
"Our new bond with Greyparrot leads us towards innovation and helps us tackle one of the world's current global issues – the waste crisis."

Bill Swan, Managing Director of Paper Round
"We are excited to be part of these trials. We see many different types of plastics on our sorting facility, and we welcome the opportunity to be able to more efficiently identify and sort these for recycling."
Director at large global waste management company
"Greyparrot has really helped us to define a method which is easy to implement. This allows us to gather a lot of valuable information from our sorting facilities and enhance our knowledge of packaging, sorting technologies and the sorting yield of the installation."