About us
Driven by the desire to have an impact on climate change, Greyparrot exists to tackle the global waste crisis.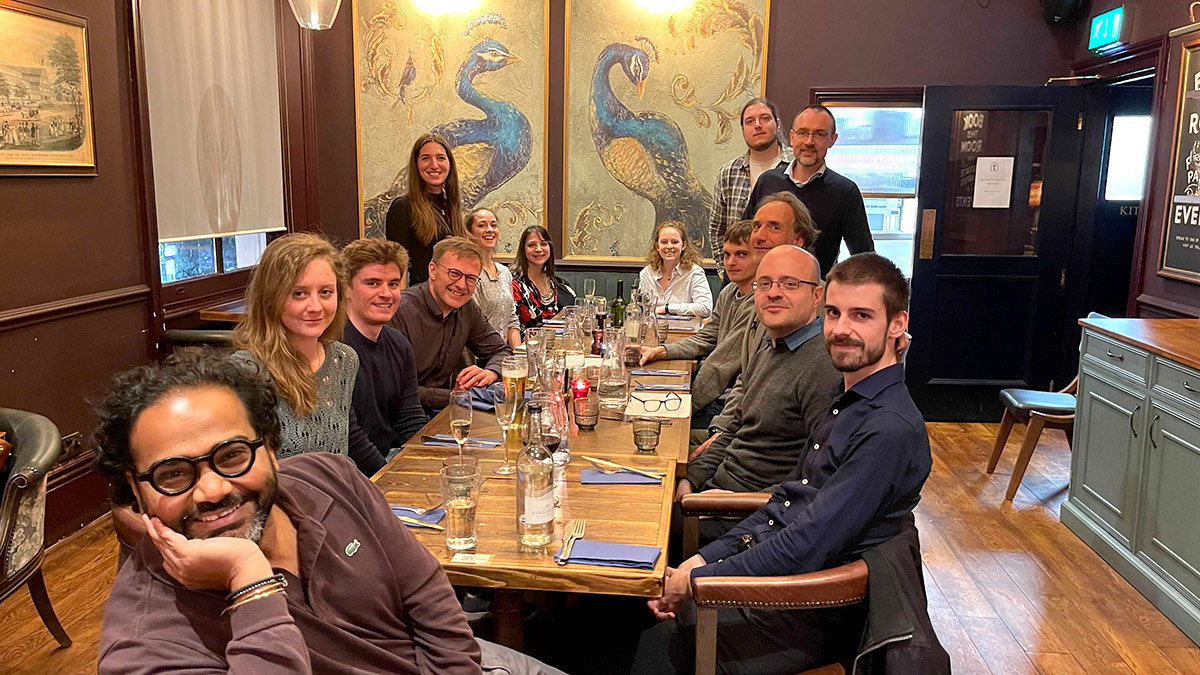 The team
Operating across the UK and Europe, we're now a team of 19 people from 11 countries with expertise in deep learning, waste management and international expansion.
Awards and recognitions
We're proud of the recognition we've received from the industry.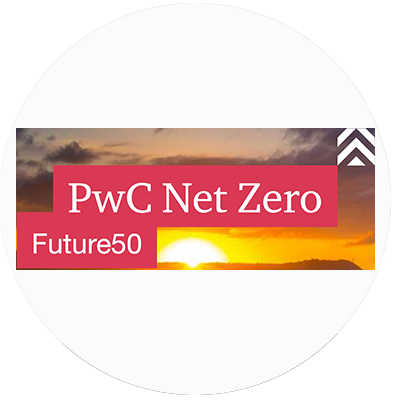 PwC Future50
Net Zero Future 50 UK startups tackling climate change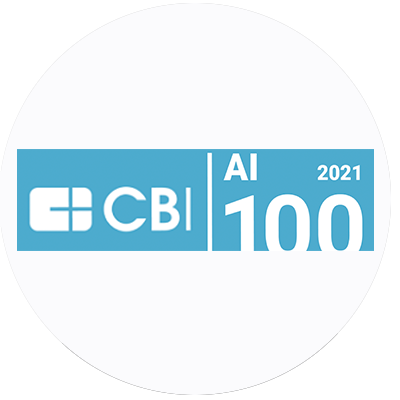 Top 100 AI companies 2021
One of the two companies in the newly added 'waste management' category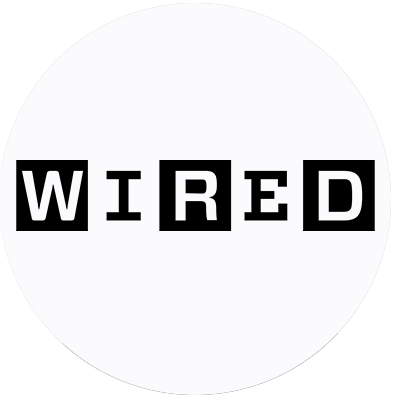 Europe's 100 Hottest Startups 2021
Top 10 startup for the city of London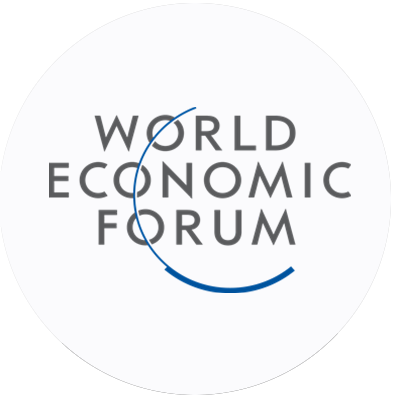 Technology Pioneers 2021
One of 100 most promising technology pioneers globally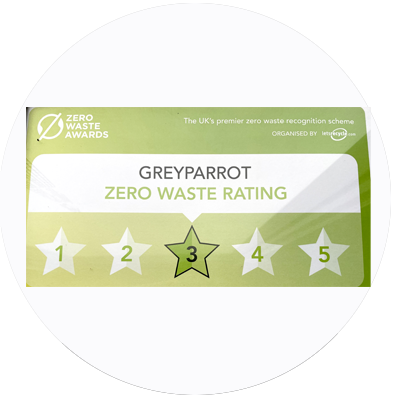 Zero Waste Award 2021
Awarded by letsrecycle.com for the waste and recycling category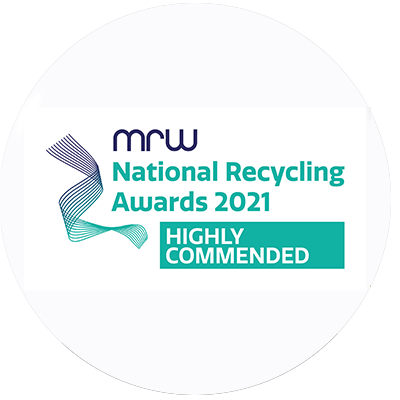 Smarter Systems Award 2021
Highly Commended status received for the smarter systems category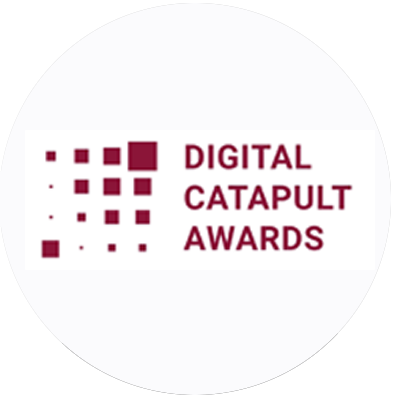 From Growth to Scale 2021
Startup with the fastest level of growth in the past year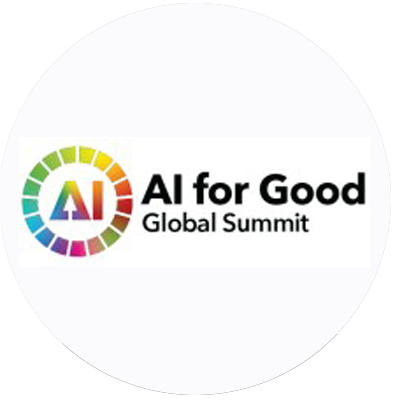 AI Innovation Champion 2020
Chosen from 200+ startups tackling United Nation's SDGs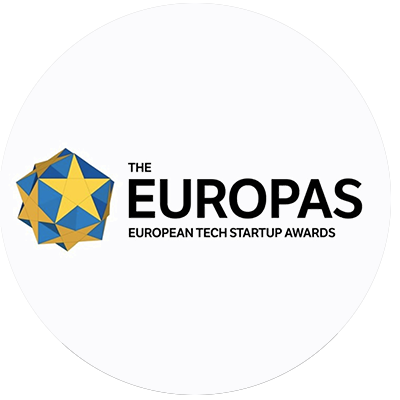 Europas 2020
Hottest Climate Tech Startup 2020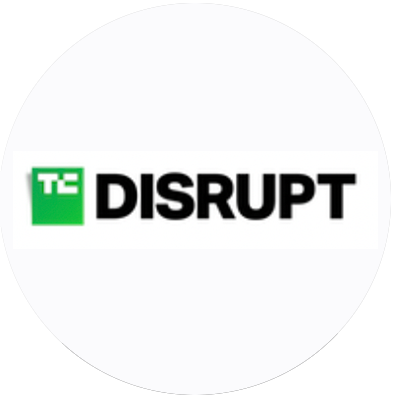 TechCrunch Disrupt 2019
Wildcard for the Startup Battlefield at TechCrunch Disrupt SF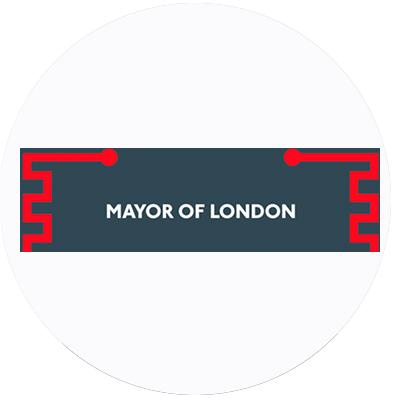 Top 10 London Startups to watch
By Digital Catapult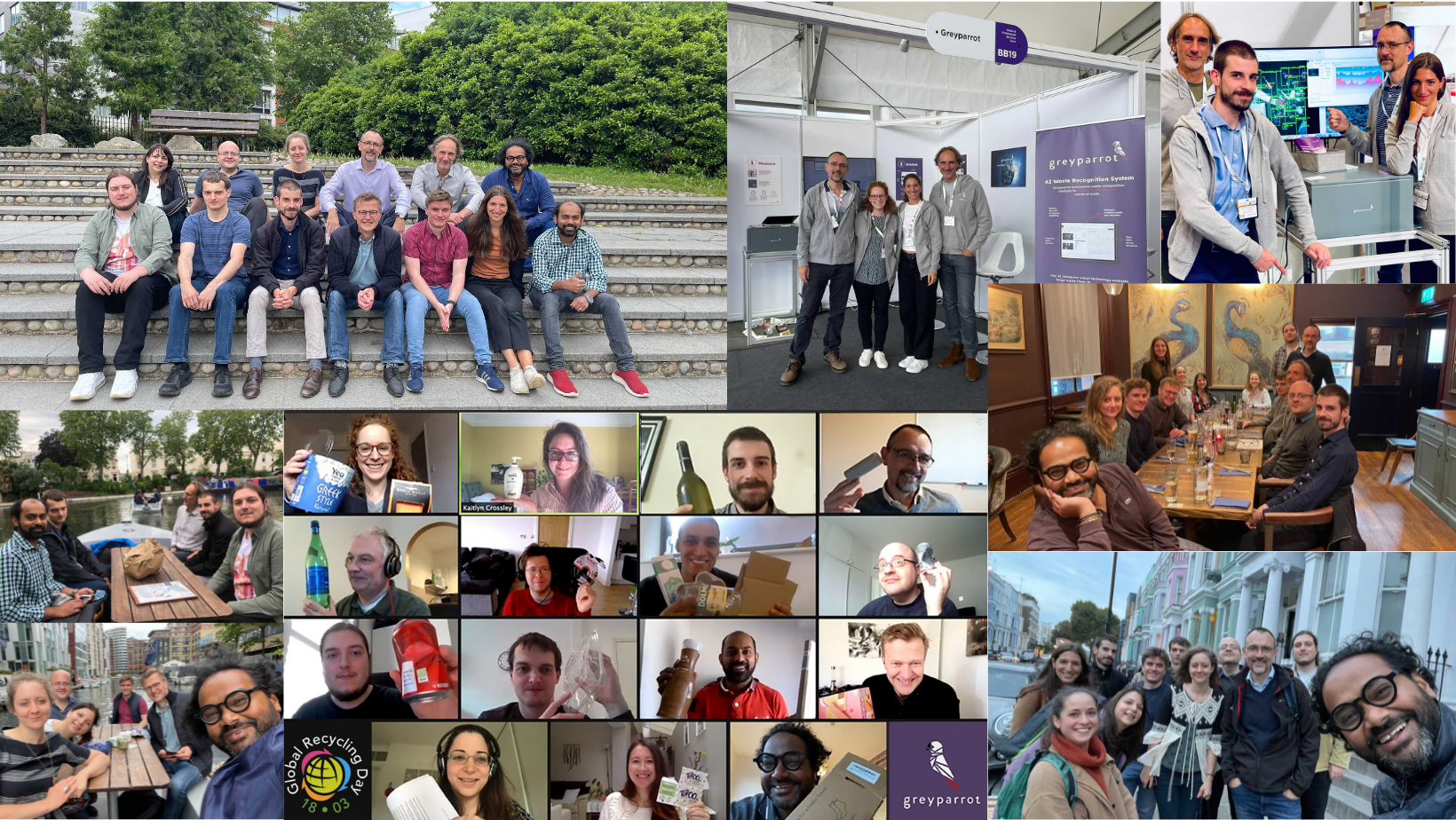 We are committed to increasing transparency in recycling to support our transition to a circular economy and keep our planet clean for generations to come. Over the last 18 months, we have successfully built the Greyparrot AI Waste Recognition System, which is currently deployed globally on moving conveyor belts in sorting facilities to automate waste composition analysis to monitor, audit, and sort large waste flows at scale. We are empowering waste managers, producers and regulators with actionable insights previously unavailable to them - and this is just the beginning.
The Greyparrot team
We do what we do because we want to use AI-computer vision and other technologies to have a positive impact on the world.
Careers at Greyparrot
This is your opportunity to have an impact on the waste crisis.
We are backed by leading European VCs and accelerators