About us
Driven by the desire to have an impact on climate change, Greyparrot exists to tackle the global waste crisis.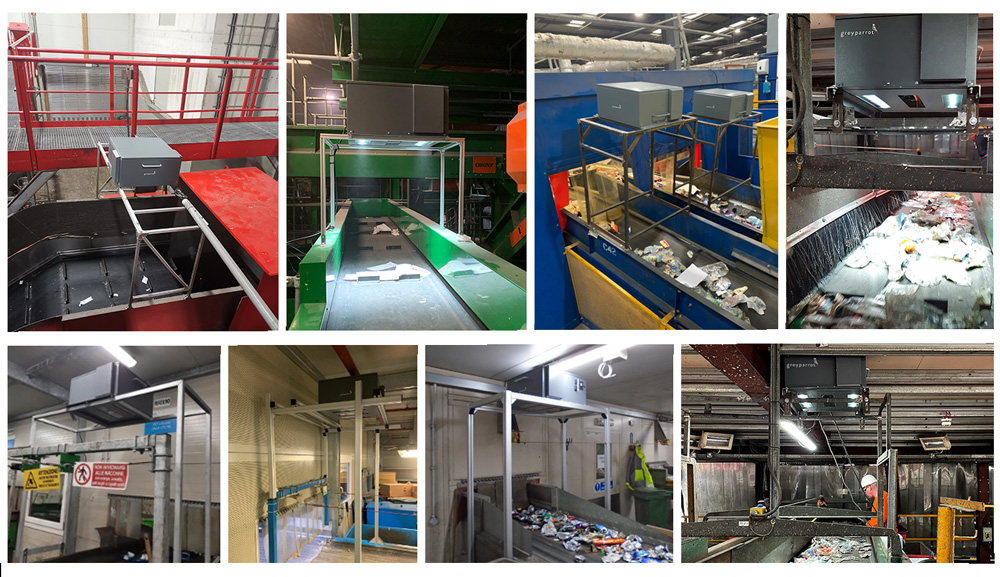 About us
Greyparrot is the leading AI waste analytics platform for the circular economy, on a mission to digitise the $1.6 trillion waste management industry and tackle the growing waste crisis head-on. When it comes to how waste is managed, there has been no systematic accountability to date. Hence, stagnating recycling rates and devastating environmental impact. We're here to change that. Founded in 2019, Greyparrot is a team of experienced entrepreneurs and AI experts with a shared vision to create a world where every piece of waste is valued as a resource.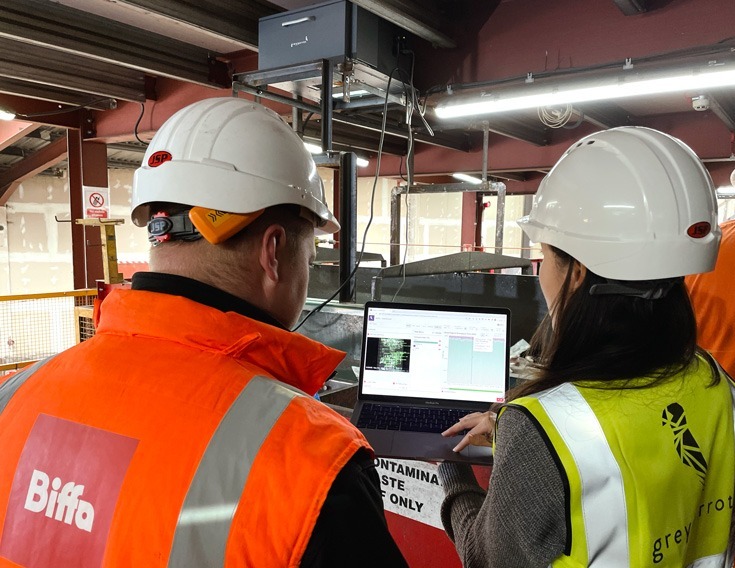 What we do
With cutting-edge AI computer vision systems deployed globally in sorting facilities, we can monitor and sort through large waste flows at scale. In turn, we're equipping waste managers, producers and regulators with the insights they need to bolster recycling rates and introduce accountability to the waste value chain. Trusted by some of the world's leading waste management firms like Suez, Veolia and Biffa, Greyparrot is committed to increasing transparency in recycling and keeping our planet clean for generations to come.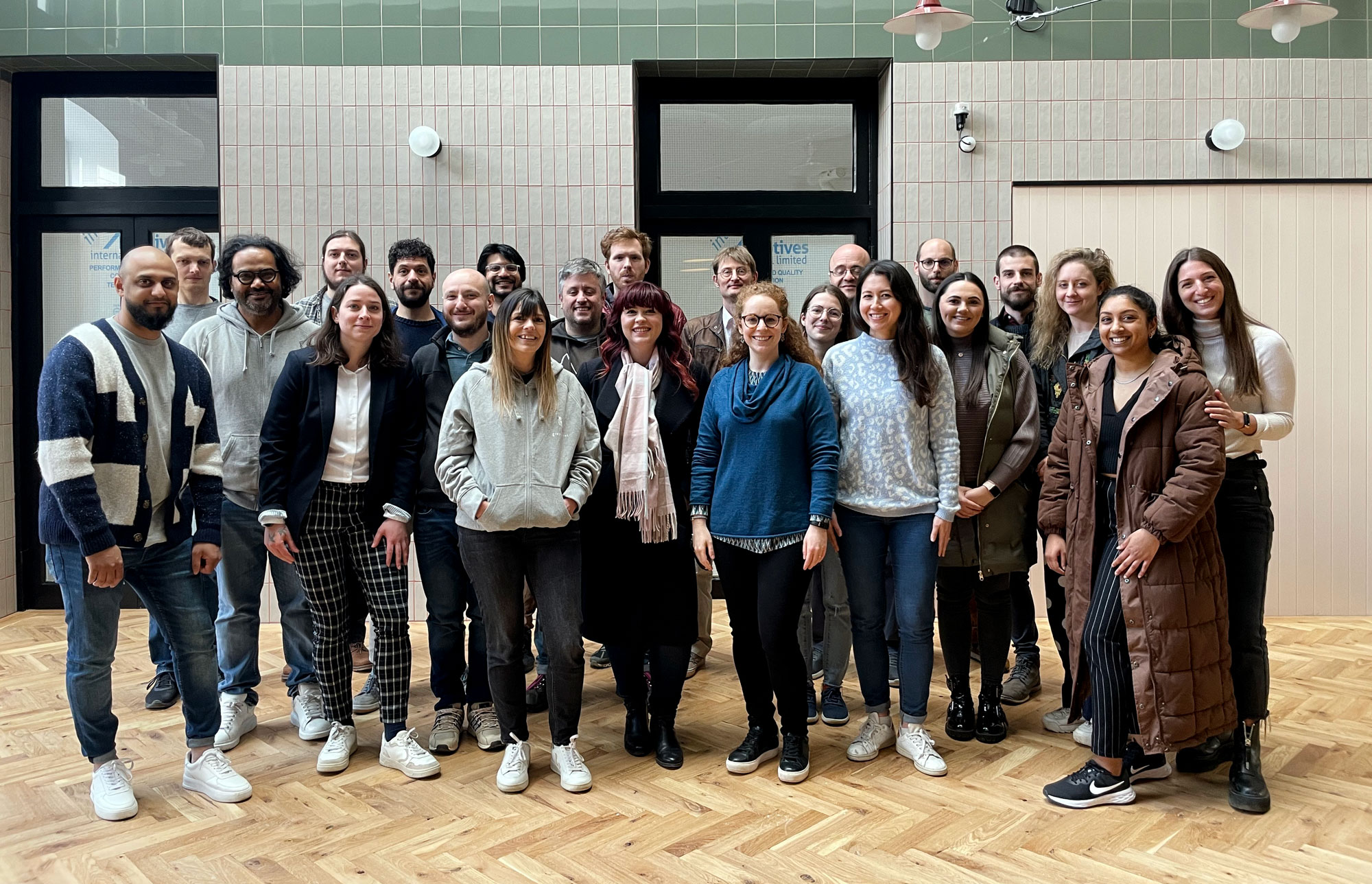 The team
Operating across the UK and Europe, we're now a team of 30 people from 15 countries with expertise in deep learning, waste management and international expansion.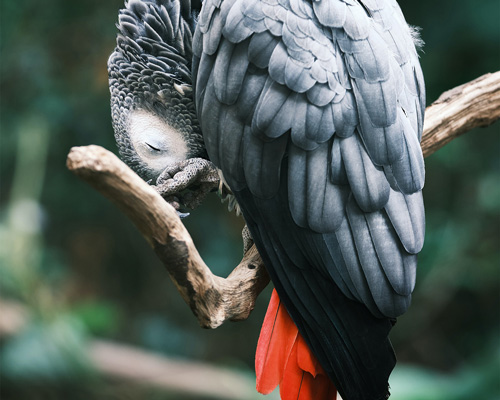 Why Greyparrot?
We wanted to have a reference to nature in our company name to represent our purpose. Greyparrot takes its name from the African bird: as one of the most intelligent birds, grey parrots can recognise and imitate human behaviours, actions and sounds – our AI technology operates in much the same way.
Awards and recognitions
We're proud of the recognition we've received from the industry.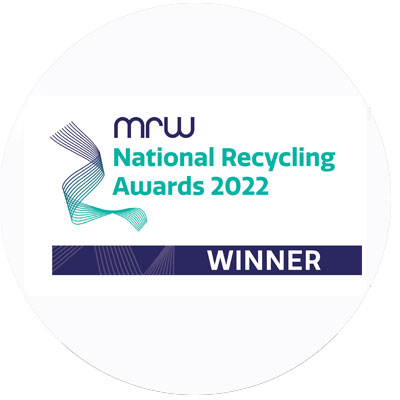 National Recycling Awards 2022
Digital Systems Award winner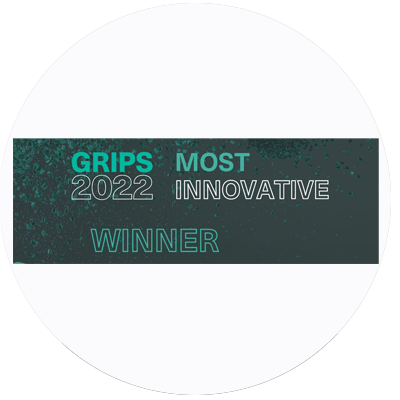 Most Innovative 2022
Global Research & Innovation in Plastics Sustainability Award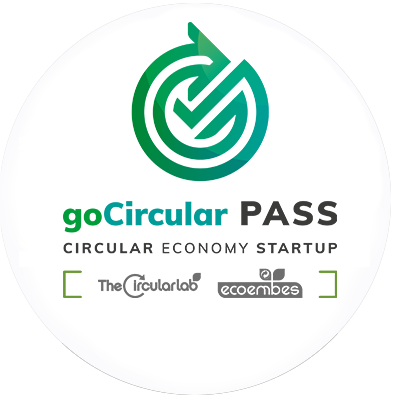 GoCircular Pass 2022
TheCircularLab quality seal in the field of Circular Economy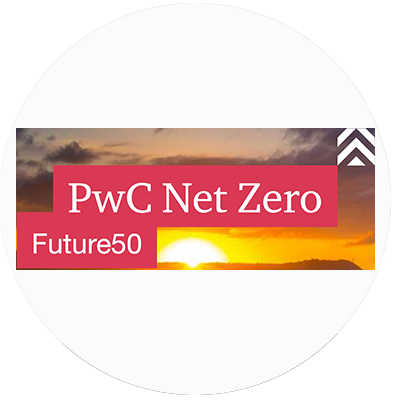 PwC Future50 2022
Net Zero Future 50 UK startups tackling climate change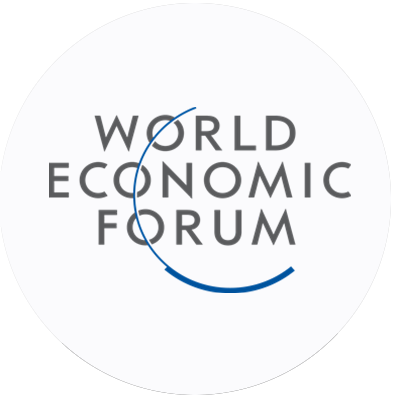 Technology Pioneers 2021
One of 100 most promising technology pioneers globally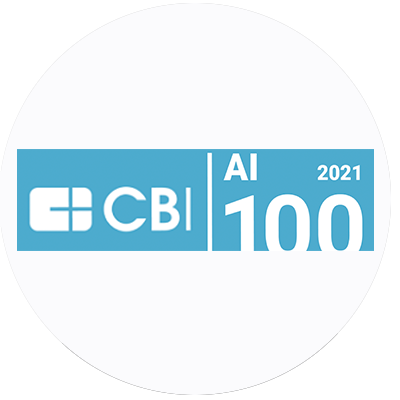 Top 100 AI companies 2021
One of the two companies in the newly added 'waste management' category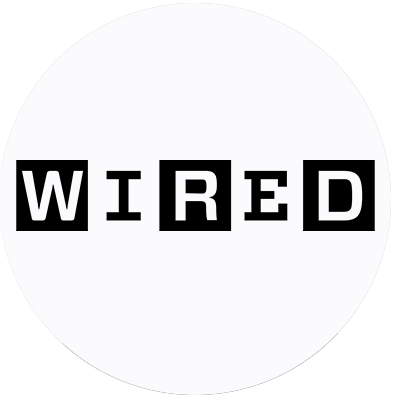 Europe's 100 Hottest Startups 2021
Top 10 startup for the city of London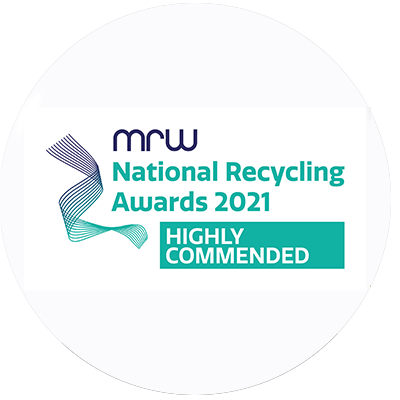 Smarter Systems Award 2021
Highly Commended status received for the smarter systems category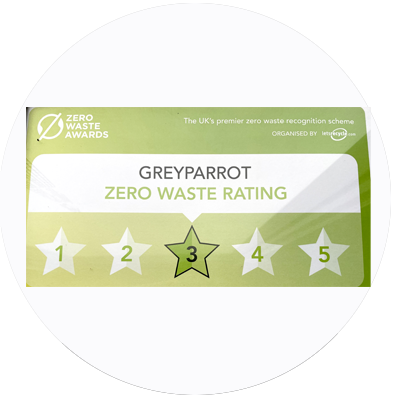 Zero Waste Award 2021
Awarded by letsrecycle.com for the waste and recycling category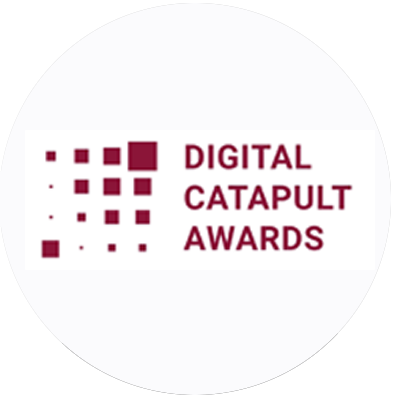 From Growth to Scale 2021
Startup with the fastest level of growth in the past year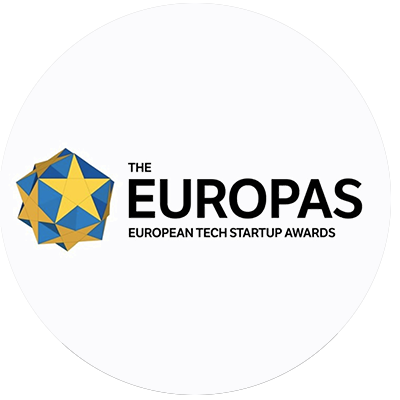 Europas 2020
Hottest Climate Tech Startup 2020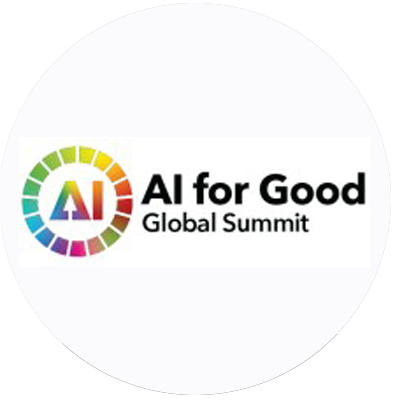 AI Innovation Champion 2020
Chosen from 200+ startups tackling United Nation's SDGs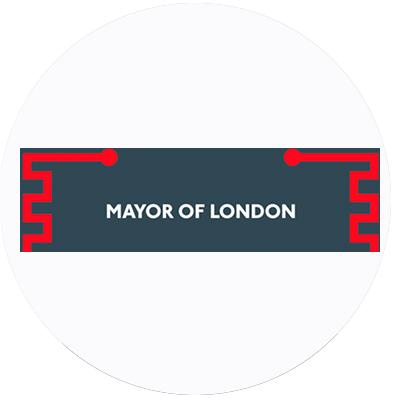 Top 10 London Startups to watch
By Digital Catapult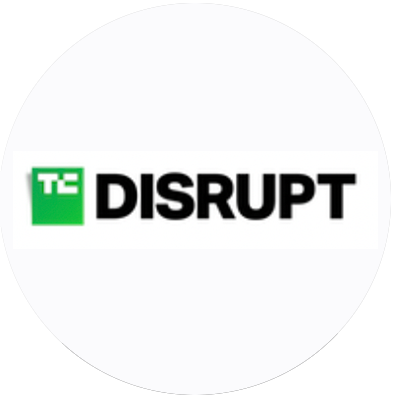 TechCrunch Disrupt 2019
Wildcard for the Startup Battlefield at TechCrunch Disrupt SF
Our achievements
As a team, we have made rapid progress to deploy our Greyparrot systems globally. We are digitising the largely offline waste management industry to accelerate the race to meet global recycling targets - join us on this exciting journey!
The Greyparrot team
We do what we do because we want to use AI-computer vision and other technologies to have a positive impact on the world.
Careers at Greyparrot
This is your opportunity to have an impact on the waste crisis.
We are backed by leading European VCs and accelerators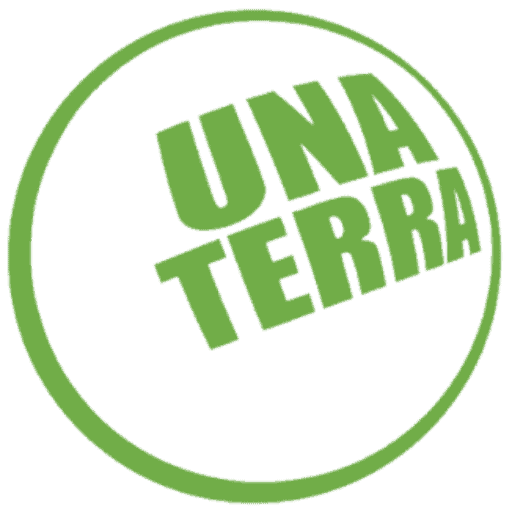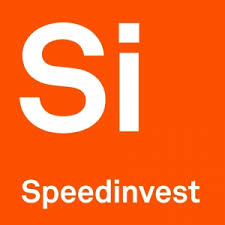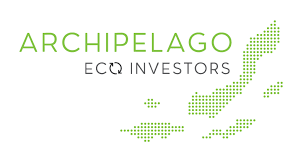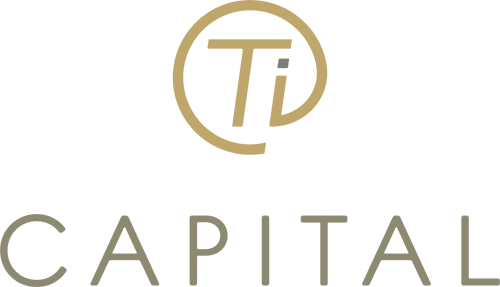 Ron Gonen, Founder & CEO of Closed Loop Partners
"Greyparrot's AI-powered system has the potential to track billions of packages and materials in the recycling value chain which will lead to a number of major efficiencies. Their technology can integrate easily with existing recycling infrastructure, improving efficiency and material capture rates. ClosedLoop Partners looks forward to working with their team as they grow their reach and impact around the world."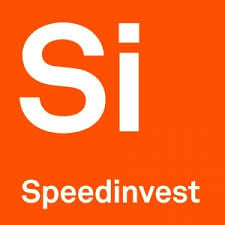 Marie-Hélène Ametsreiter, Lead Partner at Speedinvest Industries
"Waste management is critical to sustaining our way of living. Greyparrot's solution has proven to bring down recycling costs and help plants recover more waste. Ultimately it unlocks the value of waste and creates a measurable impact for the environment."

Cesare Maifredi, Partner at 360 Capital
"Greyparrot has the potential to become the market leader in computer vision for waste management. Its AI-powered software can materially help in increasing recycling and recovery rates by providing more insightful information and data to waste sorting operators."

Theresa Hirscfield, Alliance to End Plastic Waste
"Innovation shapes our future so harnessing the brightest minds to pioneer for purpose is a crucial step towards ending plastic waste. Greyparrot is exactly the calibre of startup we're excited to be supporting. This is a game changer for waste management."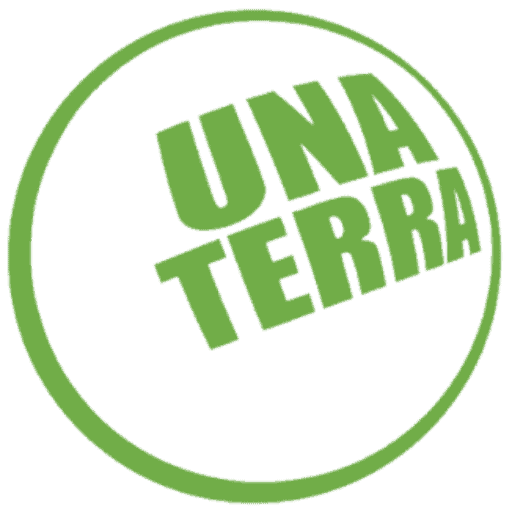 Luca Zerbini, Partner at Una Terra,
"Greyparrot is on its way to transform the $1.6T waste management industry and significantly influence the $1T packaging industry, enabling a feedback loop to FMCG players and providing EPR-relevant data. Greyparrot has a stellar founding team with a wealth of industry experience across waste management, AI and Machine Learning, a technology solution that works with existing infrastructure, and industry-leading customer satisfaction rates which is the best predictor of significant growth ahead."