Innovate your
waste management

facility with Greyparrot
Through our AI-based waste recognition system deployed on conveyor belts in sorting and recovery facilities across the globe, Greyparrot equips waste managers, producers and regulators with the actionable insights to increase recycling rates, enhance product value, secure better contracts and gain competitive advantage.
Become proactive
Enhance product value
Eliminate reliance on manual sampling and auditing
Increase customer satisfaction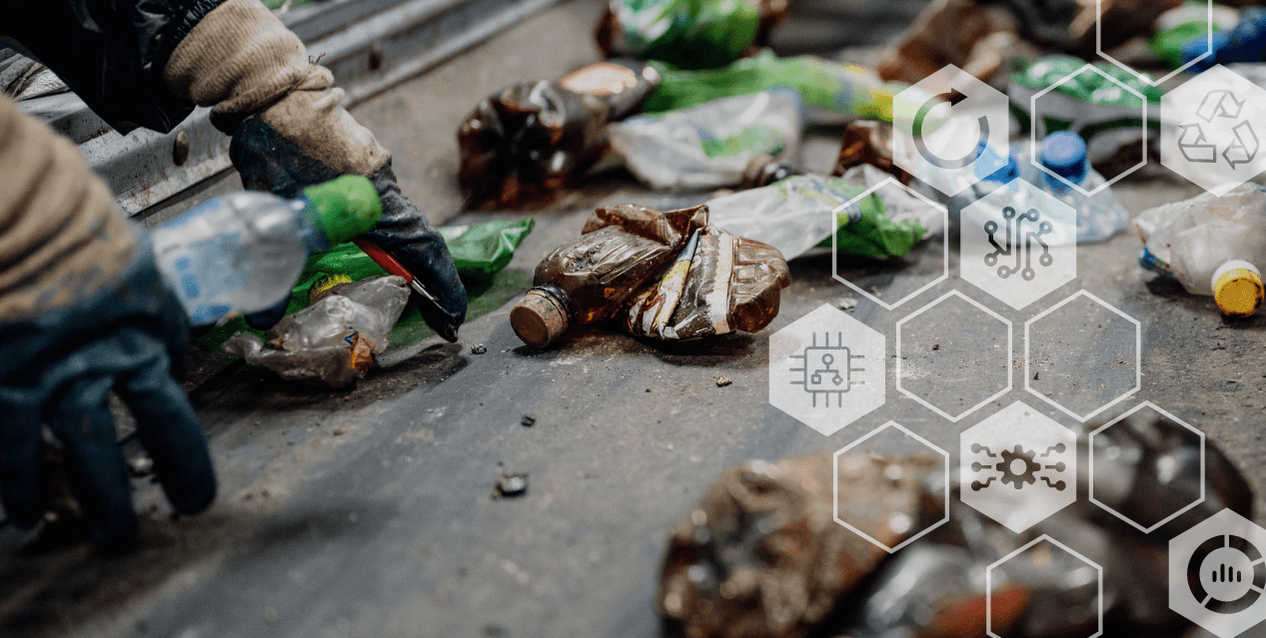 Stop being reactive to problems, and start preventing them. Greyparrot's composition information informs plant control systems to alter the sorting parameters of machines in real time - while alerting you of potential mechanical and maintenance issues.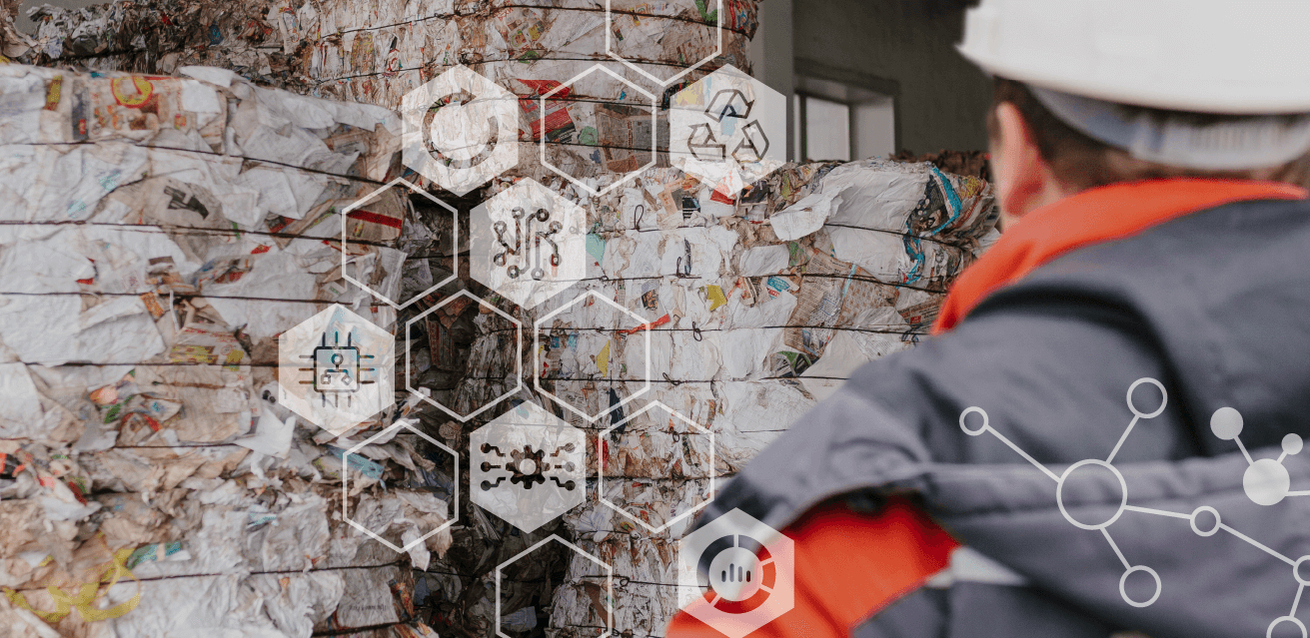 Maximise the quality of your products by detecting contaminants as they appear through real-time identification and monitoring. Using data, you'll understand exactly what your product is worth - giving you the competitive edge to win better contracts.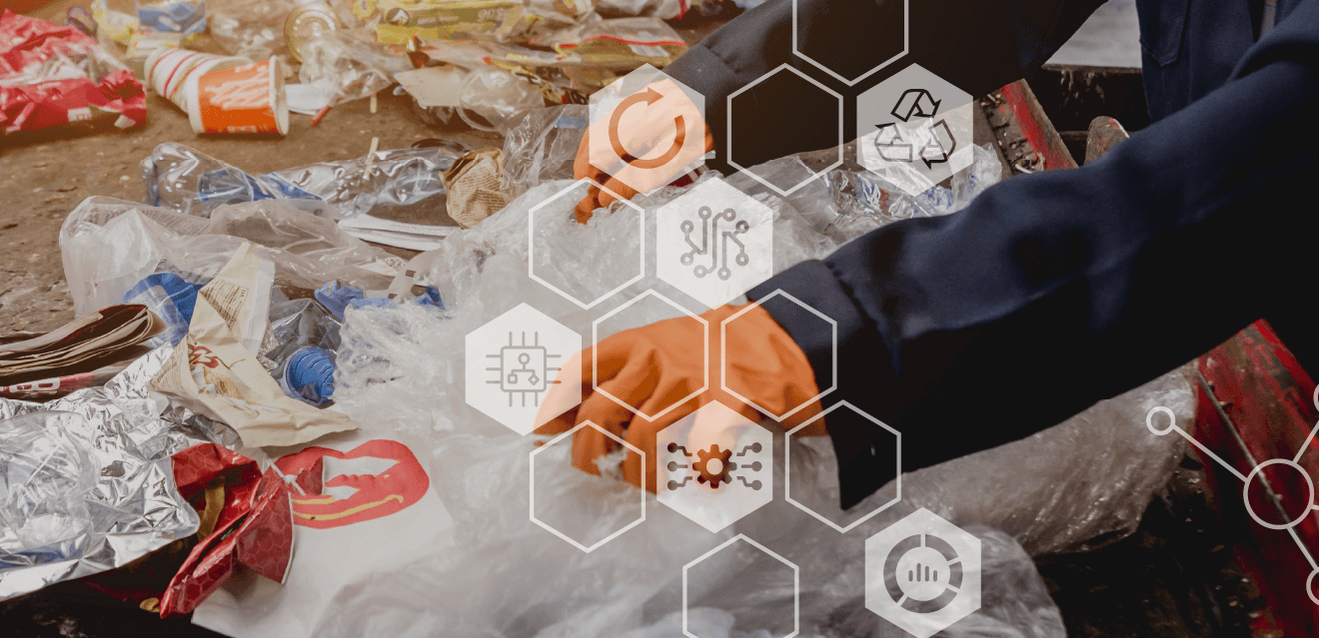 Manual spot samples, though very common, are time consuming and inaccurate. With Greyparrot, you reduce the reliance on guesswork by accessing automatic composition information. Realise significant cost and time savings, while providing objective evidence for commissioning and compliance reporting.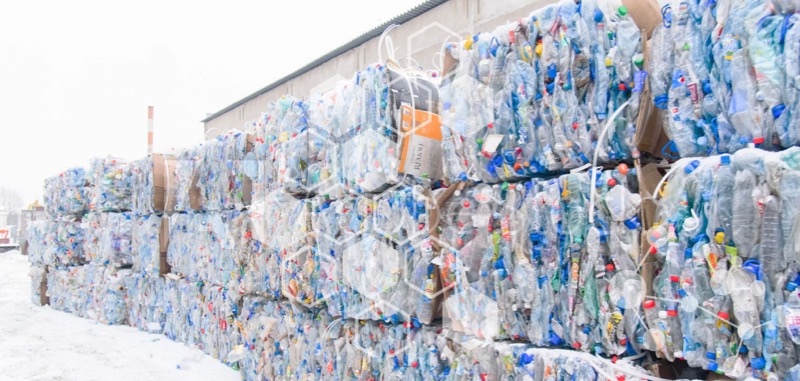 Give your customers the high quality product they expect, and have the data to back it up. Using Greyparrot AI, you'll gain increased confidence in your product - allowing you to provide better quality at a higher price and avoid returns.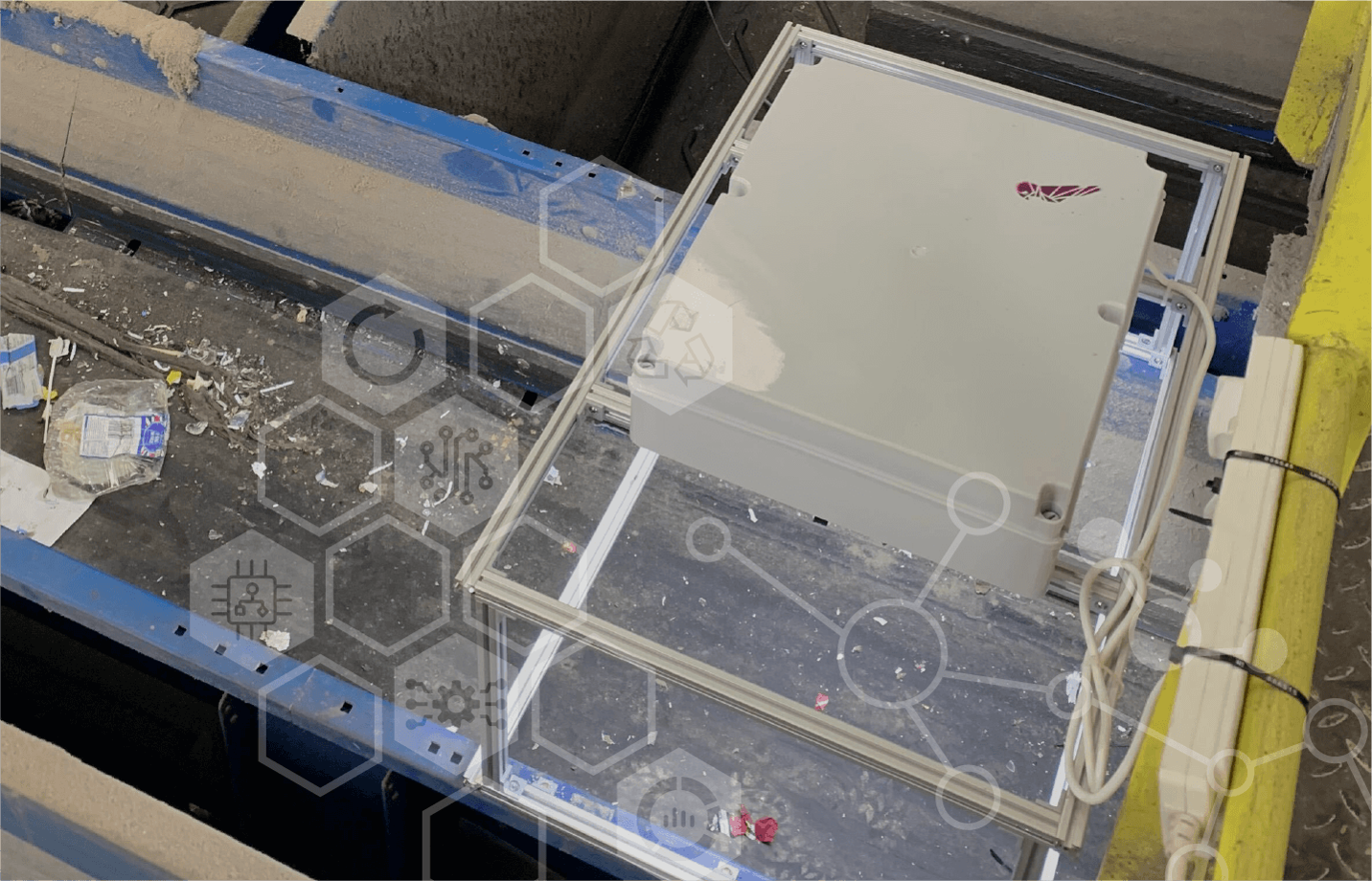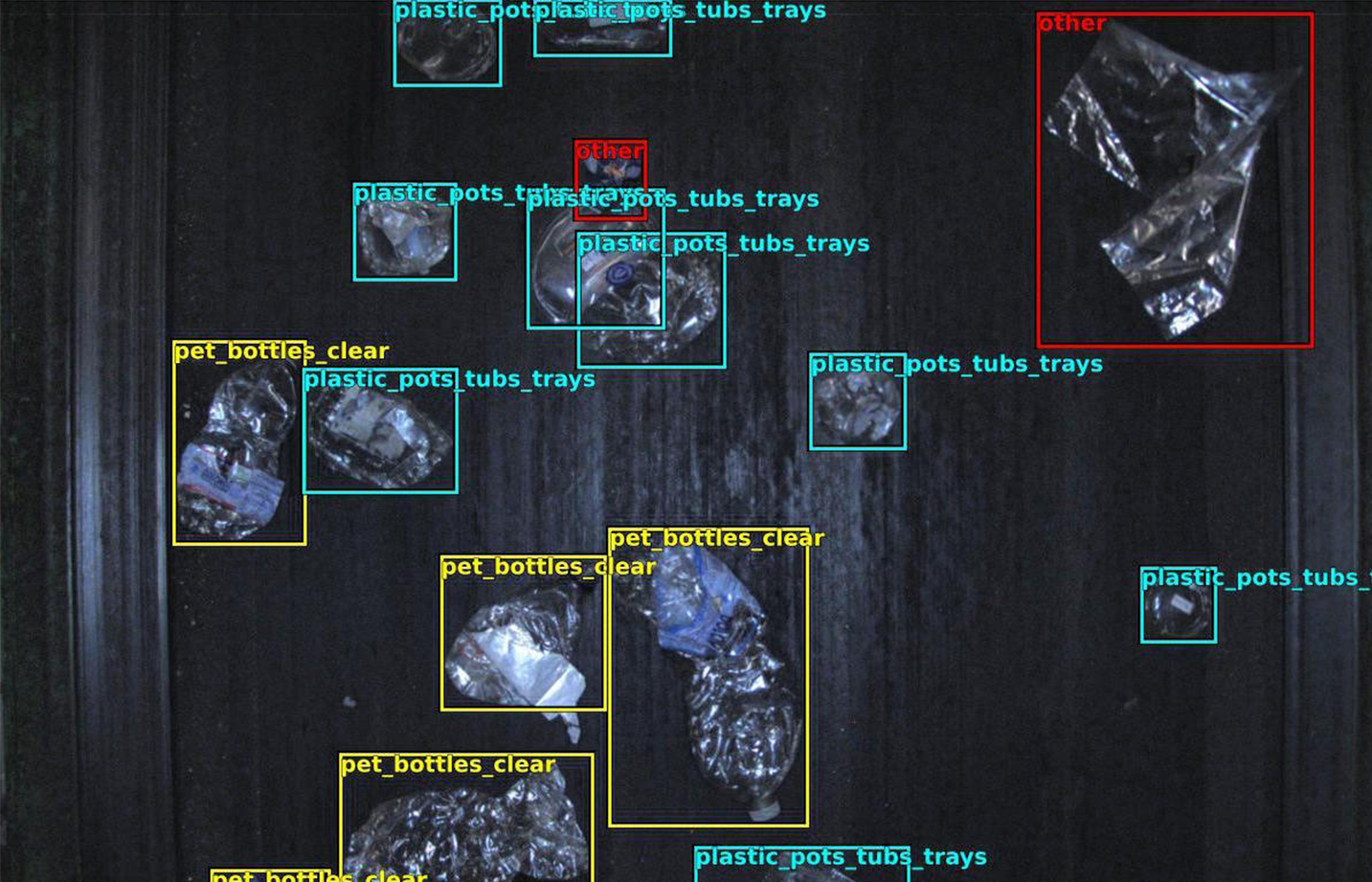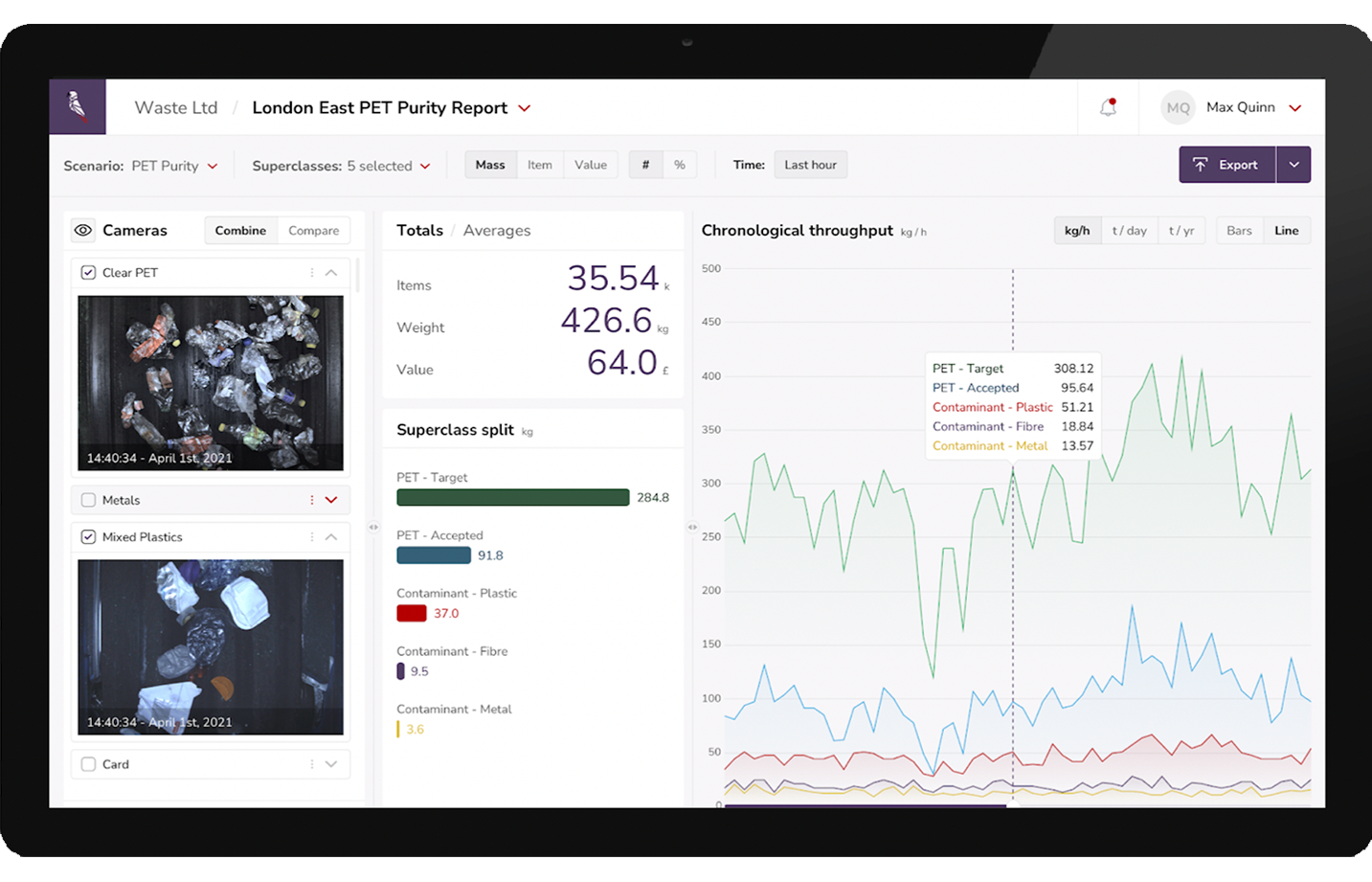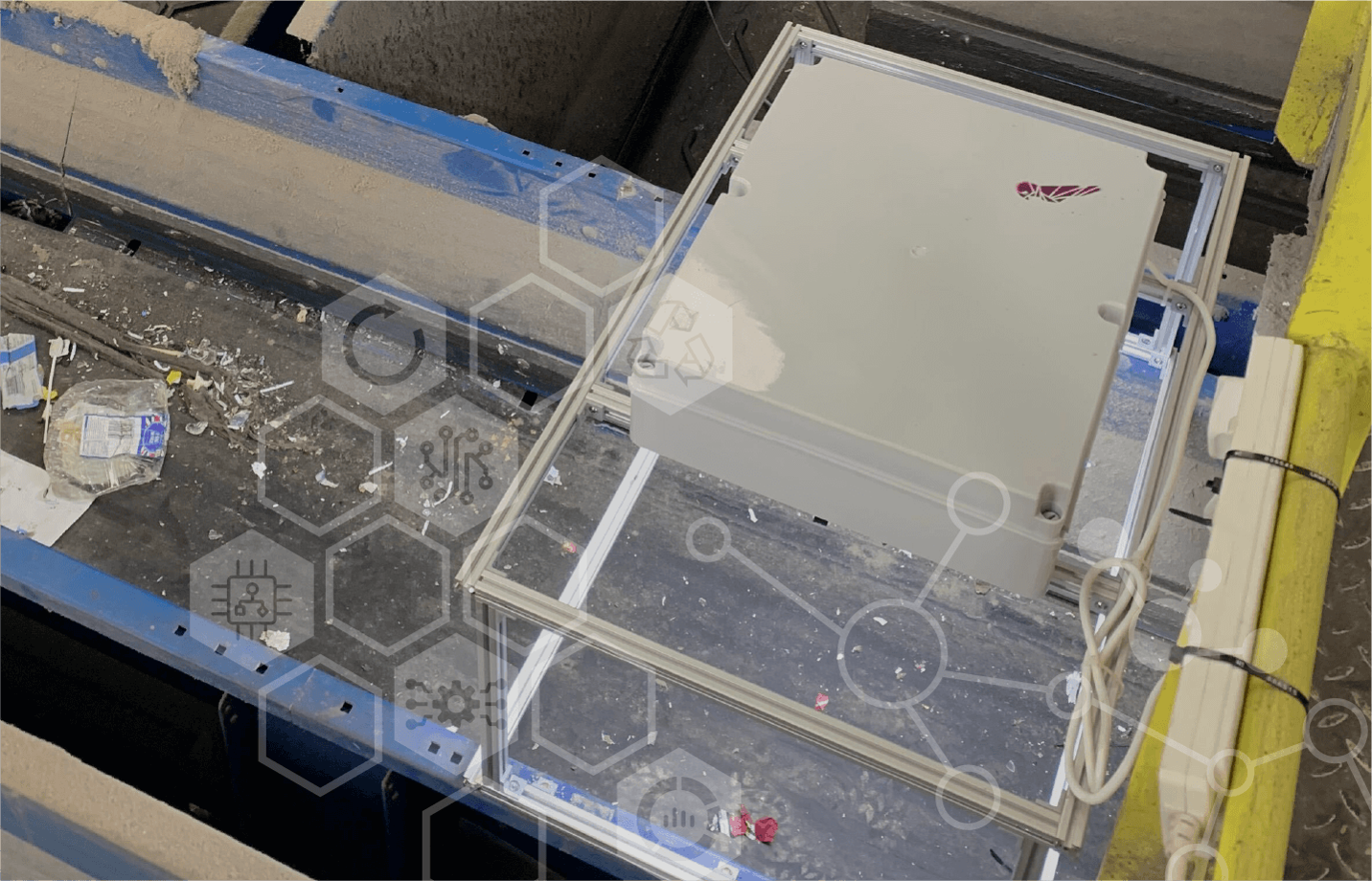 Monitoring unit
Portable and distinctly robust, our affordable monitoring unit instantly captures and analyses live image data of large waste flows on conveyor belts. Expertly made to be retrofitted without changing existing infrastructure.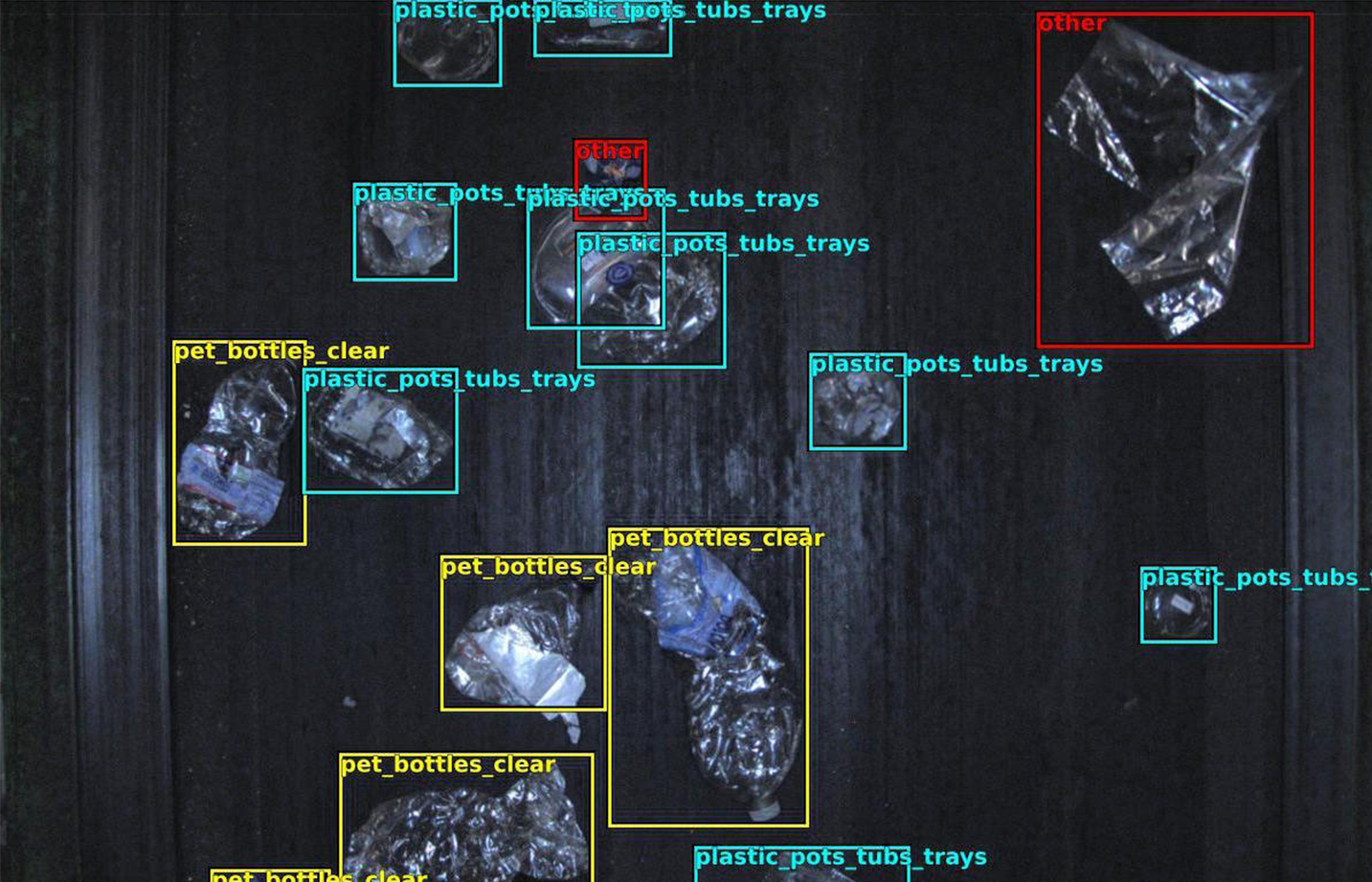 AI Vision
Able to identify 40+ waste categories, our AI vision models can be embedded into a range of hardware and machinery to provide AI recognition capabilities across your entire waste flow.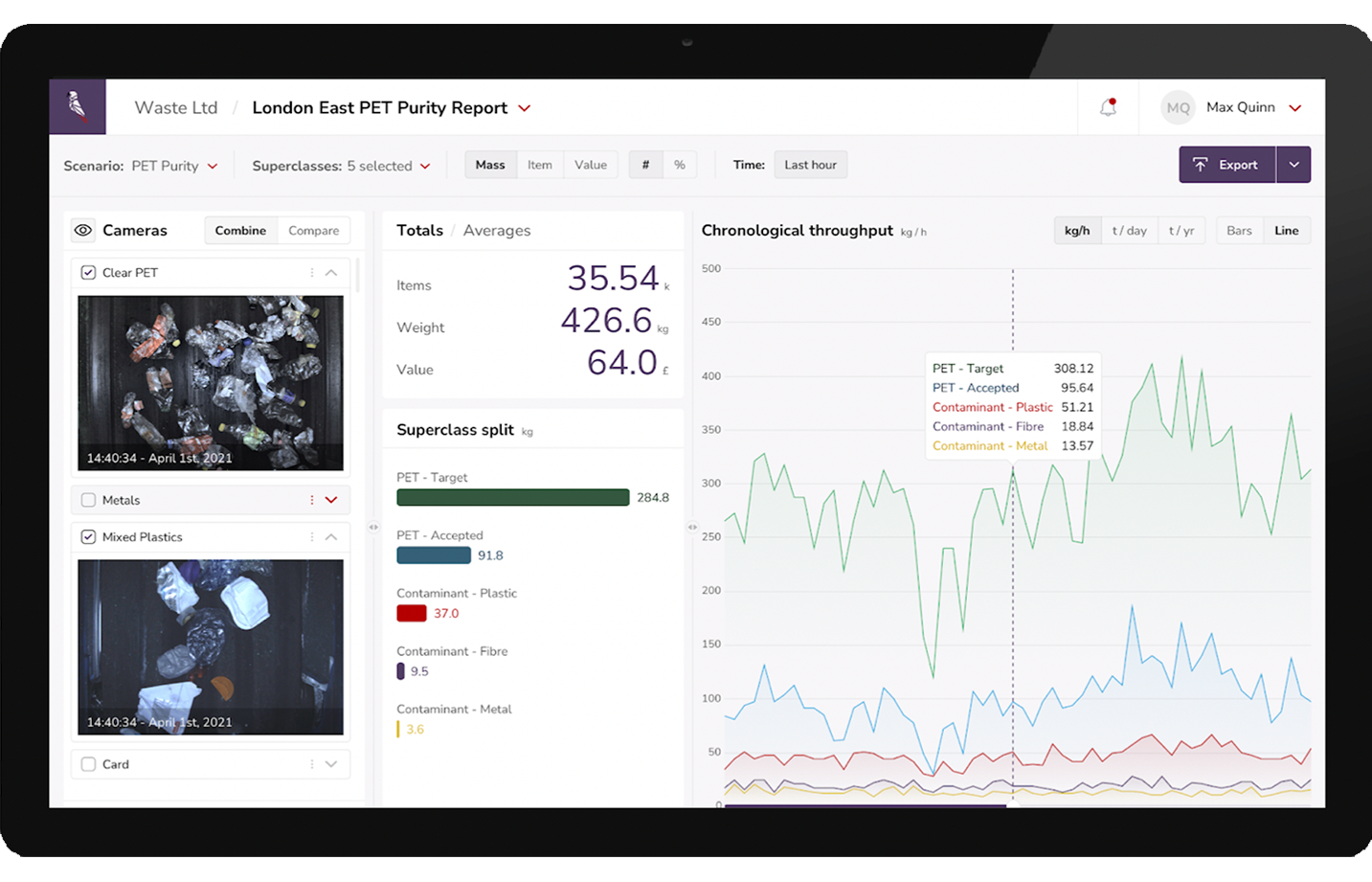 Data Analytics
Display and export detection results in real-time with our live customisable dashboard that seamlessly integrates with existing plant control systems.
Gain complete
visibility

of your material
Many of the challenges faced by the resources and waste sector can be solved through an understanding and use of composition data to improve operations. By automating waste analysis, Greyparrot increases the efficiency of your entire process - offering real, actionable insights into all areas of your facility.

Monitor your infeed
Greyparrot offers deep insight into what exactly your material is made up of, allowing you to provide correct feedback to waste producers. Build trust in your facility, and develop more dynamic pricing as a result.

Identify target materials
Greyparrot accurately identifies target materials, including plastics, alloys, fibres, hazardous waste such as batteries and metal parts. Specify the granularity of analysis, by weight and count, by brand packaging or food vs non-food grade classification.

Detect contamination across product streams
Our waste recognition system detects contaminants and anomalies in real time to enhance product value, prevent customer complaints and avoid returns or lawsuits.

Analyse rejects stream
With actionable insights from your data, Greyparrot enables you to better capture valuable resources, and reduce the amount of product being sent for disposal.
Working with leaders in resources and Waste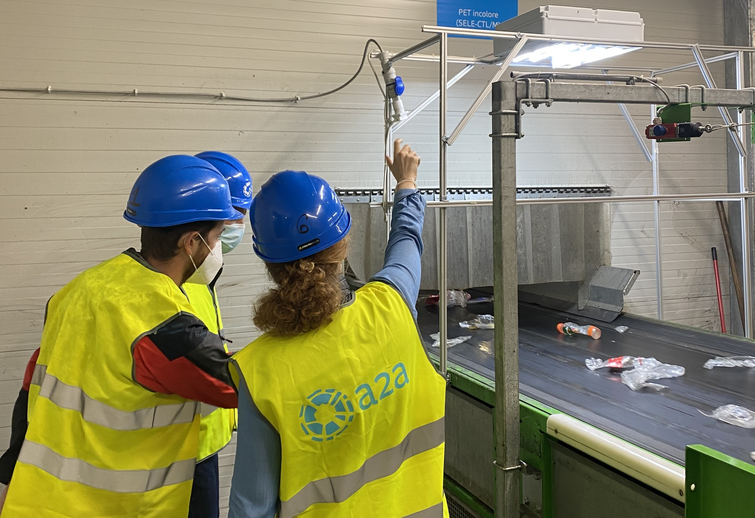 Our new bond with Greyparrot leads us towards innovation and helps us tackle one of the world's current global issues – the waste crisis.
Patrick Oungre
Head of Innovation at A2A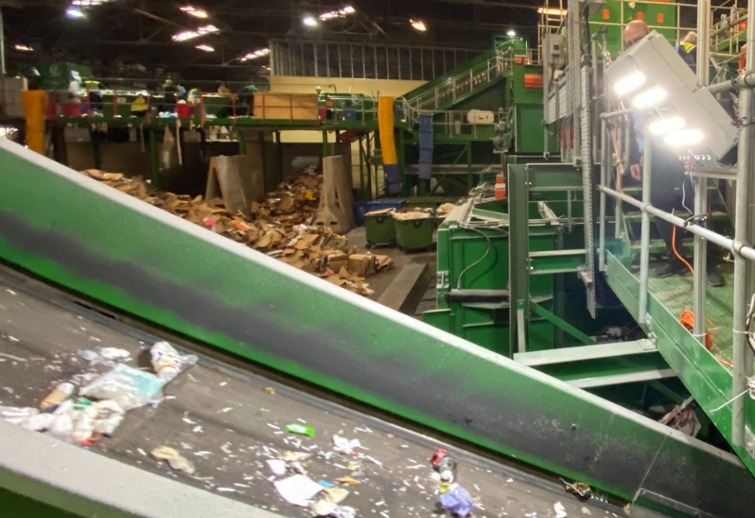 We are excited to be part of Greyparrot trials. We see many different types of plastics on our MRF and we welcome the opportunity to be able to more efficiently identify and sort these for recycling.
Bill Swan
Managing Director at BPR Group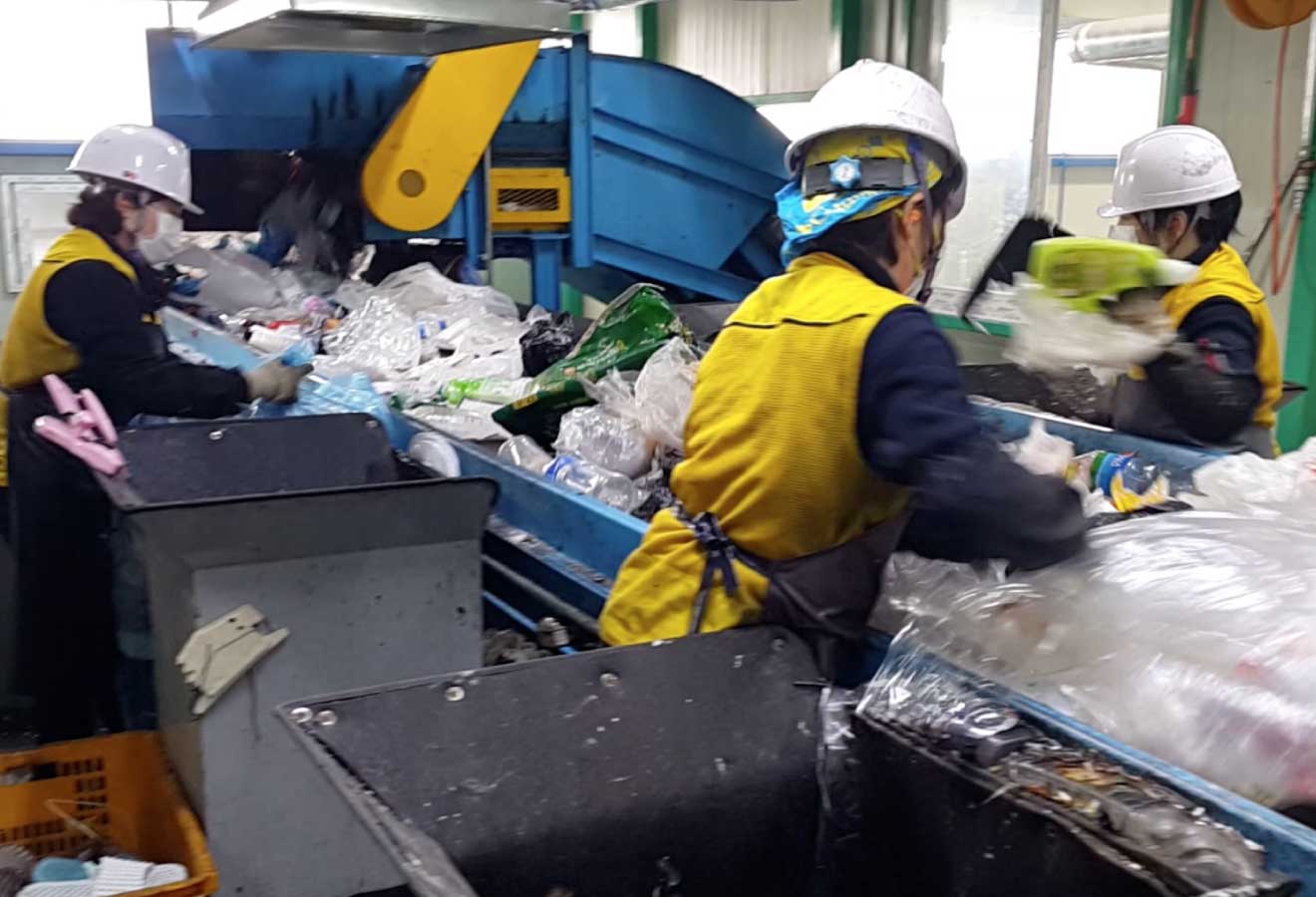 AI-enabled machine vision is needed to detect materials that current machineries cannot. Greyparrot software gives us data insights to maximise our material recovery.
Harrison Kim
Managing Director at ACI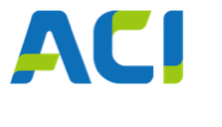 Our Partners & Investors
We are backed by leading European VCs and accelerators. We collaborate with world-class academic institutions and professional bodies in the circular economy.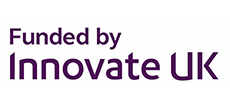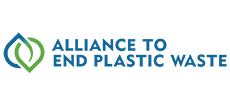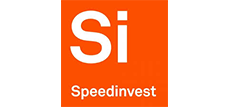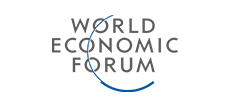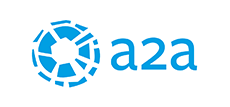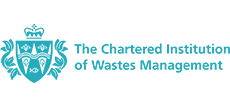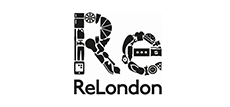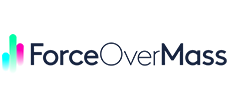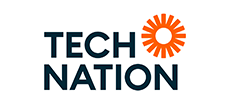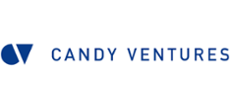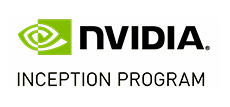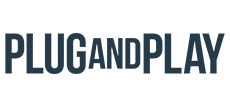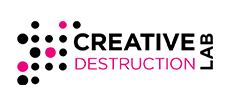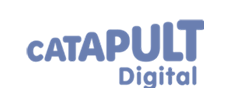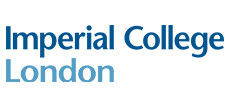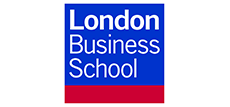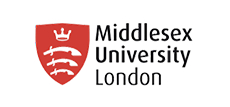 Blogs and Insight
Waste management innovation insights from the team and opinion pieces.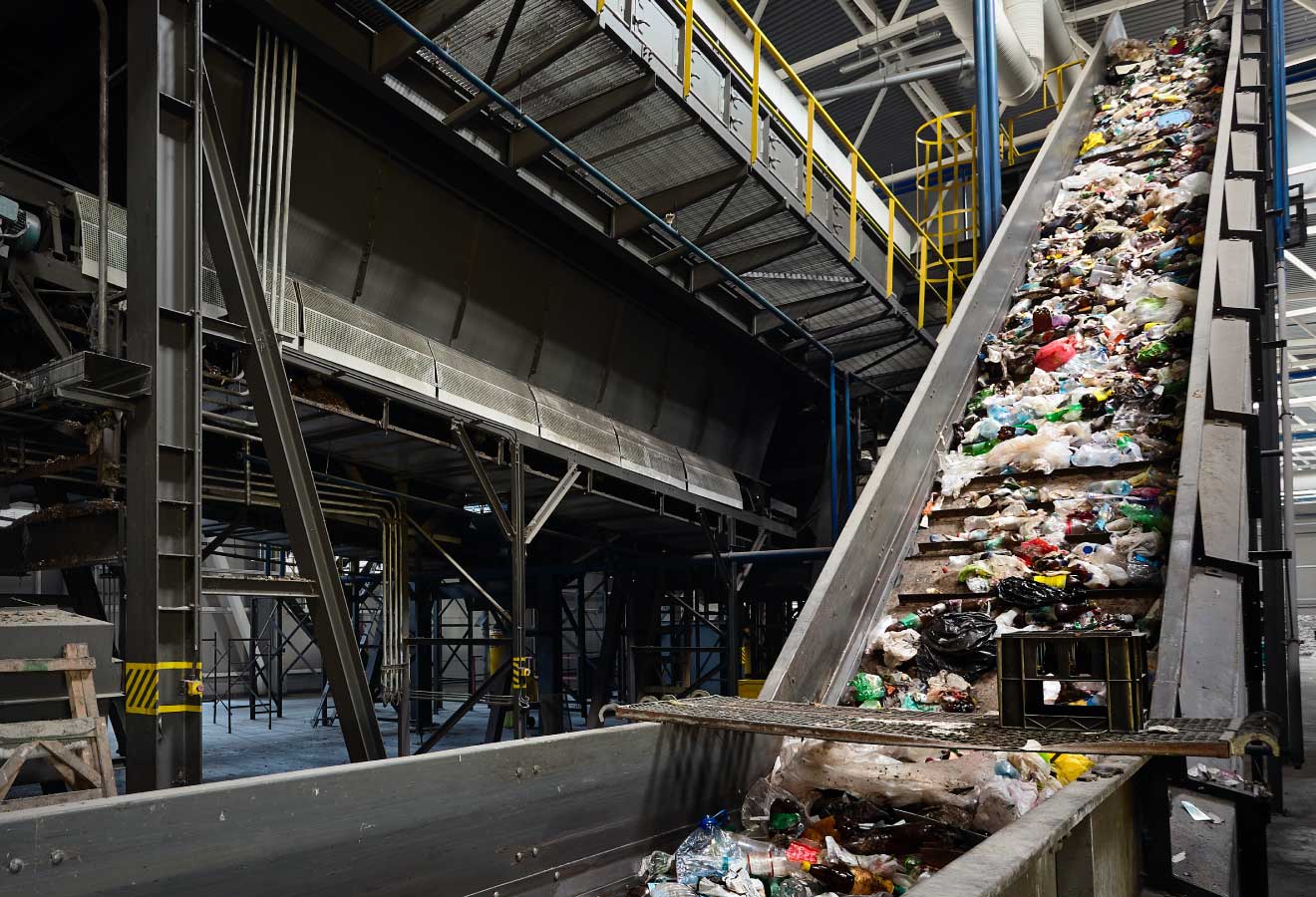 BLOG
Goodbye 2020, hello 2021
A look back at highlights of 2020 and plans for 2021 - a year full of ...
News and Media
The latest updates on the resources and waste sector and Greyparrot features.