Where the UK's deposit return scheme fits in the circular economy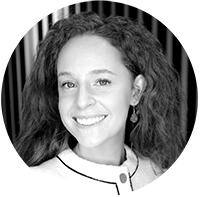 Mikela Druckman, Jan 31, 2023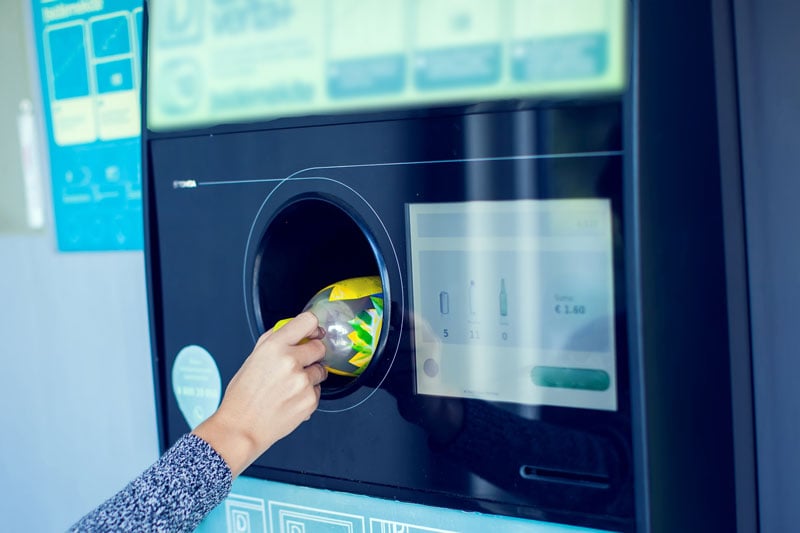 Circle Economy's annual Circularity Gap Report paints a concerning picture. Despite NetZero commitments from brands, industries and entire nations, our economy is becoming less circular each year.
The UK government has been ramping up regulatory efforts in response. Policy details aside, it's encouraging to see a clear desire to encourage circularity. The recently announced plans for a 2025 deposit return scheme (DRS) rollout in England and Wales, however, raise important questions about the order in which these policies are being implemented and targeted.
Contextualising the planned deposit return scheme
"Circularity" is gauged by the proportion of secondary materials that are cycled back into the economy. Last year, that amounted to just 8.6%. This year, it's fallen to 7.2%.
Waste management is the 'last guard' against consumption-related emissions, but the issue doesn't lie entirely with improved recycling rates. The inputs that recovery facilities receive must also change, because the output depends on it. In other words, the entire value chain is implicated.
Regulation like plastics taxes will aid this effort, but in some cases even good intentions (like 'recyclable' packaging design that is difficult to recover in practice) are misguided, thanks to a persistent waste data gap.
In order to feed the circular economy with secondary material, recycling rates do need to improve. For that to happen, though, brands need clearer guidance to start making long-term investments in recyclable design. Consumers, too, need consistent waste collection — according to the World Economic Forum the top barrier to household circularity is a "lack of programs/services to enable recycling".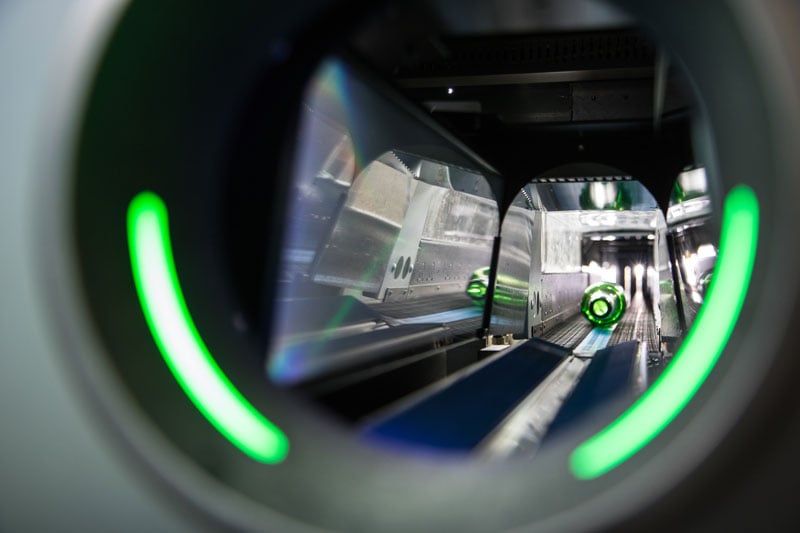 Implementation (in the right order)
Which brings us to the planned deposit return scheme. There's evidence for its success when accurately targeted: similar schemes in countries like Denmark have managed to recover up to 93% of drinks bottles.
'Accurately targeted' is the key phrase. Belgium captures around 95% of PET bottles through an EPR scheme, suggesting that this broader policy should be enacted before material-specific systems are put into play.
While DRS can supply the circular economy with more secondary materials via Plastics Recovery Facilities (PRFs), it needs to be part of a wider regulatory effort and implemented after broader policies. If brands have no regulatory incentive to invest in those secondary resources, their use of virgin materials could actually increase (as they did for some major CPGs over the last few years.)
The plan for England and Wales has received an unsurprising amount of criticism. The industry — including groups like the Recycling Association — have questioned the decision to implement DRS before EPR, which could result in an unnecessary, costly and confusing 'doubling up' of efforts.
It's a sentiment that has been shared by policy advisors like Patrick Brighty at the Environmental Services Association:
"[…] consistent collections and EPR should be introduced first, as both policies have the potential to deliver many of the same outcomes as DRS. This would have allowed Defra to gauge the efficacy of these policies and then tailor a bespoke DRS to […] target any remaining challenging materials."
Instead, the waste sector will contend with a nationwide, material-specific policy that represents a significant shift in resource flow. As our Head of Partnerships Steve Almond puts it:
"DRS puts a large hole in kerbside collections by removing high-value commodities from the waste stream. If EPR and consistent collection were implemented first, we'd have a better idea of what to expect (and prepare for) with the arrival of DRS."
Increasing our use of secondary resources
Along with less litter, DRS promises purer recyclates. AI-powered waste analytics will be instrumental in delivering on that promise at scale.
High-quality recyclates are expensive, and deposit management organisations (DMOs) will need a way to verify the quality of DRS-related output. Without it, brands and retailers may not trust what they're buying.
With tens of thousands of PET bottles going into a single bale, manual sampling can't provide a representative picture of quality. A meaningful impact on secondary resource use is predicated on automation that can provide detail and quality assurance at scale.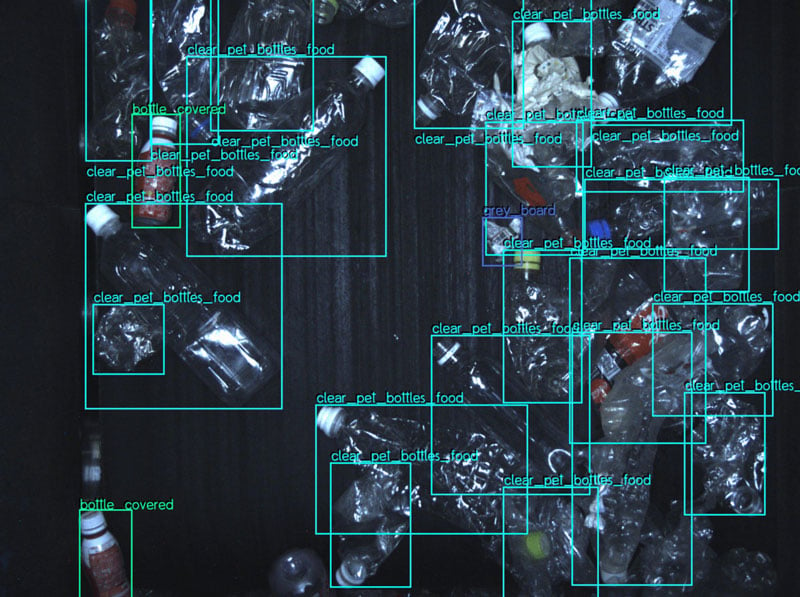 The challenge facing MRFs
While PRFs run by companies like Biffa and Viridor stand to receive purer infeed material through DRS, MRFs face an efficiency challenge. A significant amount of infeed material is set to be diverted from their plants altogether.
Efficient use of the infeed material that is available will be paramount. The margin for wasted recyclates is shrinking, and sorting will need to improve accordingly. To do so, it's imperative that MRFs track their performance, and adjust operations and investments according to need.
Once again, it's almost impossible to achieve the detail or scale of reporting necessary without prohibitive investment in manual labour. Spot samples are not representative of true fluctuations in quality, as we've seen firsthand. Automation is cheaper, easier to implement, and provides the whole picture rather than a snapshot.
More than the sum of their parts
That's not to say that DRS presents a unanimous downside for the waste industry. Consistent collections, extended producer responsibility and deposit return schemes can be an incredibly powerful regulatory combination that addresses both input and output, providing clearer guidance for the waste sector and a purer waste stream. According to the OECD,
"[The] interplay of DRSs and other mandatory EPR policy instruments can lead to synergies, improve the quality and quantity of recycling, enable reuse systems and incentivise eco-design."
To achieve those synergies, governments must implement targeted policies that are sensitive to the effects and context of existing regulation. Ideally, Defra will implement EPR and measure its impact before rolling out DRS.
They'll need waste composition data to identify and target challenging materials, behavioural data fill collections gaps, and environmental data (emissions, litter, etc.) to measure progress towards NetZero.
DRS has a place in the circular economy – but we need a broad foundation of regulatory data to tell us exactly where it is.