AI waste analytics for MRFs and PRFs
You can't optimise if you don't measure
A lack of waste composition data means that operators aren't getting an accurate look at their waste streams. Here's why that's a problem: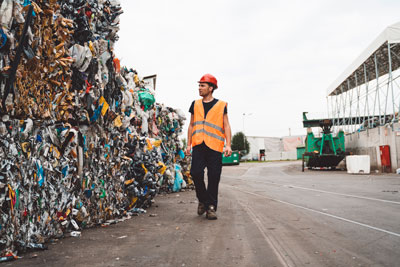 1.

No control of material quality
Poor visibility risks poor quality. Without knowing the composition of waste streams, it's difficult to guarantee the purity of final materials.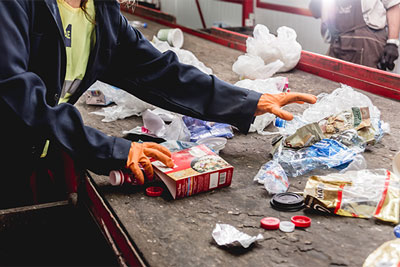 2.

Reliance on manual labour

Manual labour is scarce, inefficient and costly. Over-reliance on manual sampling or sorting introduces safety risks and human error.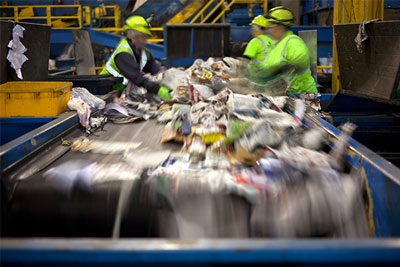 3.

Inefficient sorting processes

Current sorting methods rely on single sensors. They don't have the capacity to characterise materials at scale, increasing the reliance on manual pickers.
Our solution to the visibility challenge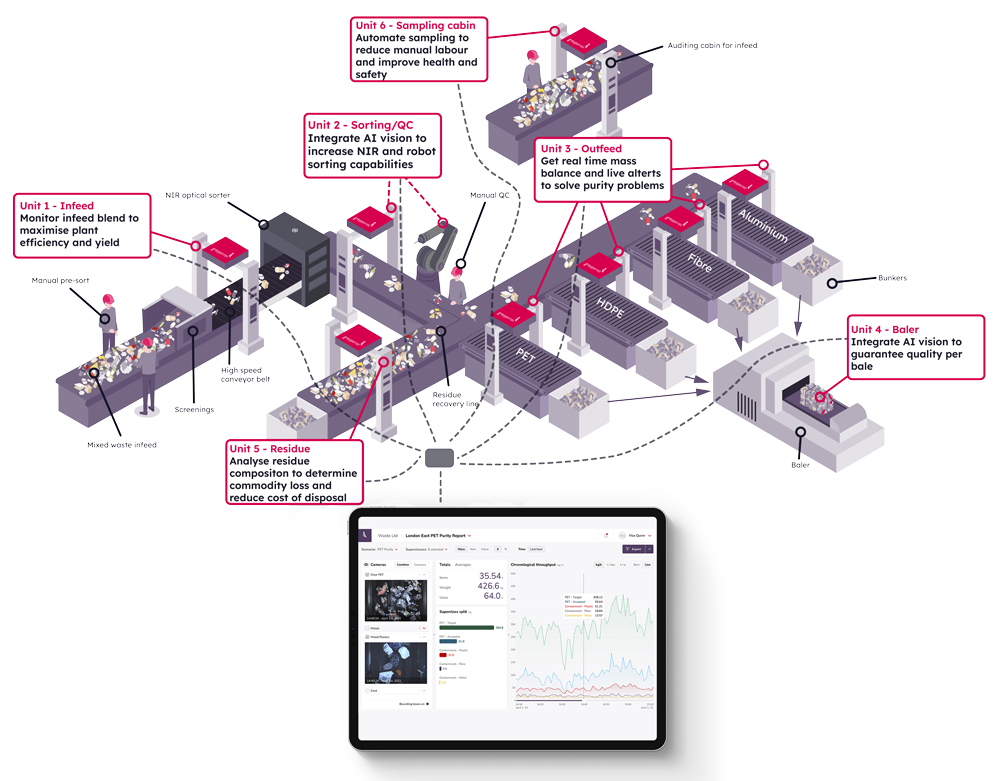 Why automate waste composition analysis?
With real-time composition data, operators can continuously monitor waste streams. That data makes it possible to improve plant efficiency, automate manual sampling and verify bale quality to avoid returns.
0

k

Save up to £200k every year with automated sampling.
0

%

Save £300k a year by recovering just 5% of valuable materials otherwise lost to residue.
0

k

Save over £100k a year on manual sorting with the help of robotics.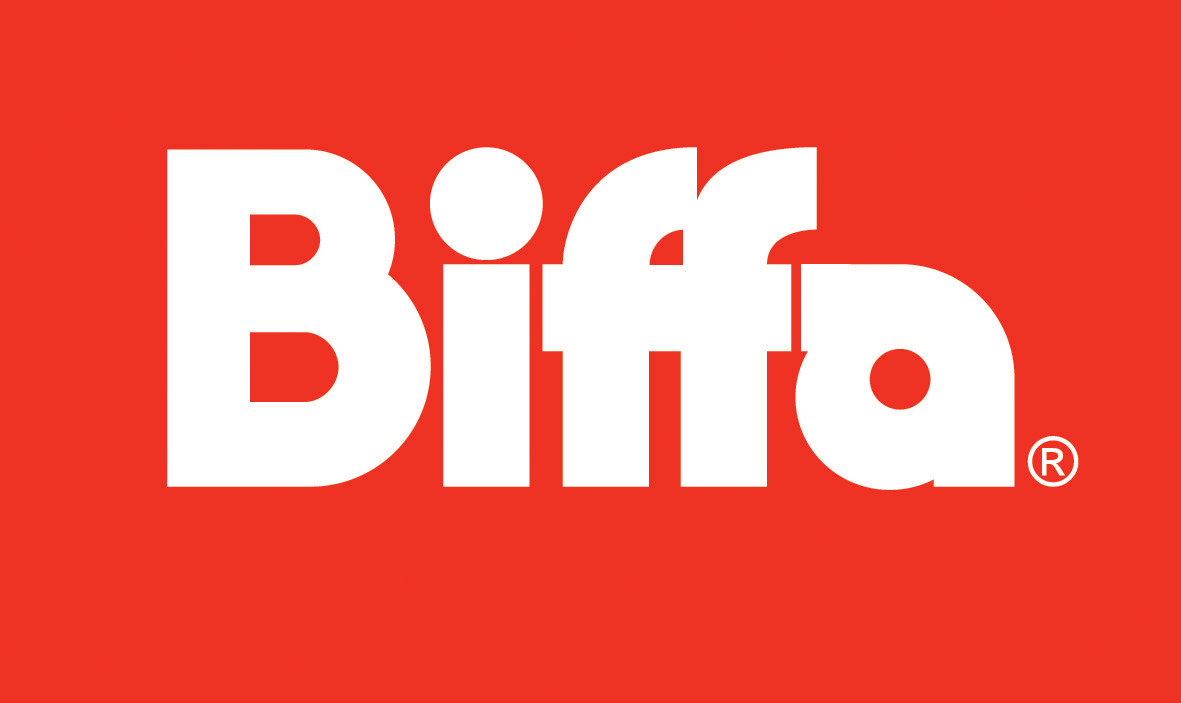 Ian McSpirit, Site Manager at Biffa
"The technology has the potential to give us great visibility into our operations and directly aligns with our vision of enabling a circular economy. We're using the systems to provide real-time analysis of the purity of our PET output material."

Felix Badura, General Manager of DiGiDo ARA
"We have implemented Greyparrot at one of our sorting partner plants to monitor the purity of the output material close to the bale press. Given the challenging environment, we were positively surprised by the classification outcome. The real-time dashboard gives us an unprecedented amount of insight into the quality of the produced output fractions."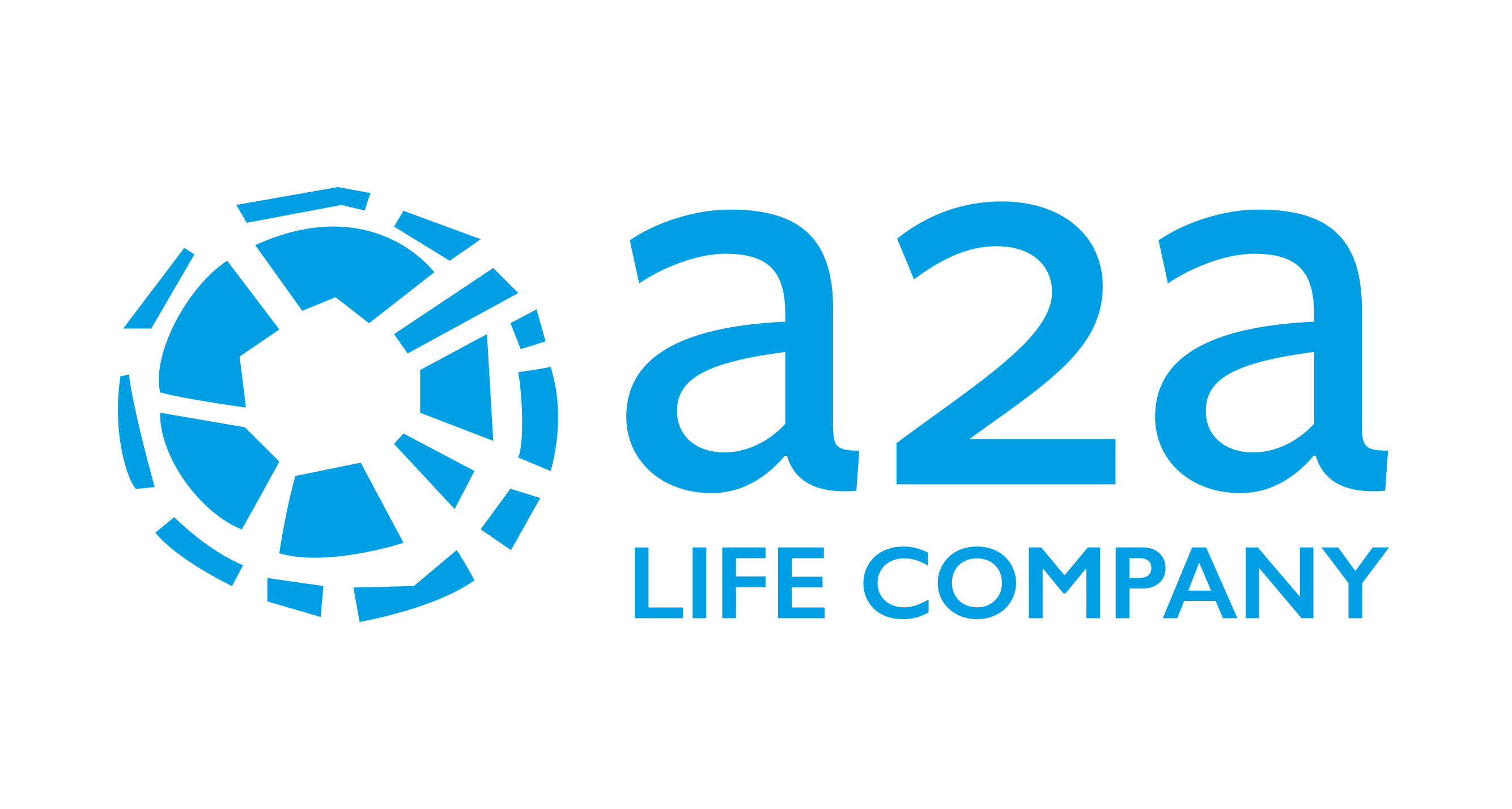 Guglielmo Carra, Innovation Manager, A2A
"Thanks to Greyparrot we are able to get composition analysis done in continuum and in real time. Therefore we are able to create metrics that we can use to inform our decision-making on how to optimise our waste selection and sorting processes."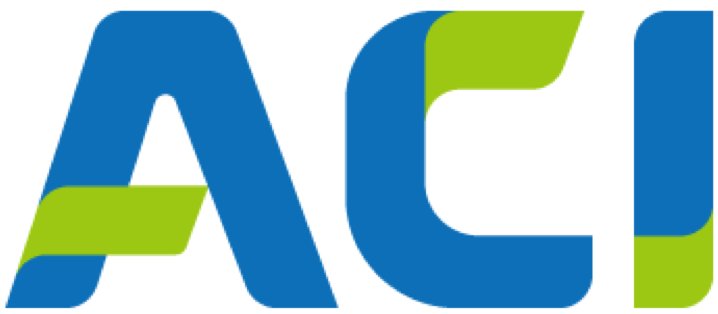 Harrison Kim, Managing Director at ACI
"Our new bond with Greyparrot leads us towards innovation and helps us tackle one of the world's current global issues – the waste crisis."
Director at large global waste management company
"Greyparrot has really helped us to define a method which is easy to implement. This allows us to gather a lot of valuable information from our sorting facilities and enhance our knowledge of packaging, sorting technologies and the sorting yield of the installation."

Bill Swan, Managing Director of Paper Round
"We are excited to be part of these trials. We see many different types of plastics on our sorting facility, and we welcome the opportunity to be able to more efficiently identify and sort these for recycling."
More applications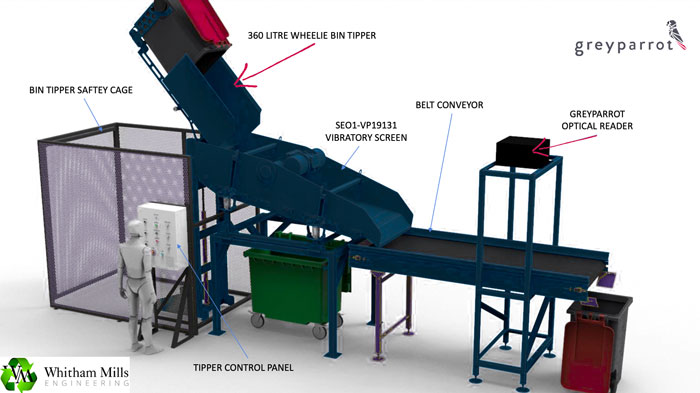 Semi-automated sampling for MRFs
Analyse infeed materials from individual suppliers with our AI-powered sampling cabin system.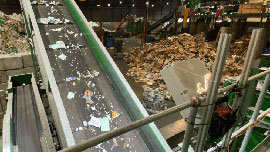 For reprocessors and recyclers
Maximise profit margins from your infeed materials with continuous and automated composition analysis.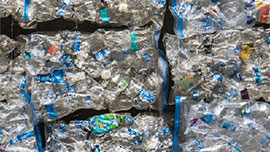 For waste traders
Guarantee material grade and purity certification in real time to build trust with suppliers and customers.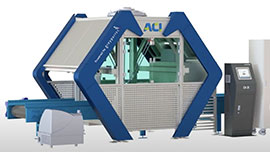 For plant equipment manufacturers
Empower your sorting machines with AI. Our open API can integrate with robots, optical sorters, balers, and PLC systems.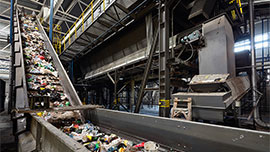 For plant builders
Design, model, test and build waste processing facilities based on accurate composition data.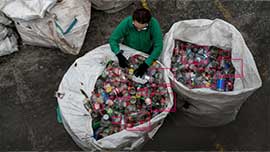 For producers and regulators
Guide recyclable packaging design and inform policies like EPR with previously unavailable insights.