Greyparrot Announces the Launch of its AI Waste Recognition System for Recycling at Web Summit 2021
Tiziana Giordano, Nov 04, 2021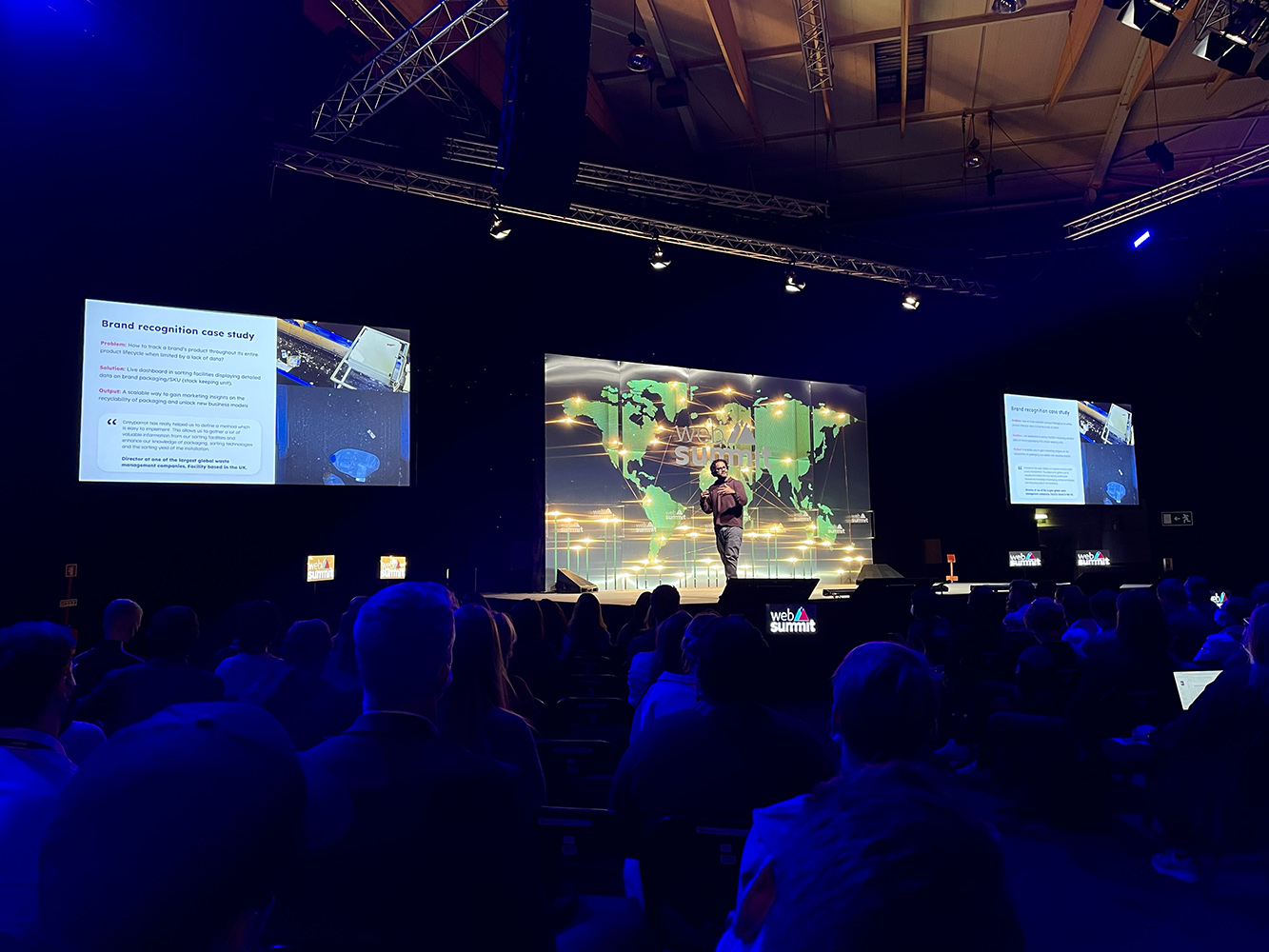 The

Greyparrot

(GP) Waste Recognition System uses cutting edge AI-based Computer Vision to automate waste composition analysis at scale, providing insights previously not available to waste managers, packaging producers and regulators
UK-based Greyparrot already works with key players in the waste and resources management sector across Europe and Asia to digitise waste flows and unlock the financial value of waste
Growing demand for the company's technology is driven by current inefficiencies in recycling, the environmental impact of the global waste and plastic crisis, especially with ongoing COP26 UN Climate Change conference, and increasing regulation
LONDON, UNITED KINGDOM: AI tech startup Greyparrot, who was awarded Technology Pioneer 2021 by the World Economic Forum, announces the launch of its cutting-edge AI Waste Recognition System for recycling at Web Summit 2021, one of the largest technology conferences in the world. The system, which is now ready and being rolled out to customers around the world, can monitor 100% of waste in-feed on moving conveyor belts in Materials Recovery Facilities (MRF) and provide instant live-data on the material composition, packaging information and brand/SKUs. This provides waste analytics previously unavailable to waste managers, producers and regulators to increase recycling rates, meet regulations, and inform on waste being generated end-to-end. This marks a big milestone in our journey towards a Zero Waste society.
Currently, there is little to no visibility on waste composition at each stage of the waste flow, with less than 1% of waste being monitored and audited. This expensive manual process is difficult to scale and provides little insight into facilities. Greyparrot is working with key players in the industry, such as Biffa - one of the largest waste management companies in the UK and A2A - Italy's largest waste management company, to provide real-time analysis on 100% of waste flows.
"Thanks to Greyparrot we are able to get composition analysis done in continuum and in real time. Therefore we are able to create metrics that we can use to inform our decision-making on how to optimise our [waste] selection and sorting processes.", said Guglielmo Carra, Innovation Manager, A2A.
Increasing climate disasters, ongoing COP26 debates on resource management as well as most recent headlines on the billions of tons of recyclables leaking into nature and being mis-managed, are accelerating the waste crisis, putting increased pressure on governments and businesses to increase recycling targets and to transition to a circular economy, where materials are being reused and recycled in the most effective way. GP's AI Waste Recognition System provides an imminent solution able to increase transparency to help achieve those targets and ultimately extract the maximum financial value of materials that would otherwise end up incinerated, in landfills, or oceans - polluting the environment for centuries.
GP's team led by co-founders Mikela Druckman, Ambarish Mitra and Nikola Sivacki have a track record of building world-leading recognition systems in several industries.
Ambarish Mitra, Co-founder and Chief Product Officer at Greyparrot, says: "Everything we ever buy becomes waste and stays on our planet - piling up and polluting the environment. We felt the need to do something about it and thought, what better use of cutting edge machine learning technologies, than solving one of the greatest problems of our time - the global waste crisis? The result is an AI startup using deep learning to bring waste management into the 21st century."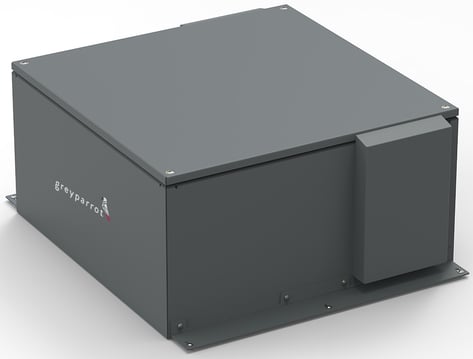 Marie-Hélène Ametsreiter from Speedinvest Industry and lead investor in GP's seed round said: "Waste is not only a massive market - it builds up to a global crisis. With an increase in both world population and per capita consumption, waste management is critical to sustaining our way of living. Greyparrot's solution has proven to bring down recycling costs and help plants recover more waste. Ultimately it unlocks the value of waste and creates a measurable impact for the environment."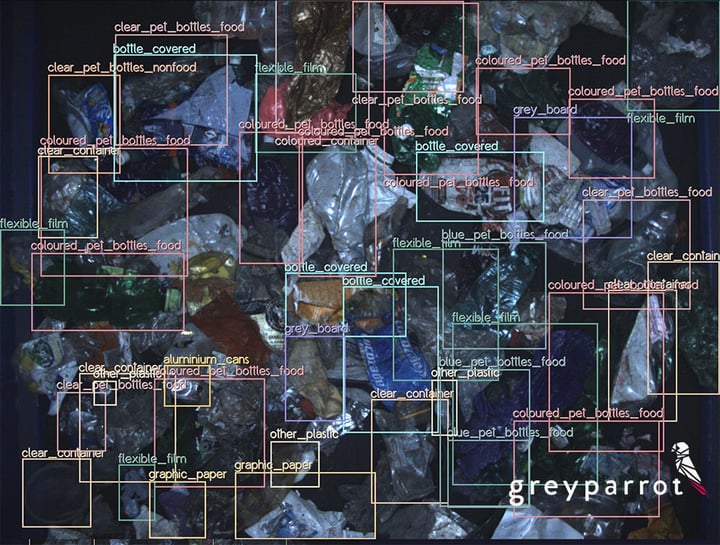 About Greyparrot: Greyparrot has built an AI Waste Recognition software that automates waste composition analysis to monitor, audit, and sort large waste flows at scale. Greyparrot empowers waste managers, producers and regulators with better data analytics, transparency and automation in the recycling sector. Greyparrot insights can increase recycling rates, reduce the cost of manual sampling, enhance product quality, and empower next generation smart systems.
About the announcement at WebSummit: Ambarish Mitra is announcing the product launch on November 4th 2021, at 1:40pm BST on the planet track at Web Summit in Lisbon.