Designed to
automate

waste composition analysis
We combine visible image data with live image processing and analysis using AI deep learning techniques to recognise and distinguish waste types. This comprises a monitoring unit, AI model and a live, customisable dashboard, Greyparrot is the complete solution to making better, data-driven decisions in your facility - no matter your experience with technology.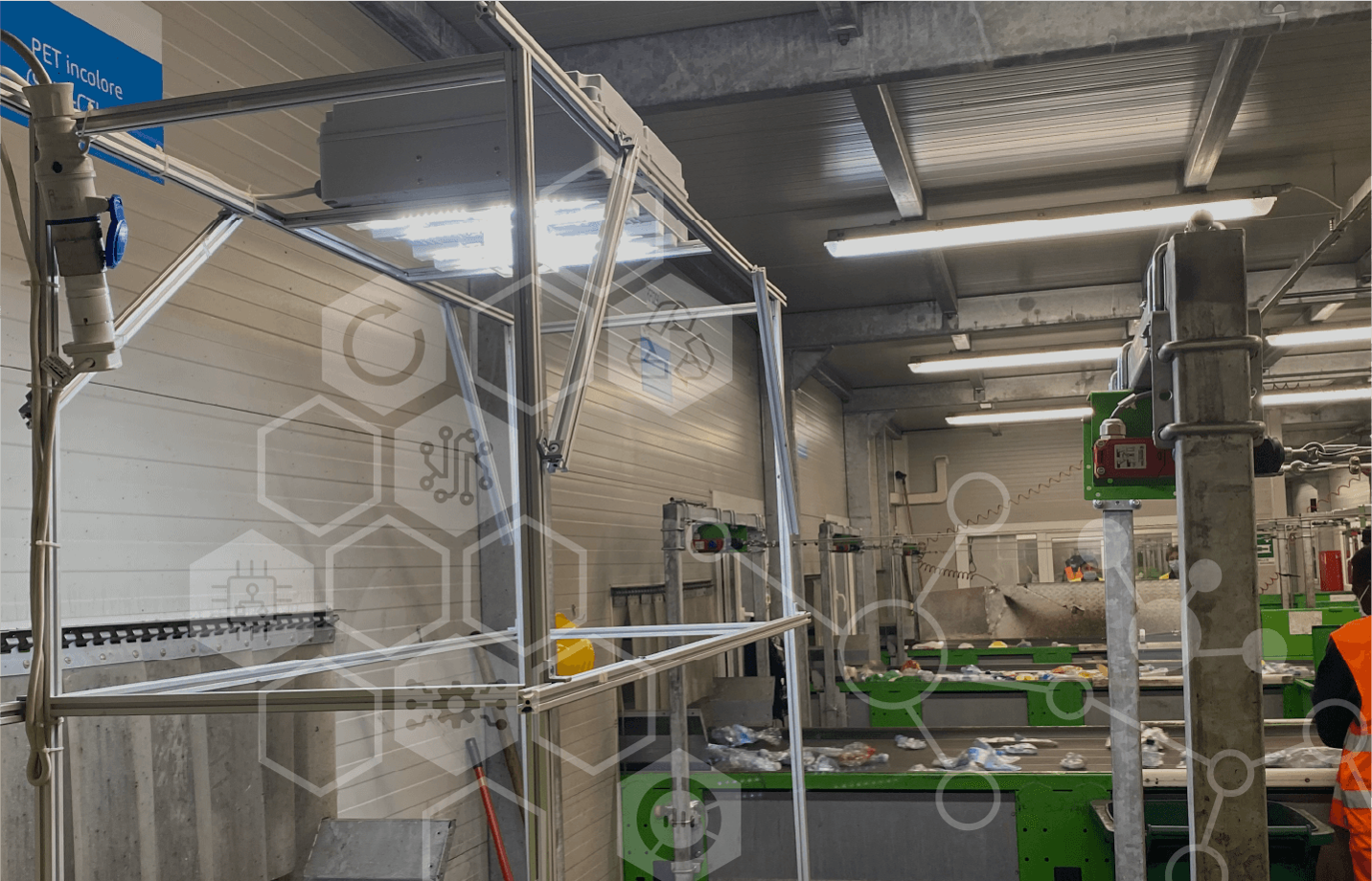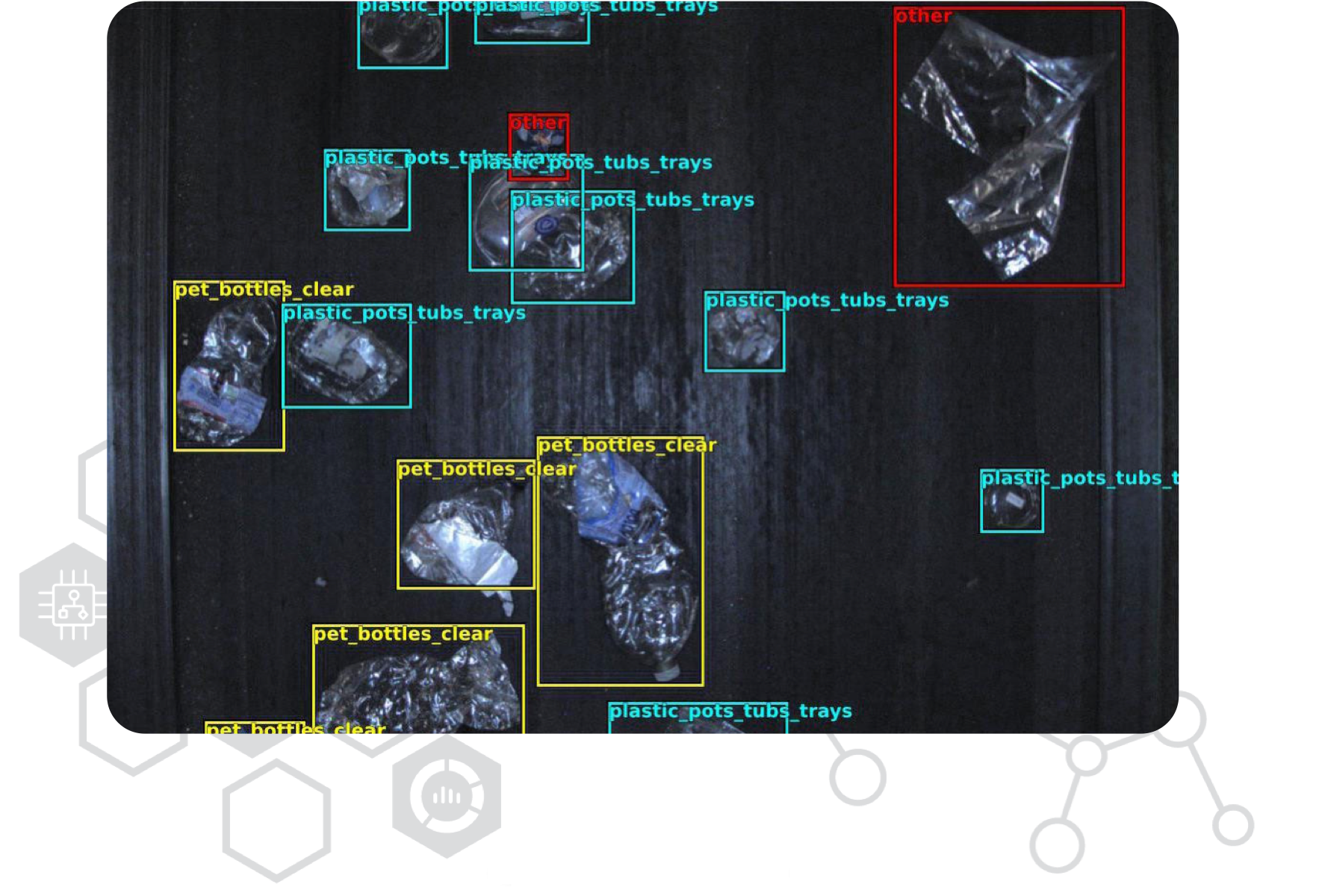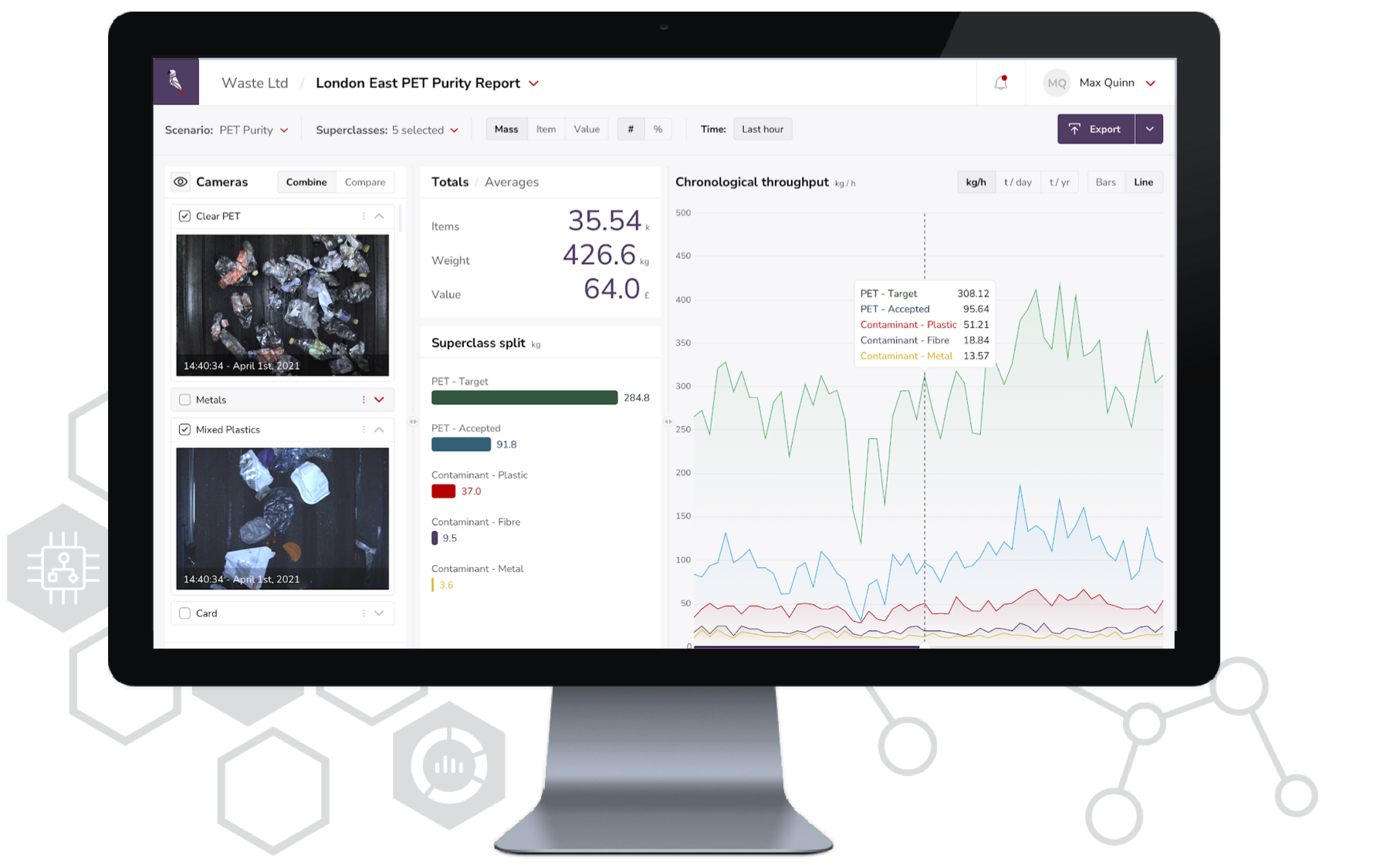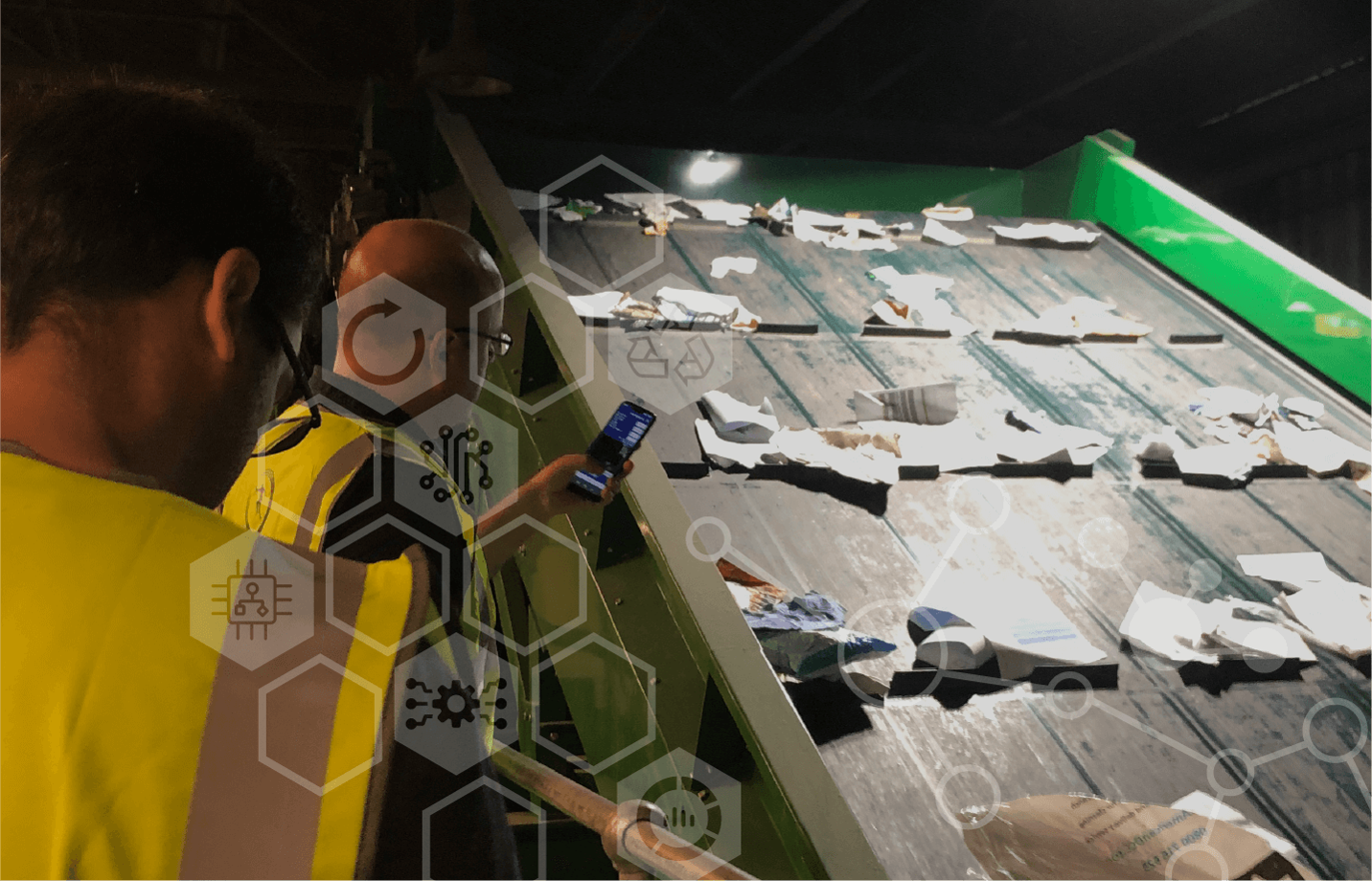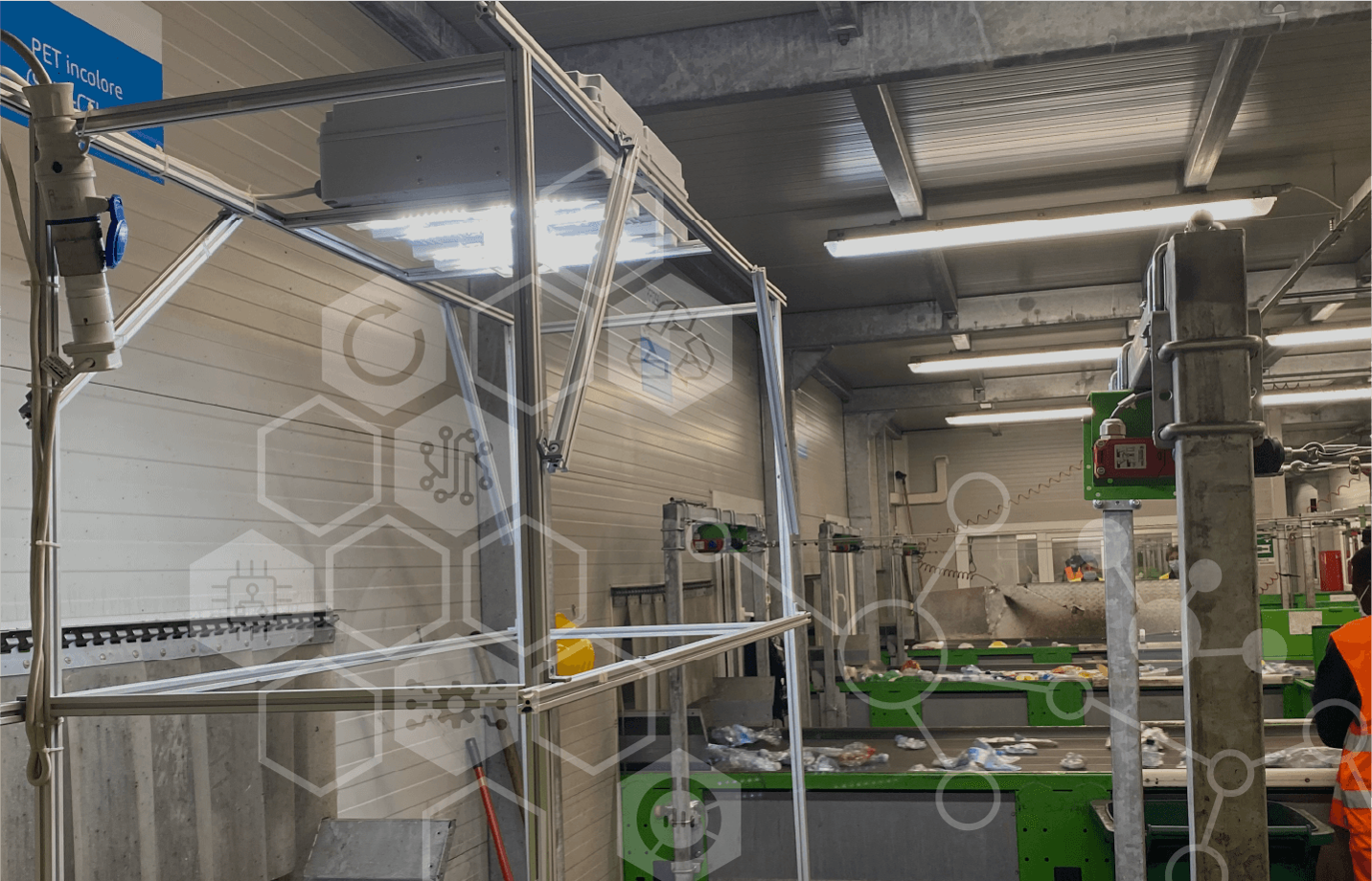 Monitoring unit
Built to last in dusty and humid environments, our monitoring unit can be retrofitted to your existing conveyor belts without modification.
Flexible mounting options
Low energy consumption (200W max)
Fully automated configurable RGB camera
Secure and encrypted data storage
Made affordable for deployment across multiple streams and facilities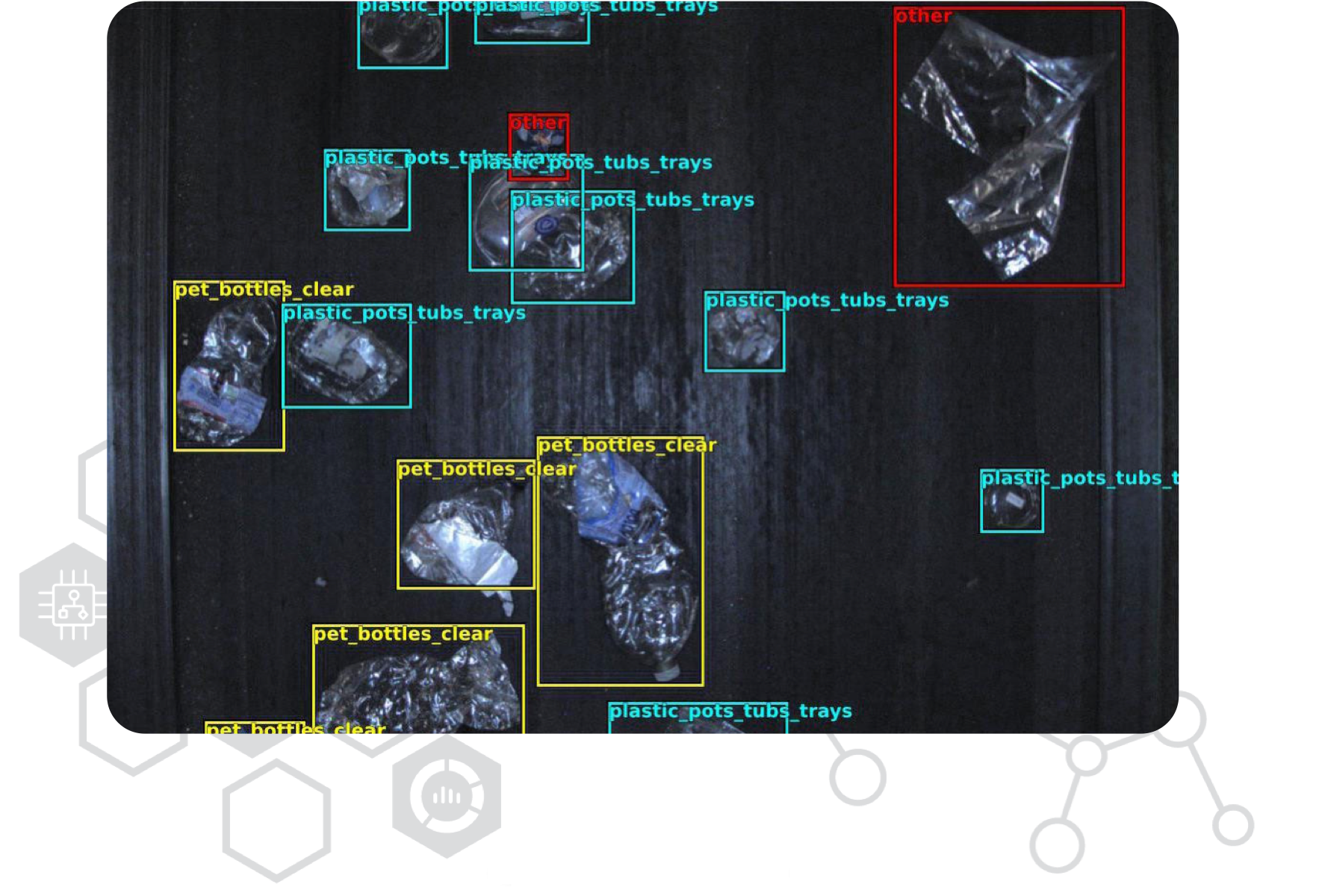 AI vision
At the heart of Greyparrot is our self-learning AI technology, able to thoroughly analyse material composition across your facility.
Recognises 40+ waste categories through image analysis
Able to analyse mixed waste streams
Accurate detection of plastics, fibre, alloys & hazardous materials
Used to automate sampling and for machine/robot control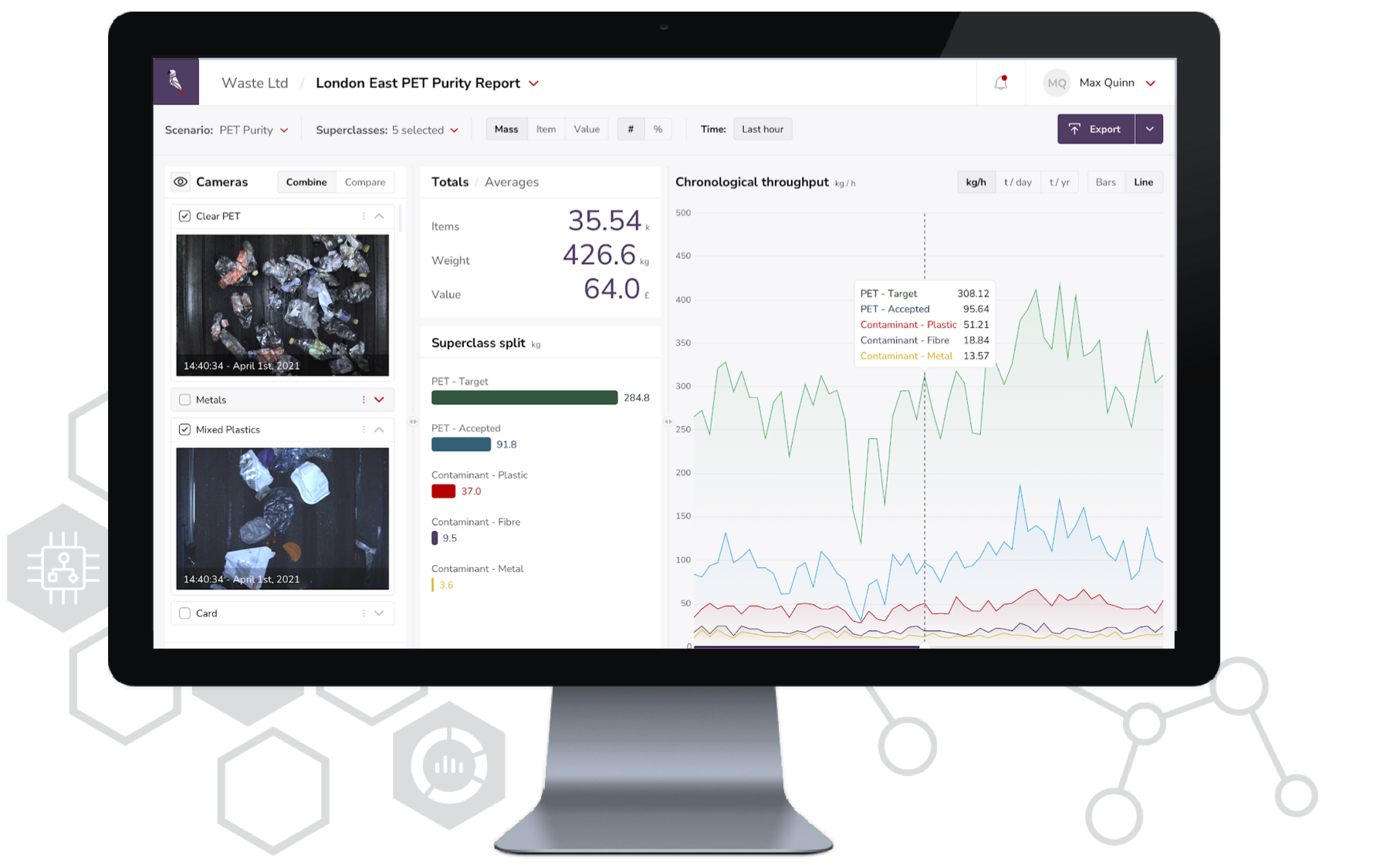 Analytics dashboard
Designed for everyone, our intuitive data analytics dashboard gives you the reliable data you need to validate your decisions.
Real time and historical data analysis
Automatic alert for potential mechanical and maintenance issues
Flexible and intuitive reporting by count and weight
Seamless integration with existing plant control systems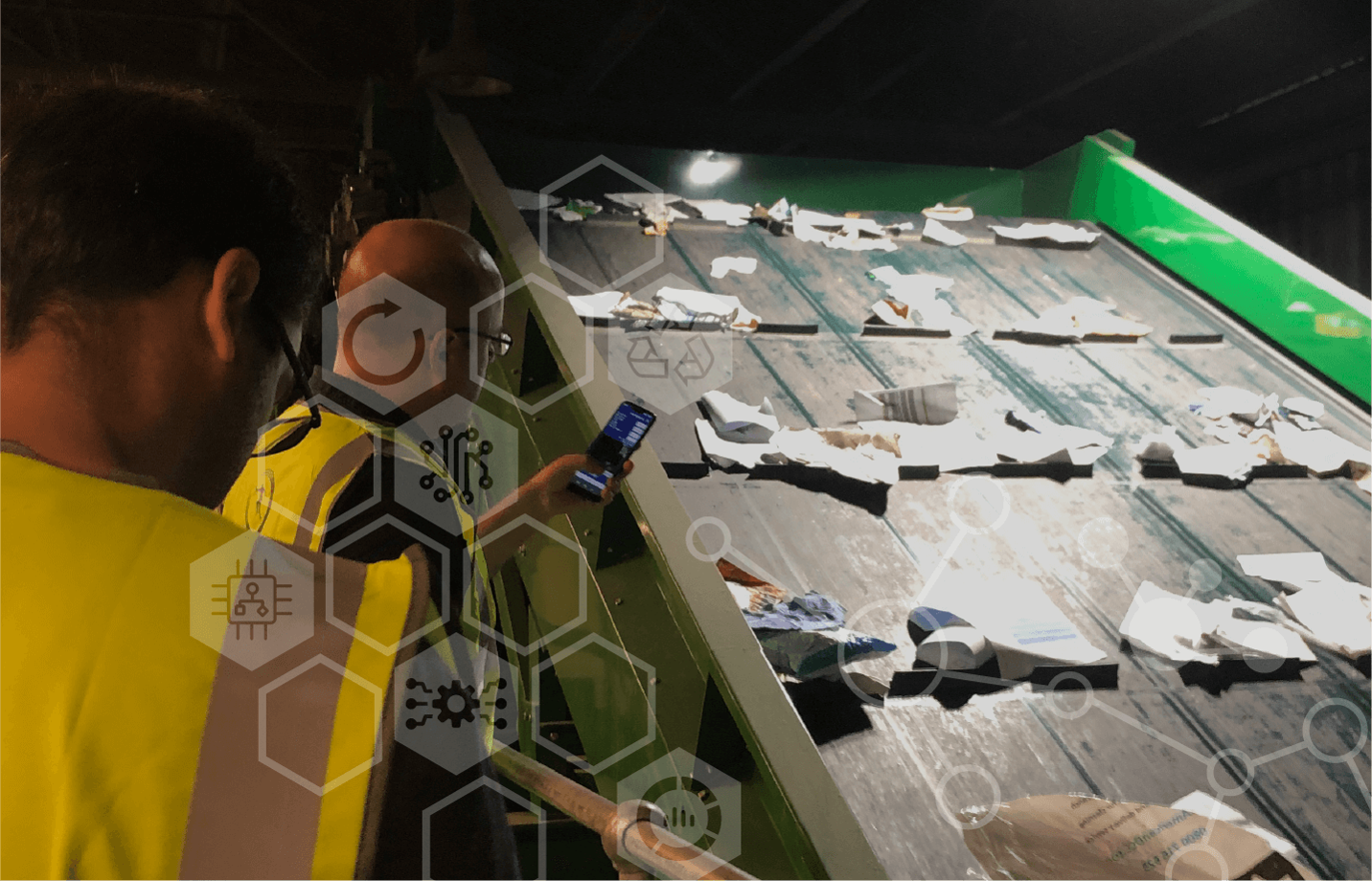 On-going support
Once Greyparrot is up and running in your facilities, we provide continued support and optimisation with our team of experts.
Fully remote configuration to quickly calibrate and fix issues
Individual customisation based on use case
Training to set up custom dashboard and reporting
Repair and maintenance
Using data to
make better

desicions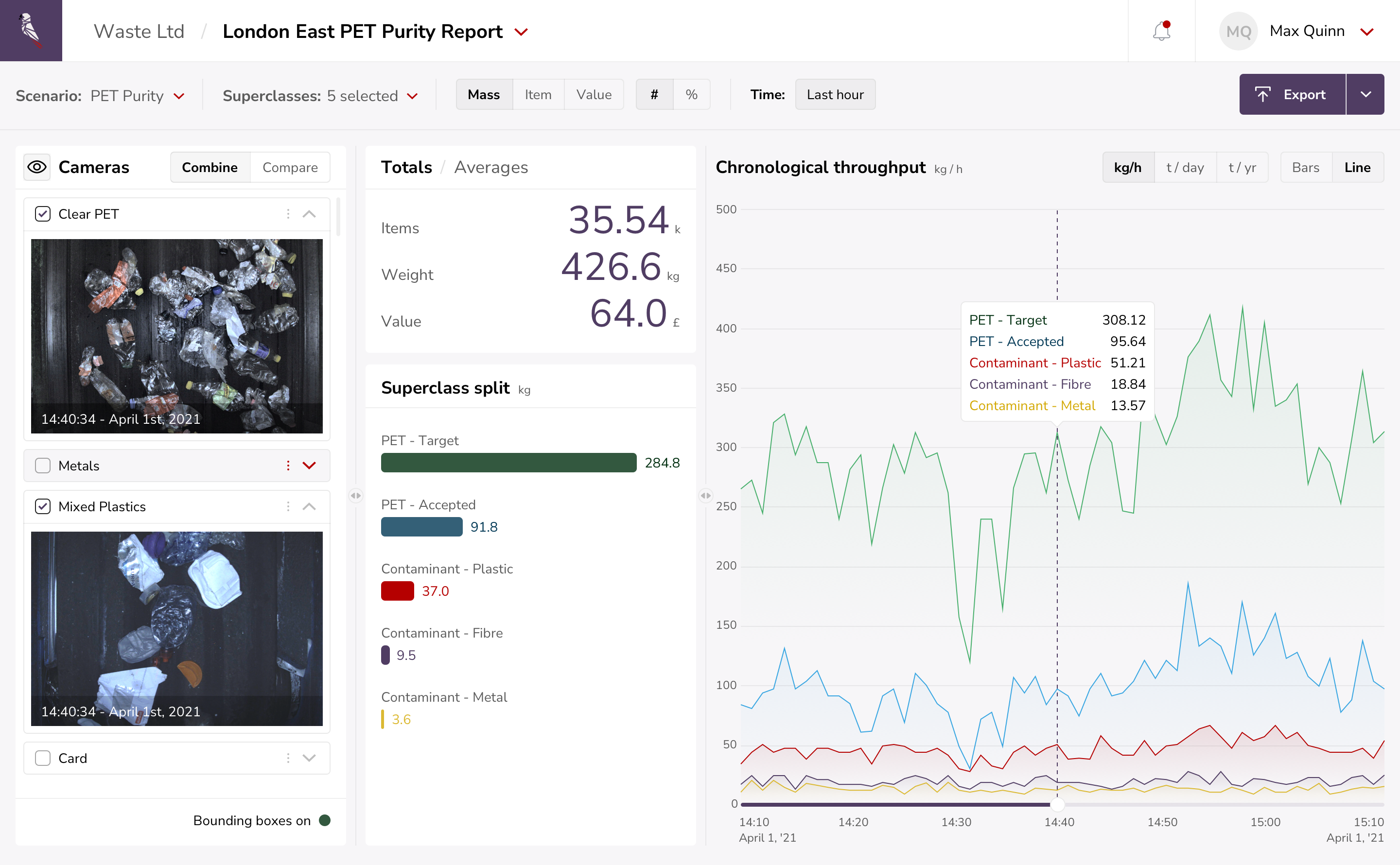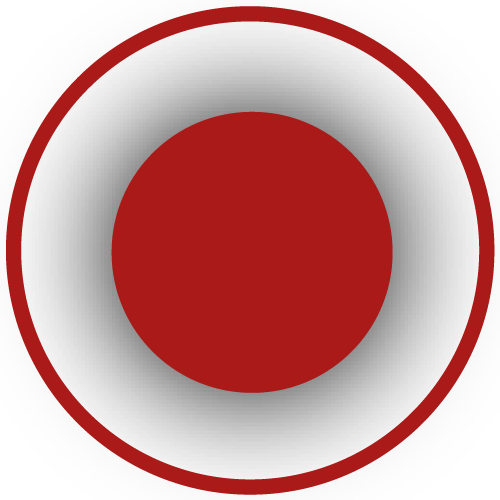 1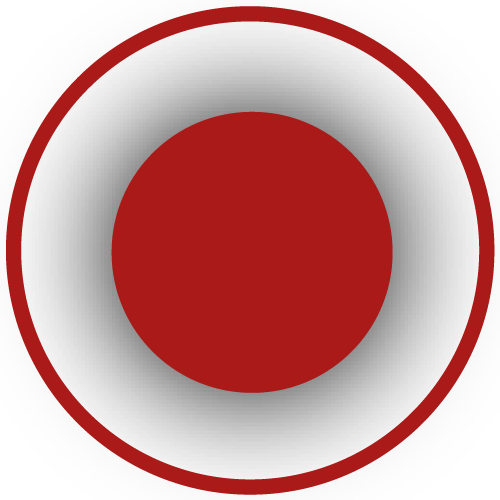 2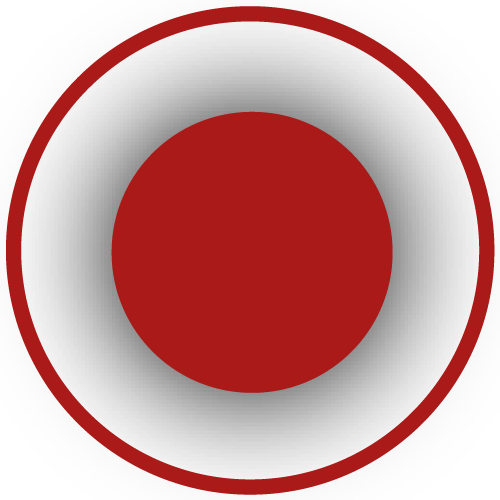 3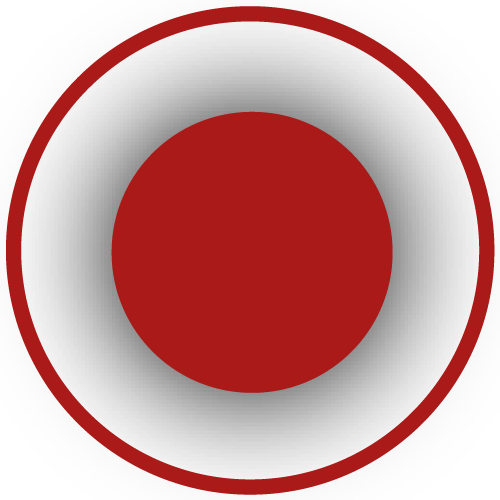 4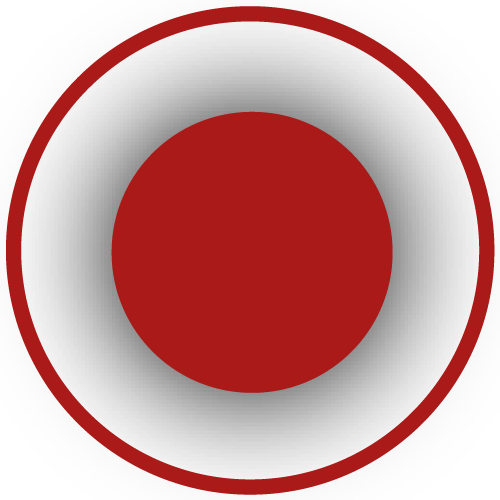 5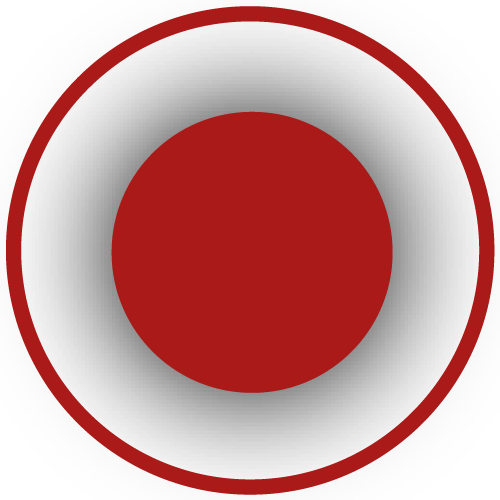 6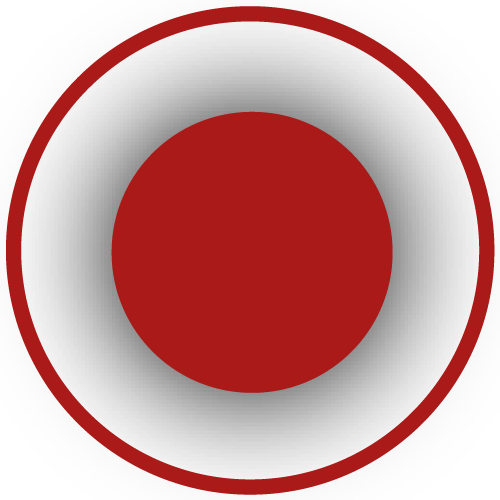 7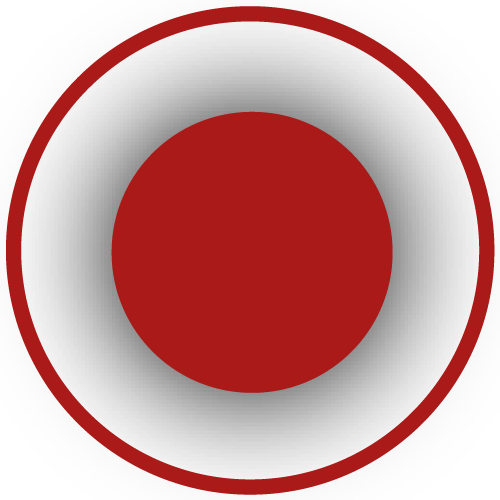 8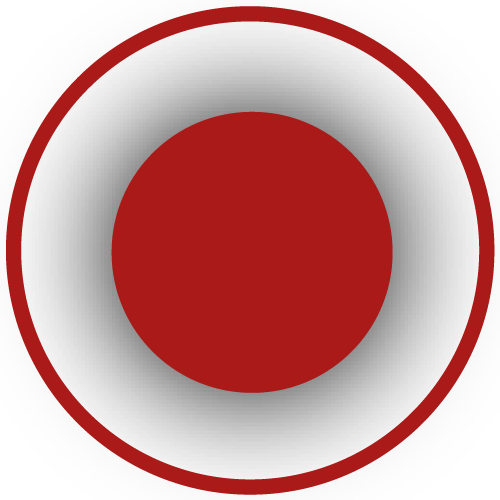 Compare

and

group

material streams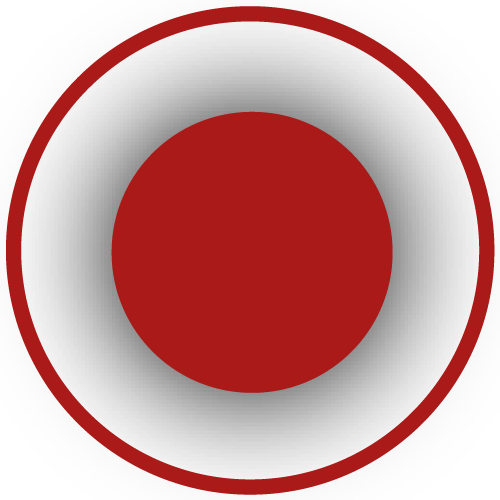 Create
presets

with common visualisations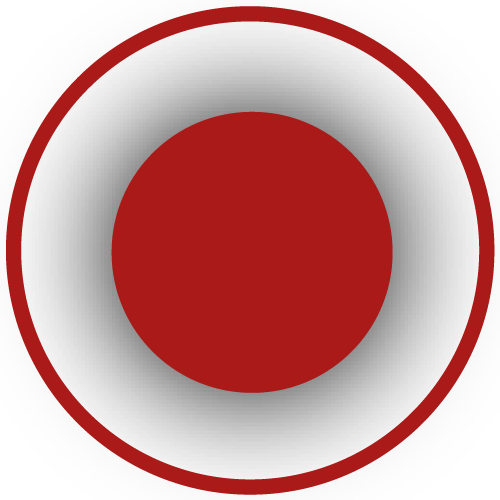 Access
live

and

historical

data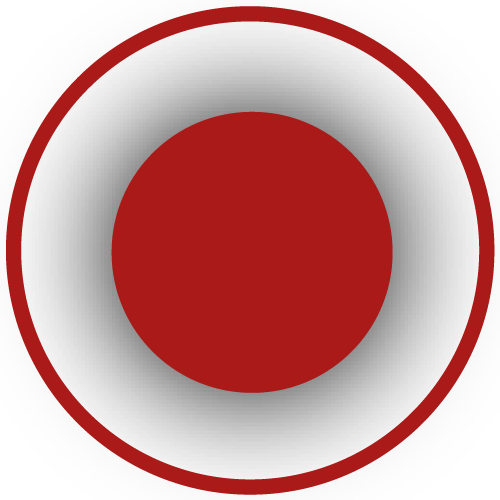 Secure

storage of images and videos for referencing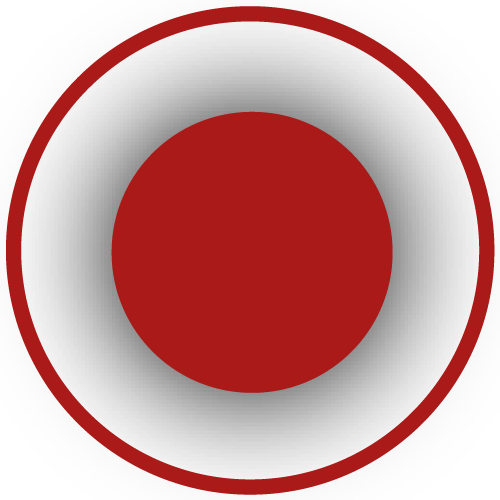 Quick access

to total and average data per class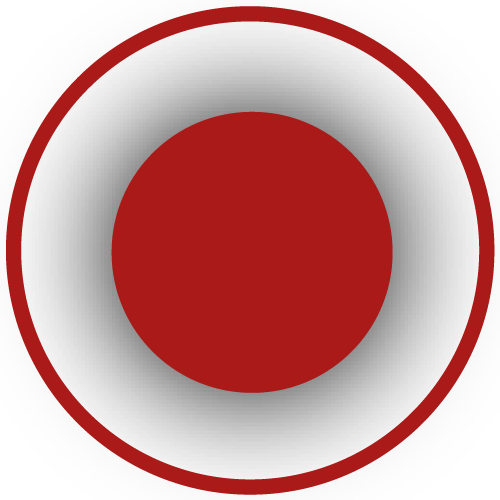 Set thresholds to trigger
alarms

for anomalies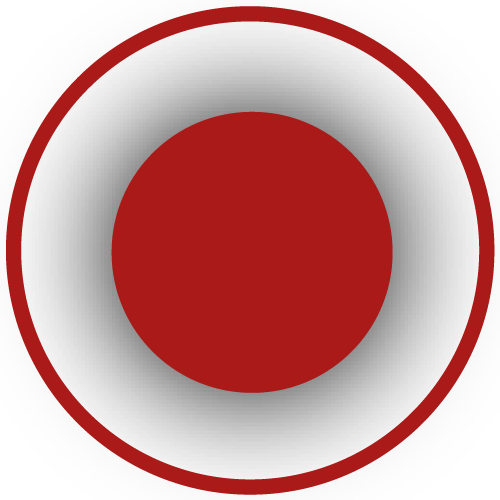 Export data

for further analysis and visualisation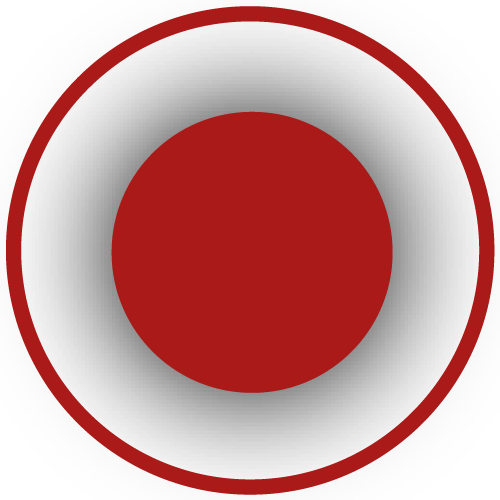 Detailed data
insights
How Greyparrot works in your facility
Greyparrot is currently deployed on moving conveyor belts in a range of recycling and recovery facilities, offering end-to-end visibility of material to leading businesses in the resources and waste industry.
Applicable to a range of use cases, our waste recognition system gives you access to previously untapped insights into your operations. Realise the makeup of your material, automate processes and increase product value.

Input line
Greyparrot monitors your infeed material in real-time, giving you insight to adapt your machinery and provide dynamic pricing and accurate feedback to waste producers.

Product line
Our system measures purity and characterises materials and contaminants within your product line for automated quality control. An additional service is the characterisation of branded packaging down to SKU level (stock keeping unit) to aid EPR.

Rejects line
Greyparrot gathers composition data on residual waste to help you determine the overall performance of your facilities. This in turn informs operational changes, commissioning and investment decisions to capture more recyclables going to disposal.
Our passionate team of engineers and data experts are at the forefront of AI innovation as applied to the resources and waste sector. At Greyparrot, our goal is to empower professionals within the industry to unlock the financial value of waste, prevent material being leaked into nature and keep our planet clean.
What our backers say
Innovation shapes our future so harnessing the brightest minds to pioneer for purpose is a crucial step towards ending plastic waste. Greyparrot is exactly the calibre of startup we're excited to be supporting. This is a game changer for waste management.
Theresa Hirscfield
Alliance to End Plastic Waste
Greyparrot has the potential to become the market leader in computer vision for waste management. Its AI-powered software can materially help in increasing recycling and recovery rates by providing more insightful information and data to waste sorting operators.
Cesare Maifredi
Partner at 360 Capital
Waste management is critical to sustaining our way of living. Greyparrot's solution has proven to bring down recycling costs and help plants recover more waste. Ultimately it unlocks the value of waste and creates a measurable impact for the environment.
Marie-Hélène Ametsreiter
Lead Partner at Speedinvest Industry