Greyparrot raises $11M Series A to accelerate the race to meet global recycling targets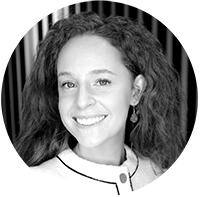 Mikela Druckman, May 24, 2022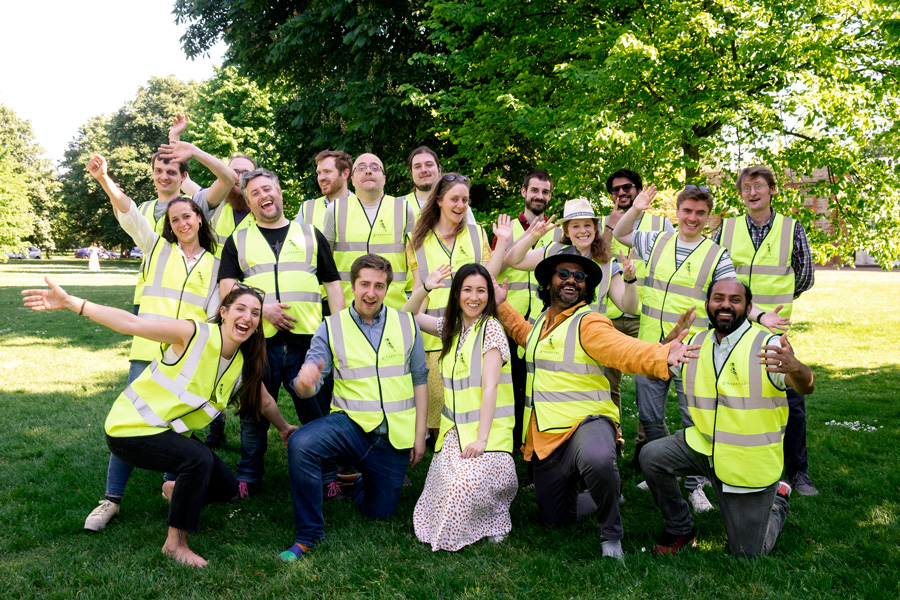 Our funding
We're thrilled to announce that Greyparrot has closed an $11 million Series A funding round to digitise the $1.6 trillion waste management industry and power the circular economy.
The investment is led by ESG-focused VC fund Una Terra, and we're excited to welcome Luca Zerbini to our board. Luca brings a breadth of experience in the plastics and packaging industry, having been VP of Sustainability at Amcor and a founding member of the Ellen MacArthur Foundation.
Also participating in this round are Closed Loop Partners, Speedinvest, Unreasonable Collective, 360 Capital, Archipelago Eco Investors, Accelerating Growth Fund Ltd and TI Capital. We are extremely proud to have assembled a group of impact-driven investors to join our journey to improve recycling rates and introduce accountability to the waste value chain. For instance, Accelerating Growth Fund Ltd is a subsidiary of WRAP (Waste and Resources Action Programme) - we are delighted to have their deep knowledge of waste to support us in this next phase of our growth.
What comes next
Globally, we are in a race to meet ambitious recycling targets and clean up our planet. This investment comes as mounting regulation fuelled by consumer demand continues to put pressure on the waste management industry to transition to circularity.
We are deeply passionate about delivering solutions to address the growing waste crisis, and this funding will enable us to:
1. Increase our product offering:



AI model

- Over the past two years we have tracked more than ten billion packaging items in waste facilities which allowed us to build highly accurate recognition models across 50+ waste categories including plastics, fibre and metals. We will keep expanding our taxonomy to 200+ categories to cover more waste streams including some of the world's heaviest polluting industries.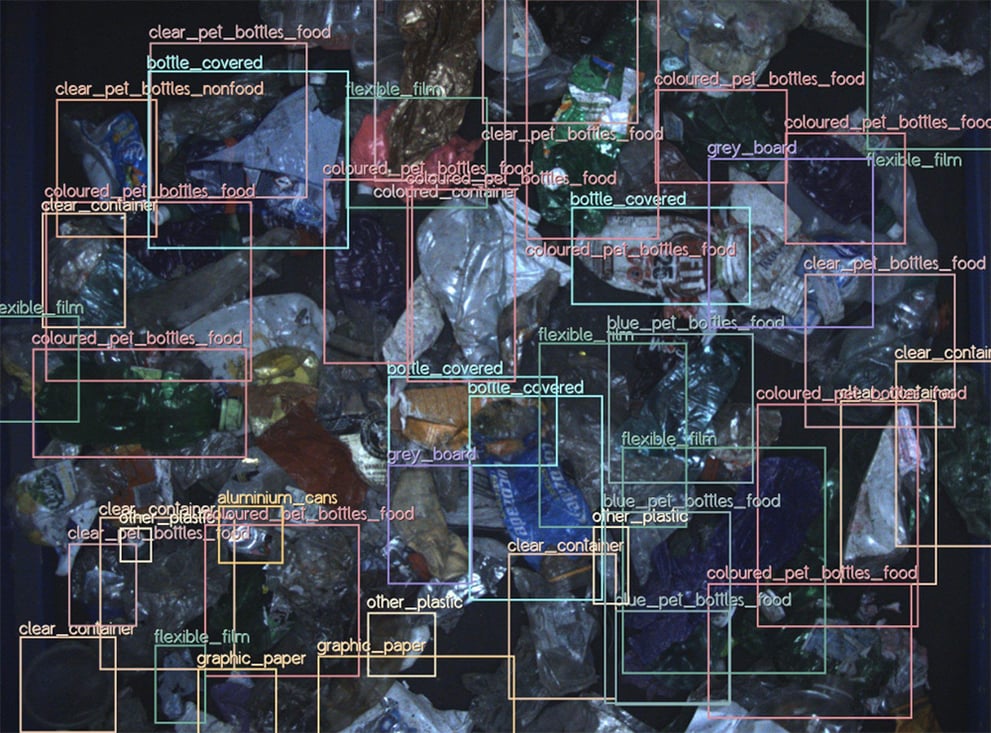 Hardware - After the successful launch and deployment of dozens of our CE-certified monitoring units across waste sorting facilities, we will continue to upgrade our system with further vision capabilities for new and challenging environments.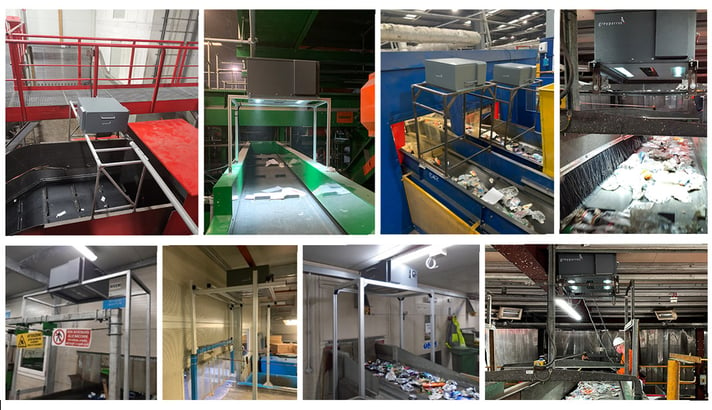 Dashboard - Having released a fully functioning real-time waste analytics dashboard, we will continue to add further features and integrations (via our APIs) that will enhance our client's existing infrastructure to improve sorting efficiency and recovery rates. Furthermore, we will expand our product offering to producers and regulators to guide policies on packaging and enhance the overall accountability in the waste value chain.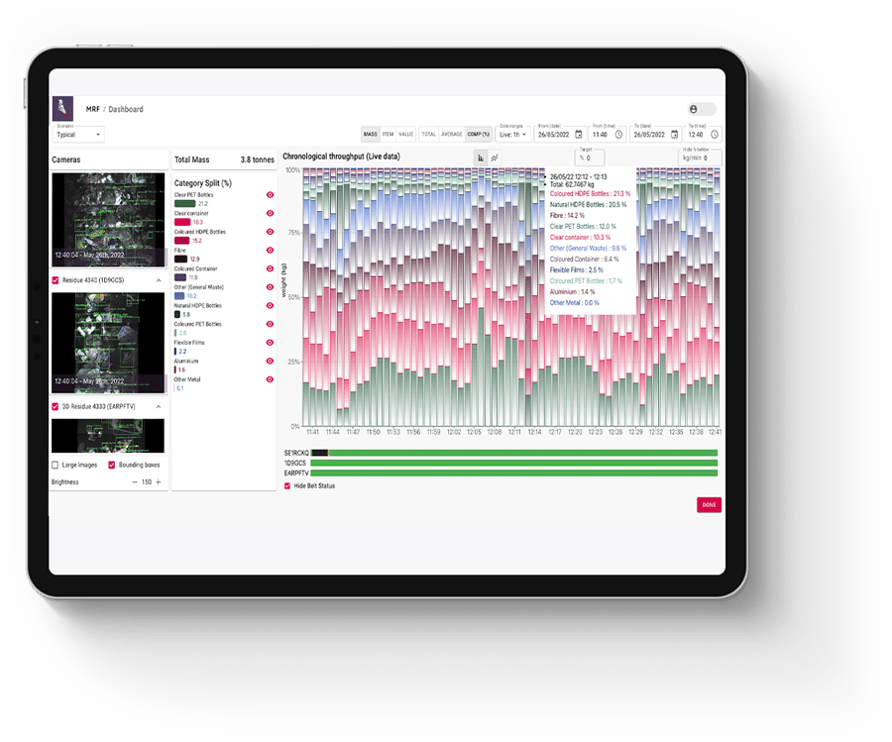 2. Expand our global footprint & impact:
We've had a global mindset from day one, with customers across Europe and Asia and the pandemic accelerating our ability to ship Greyparrot systems and operate them remotely. Our customers cover 60% of the European waste management market and include industry leaders such as Suez, Biffa, A2A, Digido Ara and Veolia. We will continue to deepen our partnerships with key industry players, expand our presence in Europe and enter the US market. With this, we are on track to divert 30,000 tonnes of waste from landfill by 2023, a stepping stone to our ambitious goal of reducing emissions by 119 MTCO2e per year by 2030.
3. Grow our team:
We are proud of both the capability of the people we have in our team and also the culture we've built; it's inclusive, supportive, passionate and ambitious. With this funding round, we will continue recruiting the best talent across commercial, technical and product roles to prepare for the deployment of hundreds of Greyparrot systems in the coming year. For updates on open roles, visit our careers page.
On a personal note
In a high-growth tech company, we are always looking at the next goal. But today, we will take a moment and reflect on our achievements to date, and dream about the many chapters of our story we have yet to tell.
We could not have embarked on this next phase of growth without the support of our loyal customers, advisors, supporters and investors - those who believed in our vision from day one when no one else was talking about AI waste analytics!
Thank you in particular to our incredible team for their passion, expertise and commitment to making our shared vision a reality, that is: To create a world where every piece of waste is valued as a resource.
Coverage in the media: