Latest from the blog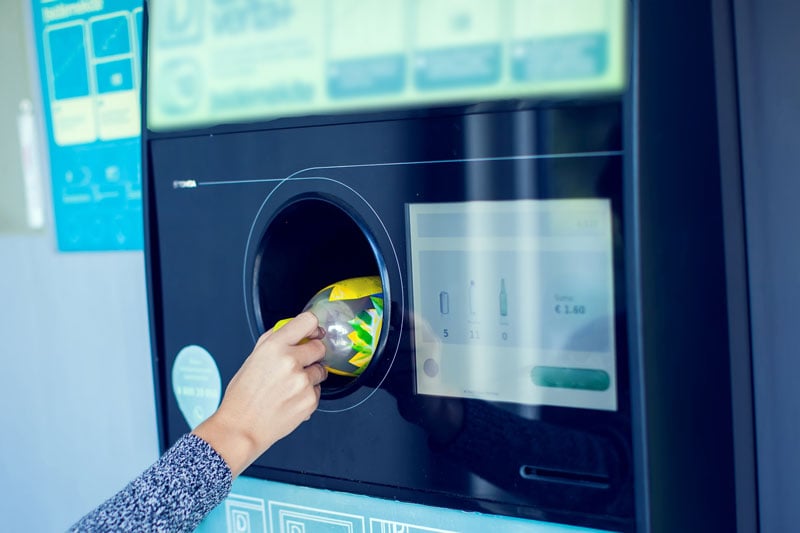 3 min read
A look back at highlights of 2020 and plans for 2021 – a year full of opportunities for collaborations
1 min read
As an award winning technical leader, Jochen has a track record of successfully implementing large- scale projects of...
3 min read
AI-based computer vision solutions to power next generation robotics and smart systems for the waste management...
Industry insights you won't delete.
Delivered straight to your inbox.
2 min read
We live in times of impressive progress in AI (driven mainly by advances in Deep Learning). It is a broad and rich path...
4 min read
The round, led by Speedinvest, will fuel the company's expansion, using AI-powered computer vision software to increase...