Latest from the blog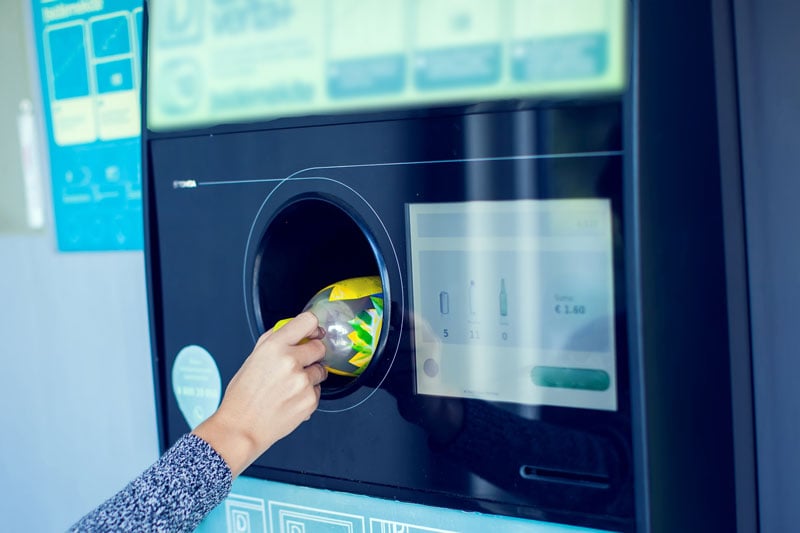 4 min read
From Web Summit to PwC's Business in Focus podcast, we've been spreading the word about the pivotal role of recycling...
8 min read
With more visibility, reduced reliance on manual labour and streamlined reporting, AI can help MRFs answer 4 crucial...
5 min read
To celebrate Recycle Week 2022, we gathered to learn about what motivates our teammates, and get real about our...
Industry insights you won't delete.
Delivered straight to your inbox.
7 min read
Tracking the objects that make up waste streams is just one part of the Greyparrot equation. Here's how our dashboard...
7 min read
Can technology like AI end the data drought? Here are the key takeaways from our panel discussion at RWM &...
4 min read
Get a glimpse of what a day in the life of Susana Zoghbi, our Head of Deep Learning, looks like at Greyparrot.