Watch: Our co-founders on building a purpose-driven business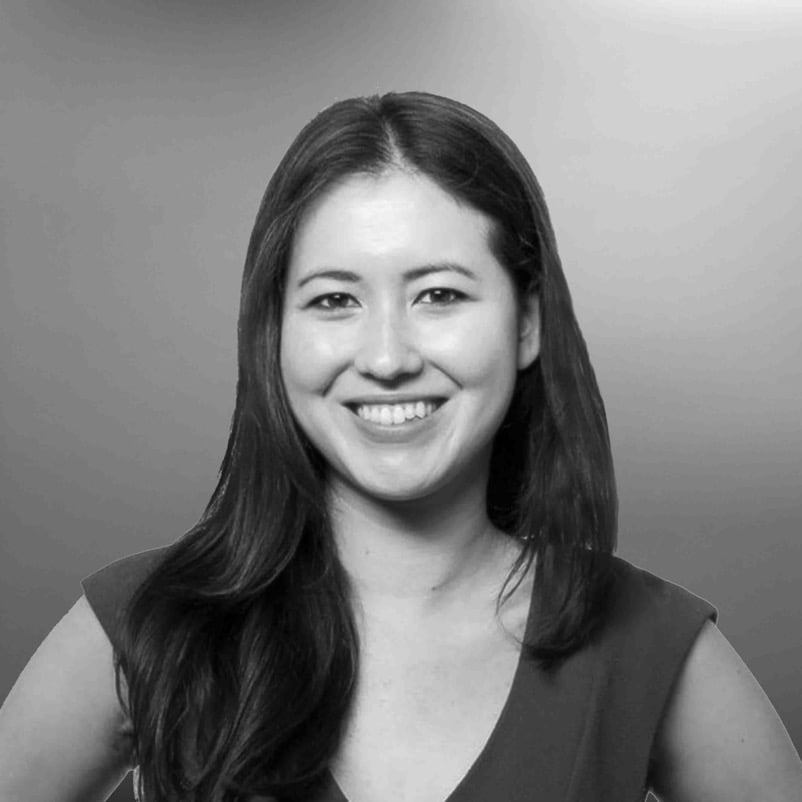 Alisa Pritchard, Dec 13, 2022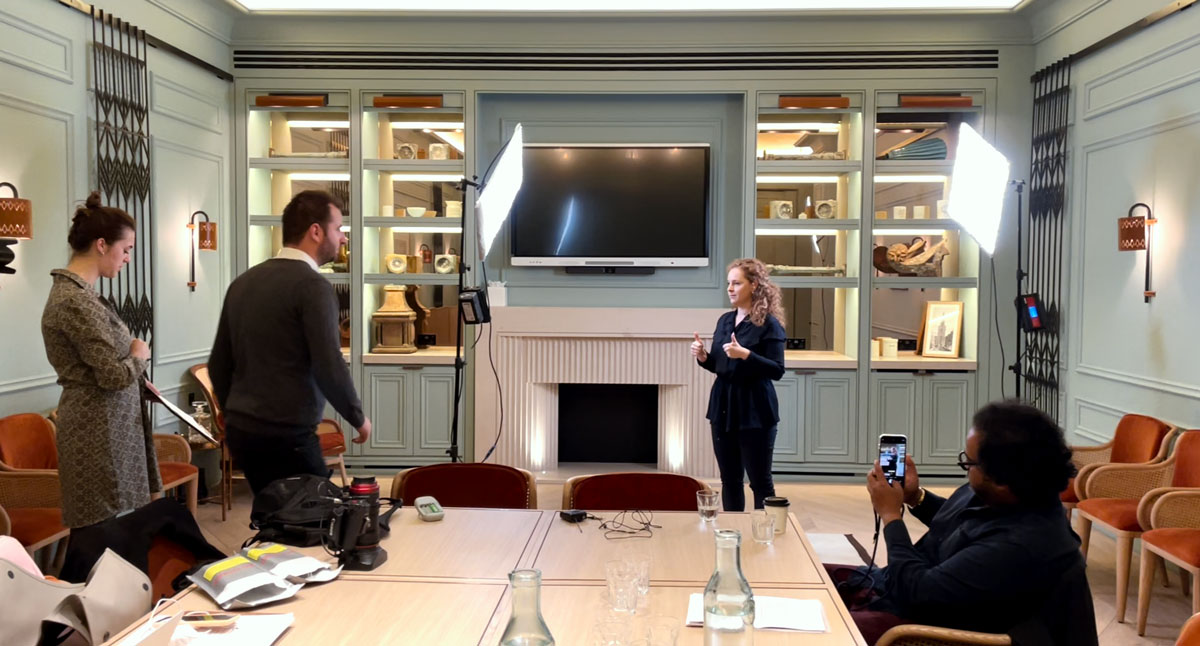 Earlier this year, two of our co-founders sat down to answer questions about Greyparrot for Dutch television channel RTL 7. The resulting segment aired several times over the last month.
It was a chance to revisit their motivations for founding Greyparrot, reflect on the progress we've made, and describe our long-term vision.
Here's what our CEO Mikela and our CPO Ambarish have to say about Greyparrot's past, present and future — and a look at the conversation that accompanied the interview.
What problem was Greyparrot designed to solve?

Mikela Druckman: We create 2.2 billion tonnes of solid waste every year. That's equivalent to a mountain of rubbish heavier than the Great Pyramid of Giza – every single day. By 2050, that number will double to 4 billion, and we're running out of places to put it. Currently, over half of it ends up in landfills, open dumps and incinerators.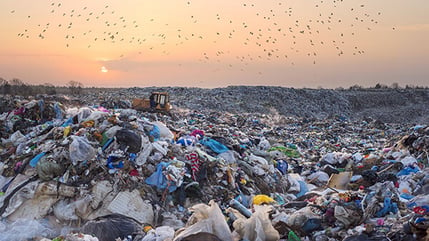 Instead of increasing our own recycling rates, we currently ship plastic to countries that can't properly process it. In 2020, the EU exported over 13 million tonnes of waste to Turkey alone. China, Turkey, and most recently Thailand have stopped accepting plastic waste from abroad. They won't be alone, and the waste crisis will soon be on our doorsteps.

Ambarish Mitra: In order to address it, we need to tackle recycling's visibility problem. Consumers are told that it's ineffective, recycling plants struggle to keep track of materials, and brands don't know where their products end up.
What's the solution?

The more Mikela and I heard about these challenges, the more we realised that our twenty years of experience in creating computer vision systems could help. That's why we founded Greyparrot — to create a world where every piece of waste is valued as a resource.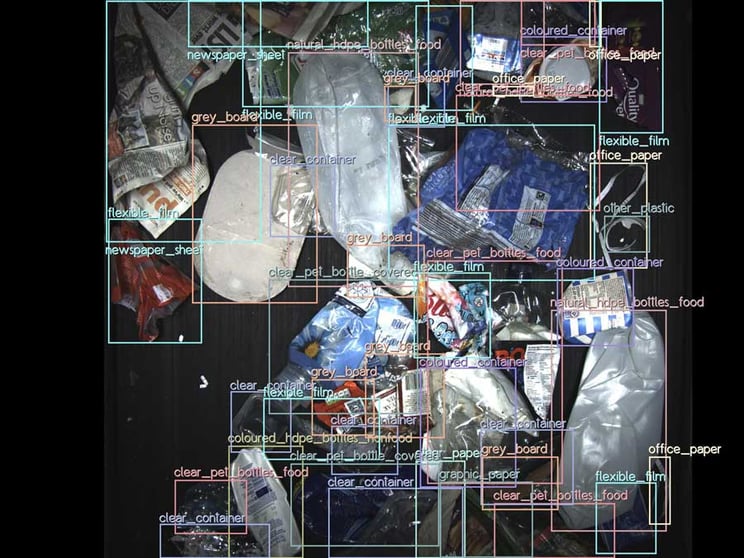 We're starting with recycling plants, where we can have the most impact. If they can't sort the reusable waste from the rubbish, recycling rates will remain low, and landfills will only get bigger. Plant operators only get a look at 1% of their waste flows using manual sampling counting by hand. Without more waste stream visibility, it's impossible to make informed operational improvements.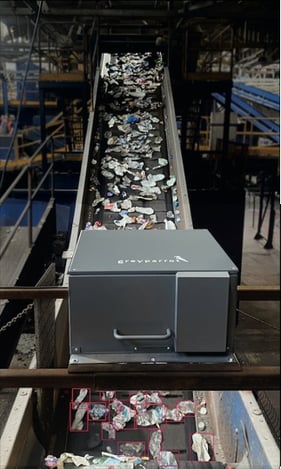 As we speak, our AI-powered monitoring units are tracking, analysing and sorting waste at recovery facilities around the world. Plant managers use our analytics dashboard to get a live breakdown of the waste in their facility. It's a level of insight the waste industry has never experienced, and it's empowering them to recover and reuse more material. We've already helped one plastics facility quantify £1.6m a year in valuable waste lost to landfill and how to capture this.
Our AI models are also embedded into sorting machines to make the sorting process more accurate and more efficient.
We've installed units for waste management leaders in the Netherlands, the UK, Germany, Austria and Italy. Facilities in Peru, India and South Korea are using our AI even further afield.
Our world leading waste analytics platform is on track to divert nearly 30,000 tonnes per year of waste back into the circular economy.
What is your long term vision, and the results you want to achieve in the future?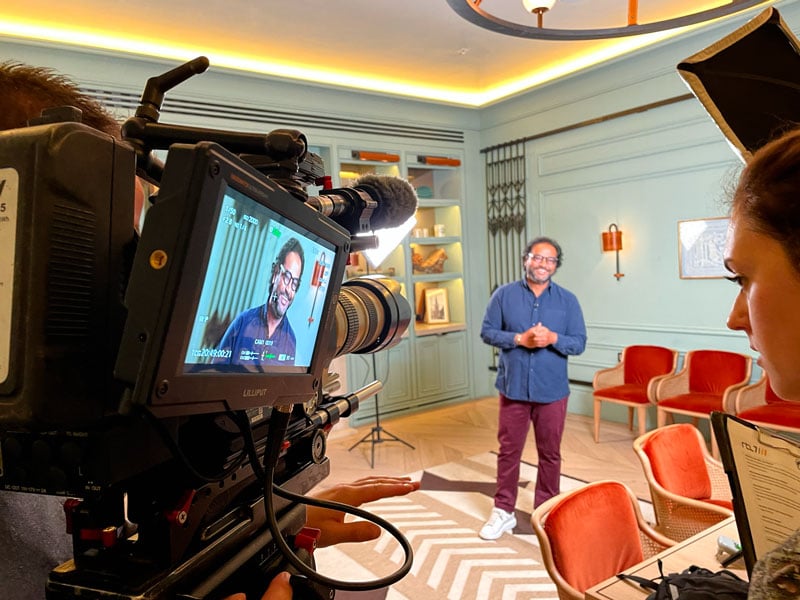 Recovery plants are just one piece of a complex puzzle. Without major change higher up the value chain, we won't get much closer to a truly circular economy.

With the introduction of stricter government regulations, brands are now responsible for the full life of their packaging.
To avoid hefty fines, they need to know (and prove) that their products are getting recycled. Regulators need that same information to measure the success of their policies.

What does that mean for us? While our AI system can recognise over 50 material types, mainly municipal waste, that's just the tip of the iceberg. Soon, it will recognise 100 – and the brand that produced the packaging.
We've been hard at work training our AI to recognise brands at scale, right down to individual stock-keeping units. By gathering that data at recovery plants, we can accurately track products beyond consumption for the first time. We're ready to introduce accountability to the entire recycling value chain.