Latest from the blog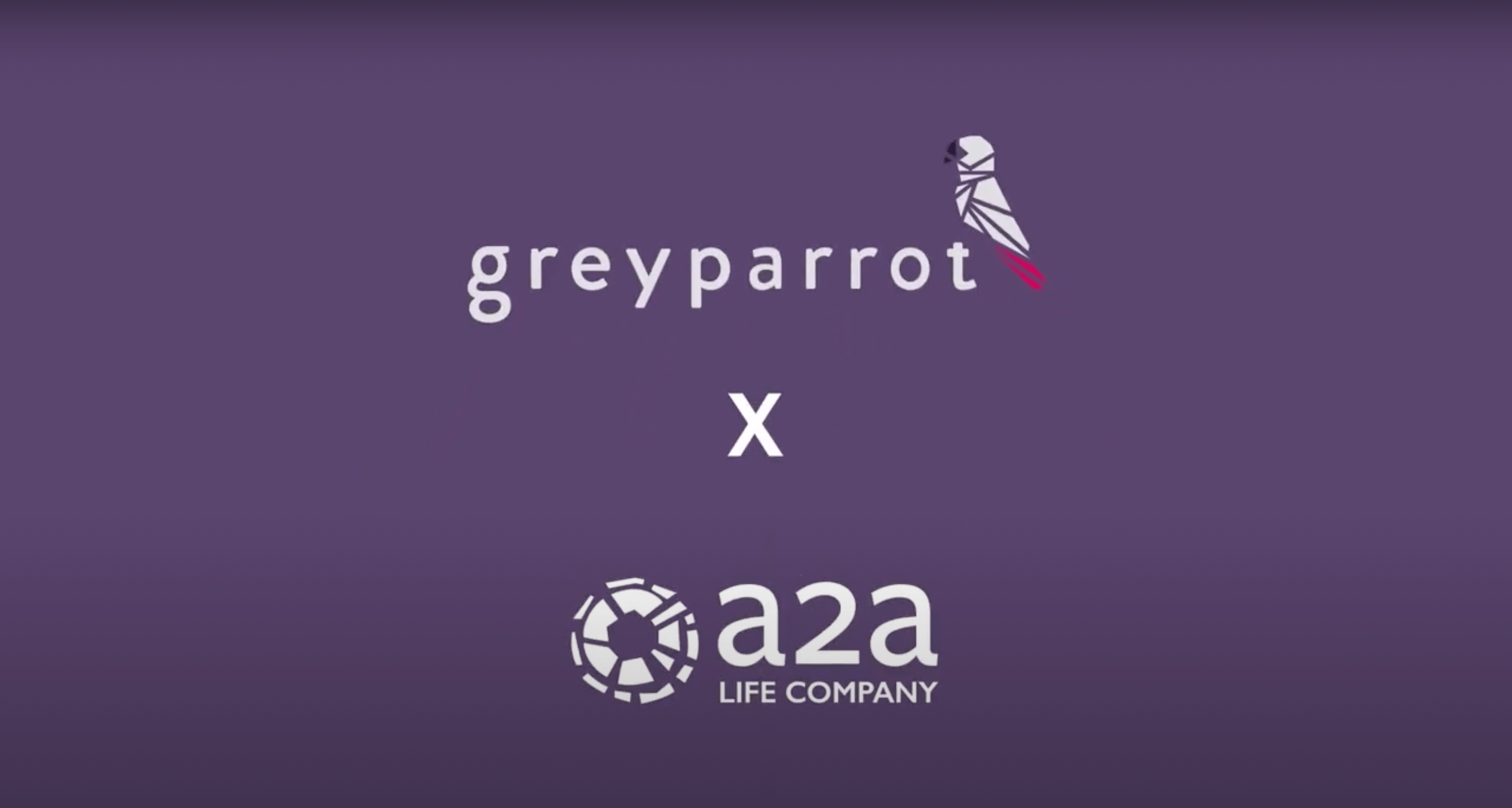 Case Study • 4 min read
"AI-enabled machine vision is needed to detect materials that current machineries cannot. Greyparrot software gives us...
4 min read
During COP26 Greyparrot Announces the Launch of its AI Waste Recognition System for Resource Management at Web Summit...
4 min read
A2A uses Greyparrot to maximise material recovery and purity. After a successful pilot, A2A has agreed to a long-term...
3 min read
The World Economic Forum announced its selection of the 100 most promising Technology Pioneers of 2021 and Greyparrot...
Industry insights you won't delete.
Delivered straight to your inbox.
3 min read
A look back at highlights of 2020 and plans for 2021 – a year full of opportunities for collaborations
1 min read
As an award winning technical leader, Jochen has a track record of successfully implementing large- scale projects of...
3 min read
AI-based computer vision solutions to power next generation robotics and smart systems for the waste management...