Latest from the blog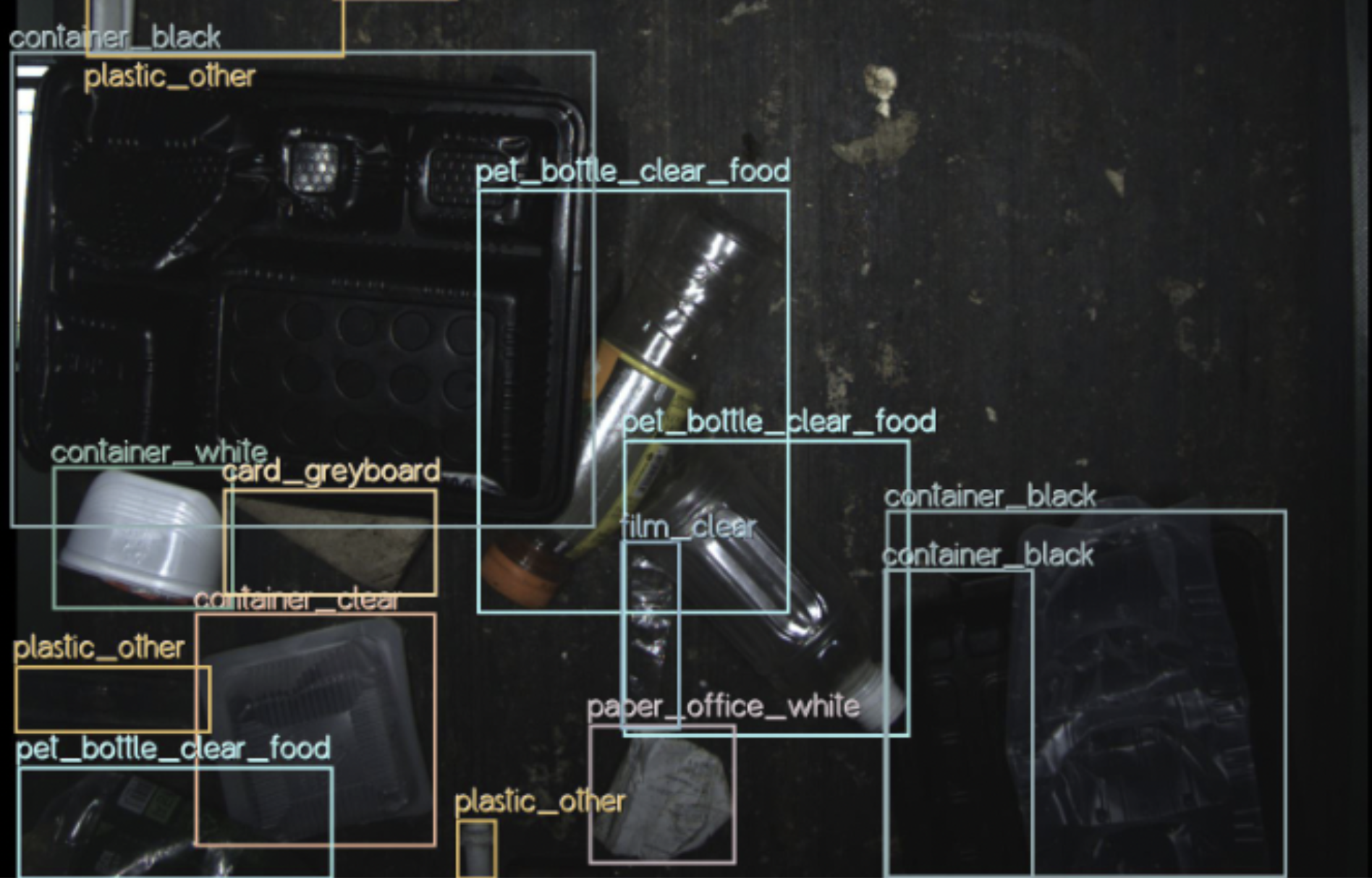 Case Study • 5 min read
A recent update brought our waste recognition library from 49 to 67 categories, covering almost every type of municipal...
5 min read
If you operate a recovery facility, our AI can track and report on the objects in your plant. Here's a look at all the...
4 min read
Residue lines reveal a lot about your material recovery facility's performance. Here's how real-world plants use AI...
3 min read
How much does it cost to know exactly how pure your products are? We compared continuous monitoring with manual...
Industry insights you won't delete.
Delivered straight to your inbox.
2 min read
We're delighted to announce the appointment of Sarah Foster as our new CRO. Here's what Sarah and our co-founders have...
2 min read
Regeneration.VC is partnering with Greyparrot to tackle the global waste crisis and address challenges faced by the...
5 min read
The UK's recently-announced plan for a 2025 deposit return scheme rollout raises key questions about the order in which...