Latest from the blog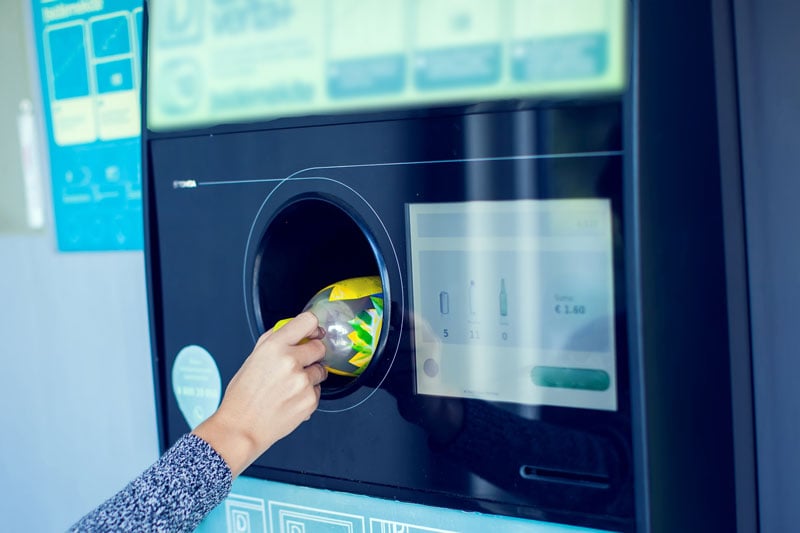 5 min read
The UK's recently-announced plan for a 2025 deposit return scheme rollout raises key questions about the order in which...
4 min read
In 2022, we saw a cultural shift in attitudes toward waste - Greyparrot is driving the transition to a circular economy...
5 min read
Earlier this year, two of our co-founders sat down to answer questions about Greyparrot for Dutch television channel...
Industry insights you won't delete.
Delivered straight to your inbox.
2 min read
Now that the dust has settled on COP27, some key takeaways have come into focus. Chief amongst them is the need for a...
5 min read
Innovators will inform the future of AI in the waste sector. We spoke to Viridor and SUEZ about deployment, and what...
4 min read
From Web Summit to PwC's Business in Focus podcast, we've been spreading the word about the pivotal role of recycling...