Latest from the blog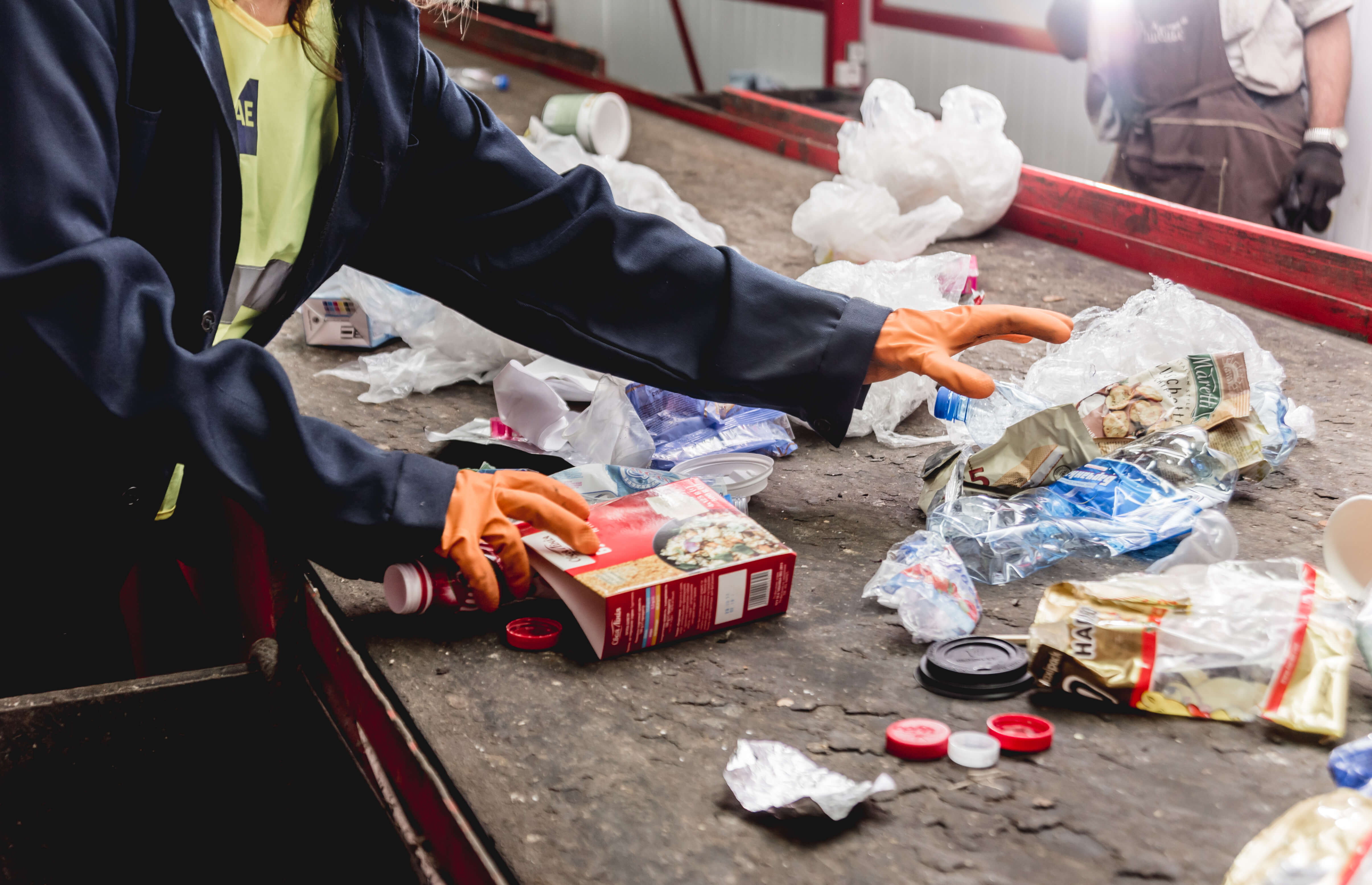 Tech • • 3 min read
Computer vision is an area in artificial intelligence (AI) that uses camera systems to capture and analyse images and...
3 min read
Manual sampling covers a small proportion of processed waste, continuous monitoring through AI ensures a much better...
3 min read
Greyparrot awarded £488,000 to develop a hybrid AI/NIR waste recognition system to provide automated and accurate...
4 min read
As an exciting and incredibly rewarding year draws to a close, here is a look back at 2021.
Industry insights you won't delete.
Delivered straight to your inbox.
4 min read
During COP26 Greyparrot Announces the Launch of its AI Waste Recognition System for Resource Management at Web Summit...
4 min read
A2A uses Greyparrot to maximise material recovery and purity. After a successful pilot, A2A has agreed to a long-term...
3 min read
The World Economic Forum announced its selection of the 100 most promising Technology Pioneers of 2021 and Greyparrot...