Automated waste composition analysis that puts you in control of your material
The resources and waste sector is rapidly evolving, and you should be too. Through automated waste composition analysis, Greyparrot gives you the competitive edge you need to stay on top.
We are in a waste crisis
We produce over 2.1 billion tons of solid waste each year. Less than 1% is audited manually. This results in a lack of transparency and has devastating consequences:
0

%

Less than 10% of all plastic has ever been recycled.
0

%

Over 73% of plastic is dumped, leaked, or put into landfill
0

%

95% of the value of plastic packaging material is lost to the economy.
x
0
Even if we reduce / substitute 200M tons of plastic/year, we will need to triple what we recycle today
What can't be measured can't be optimised
Many of the challenges faced by the resources and waste sector can be solved through an understanding and use of composition data.
2

Operational inefficiencies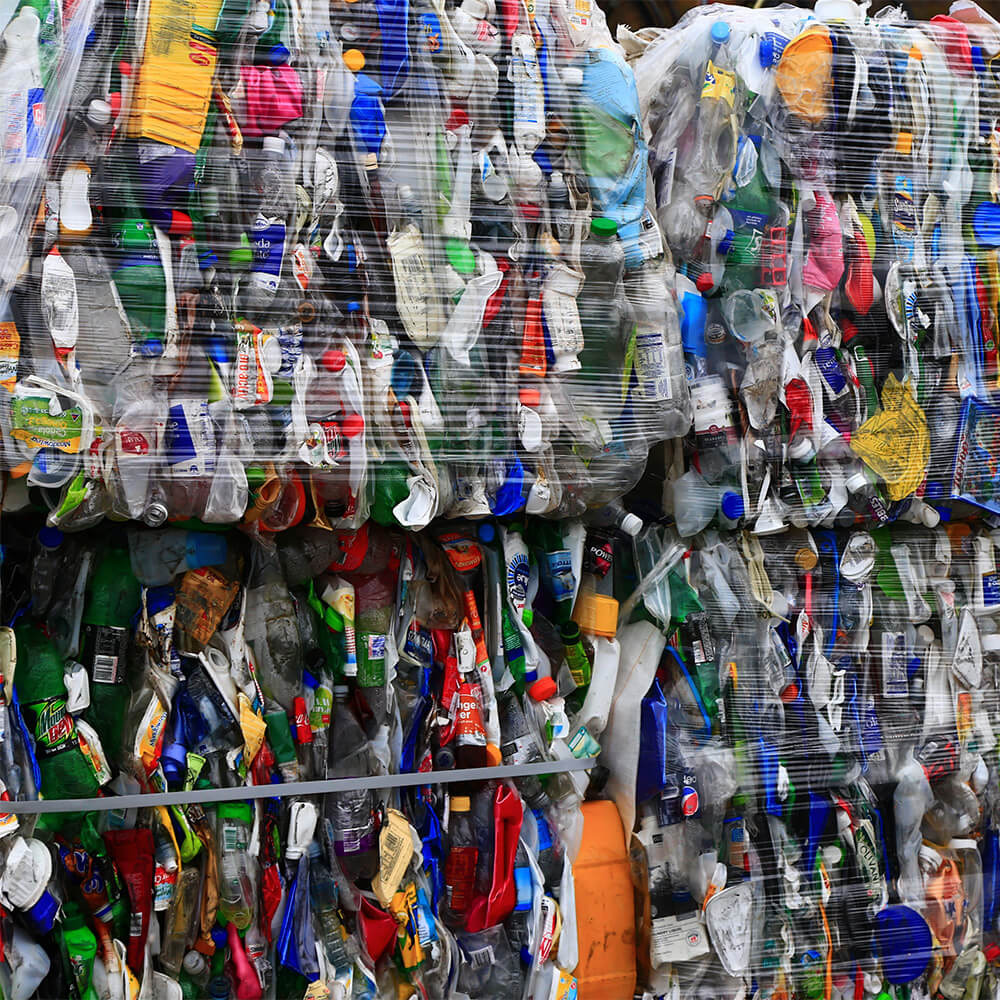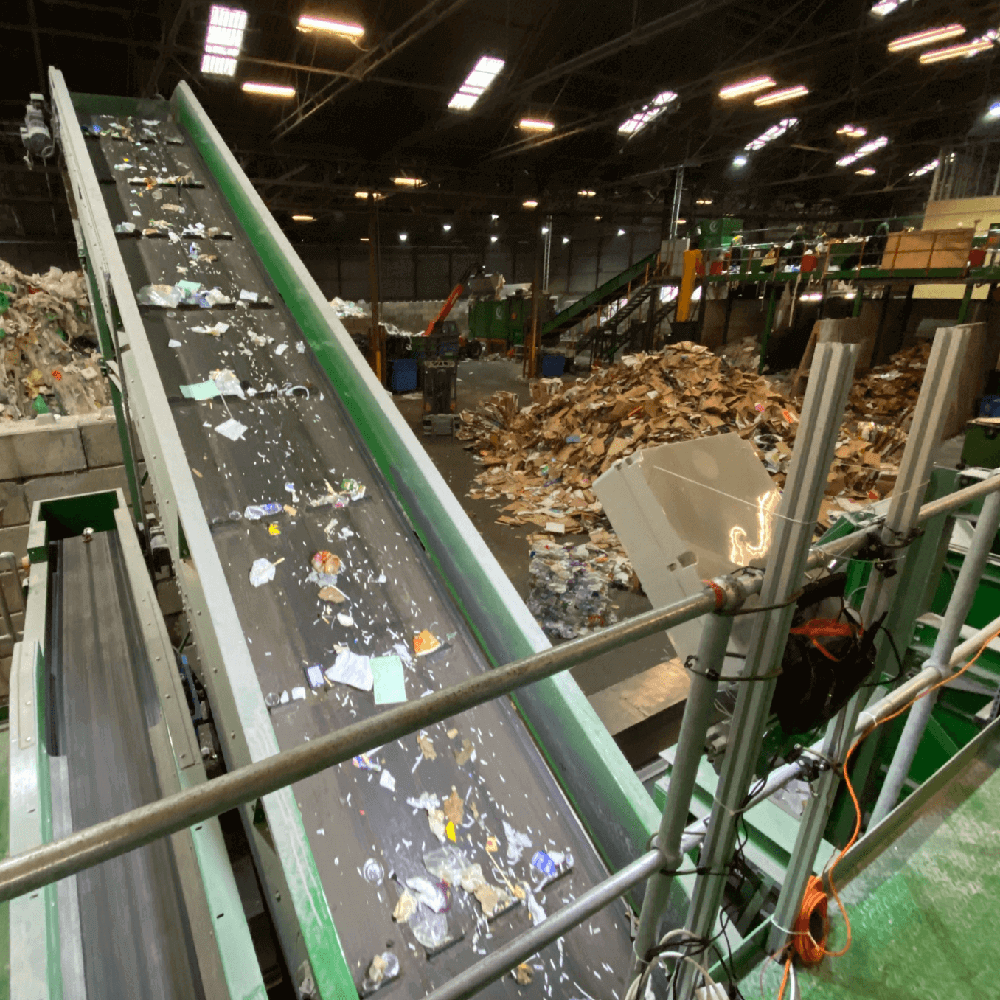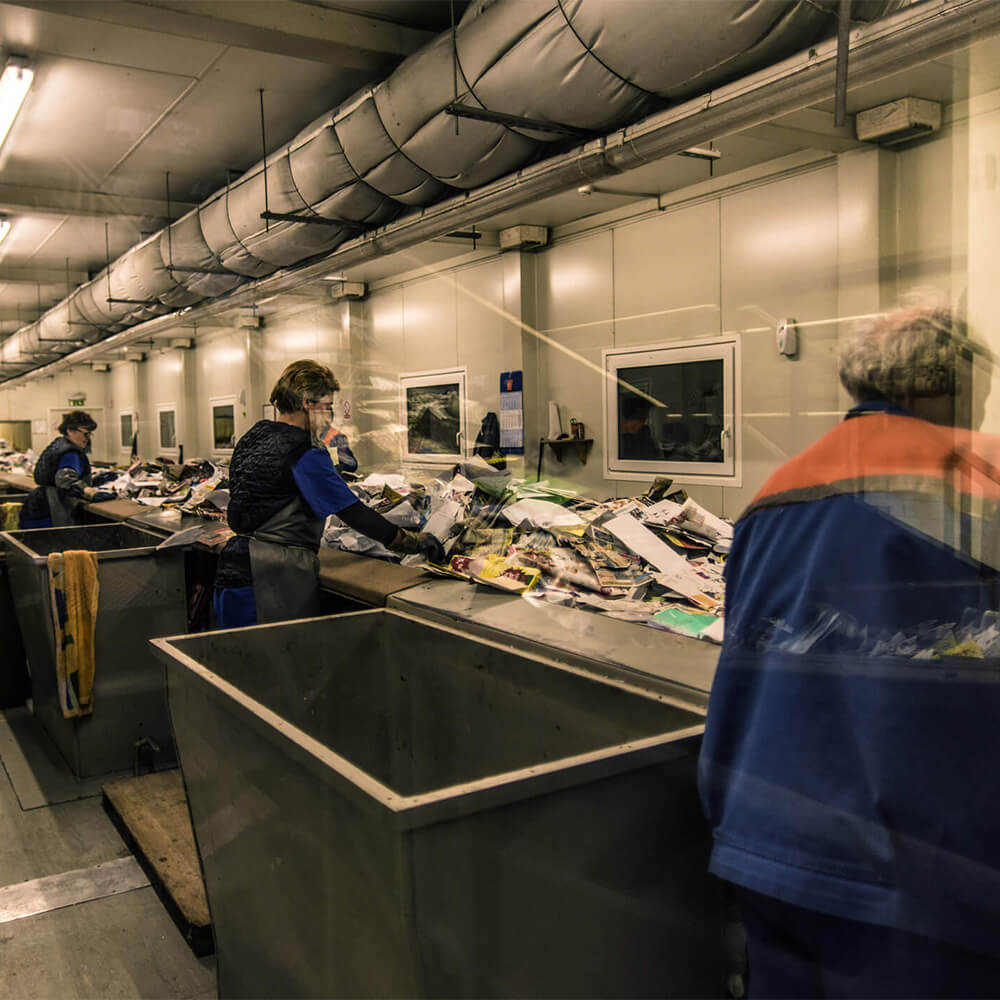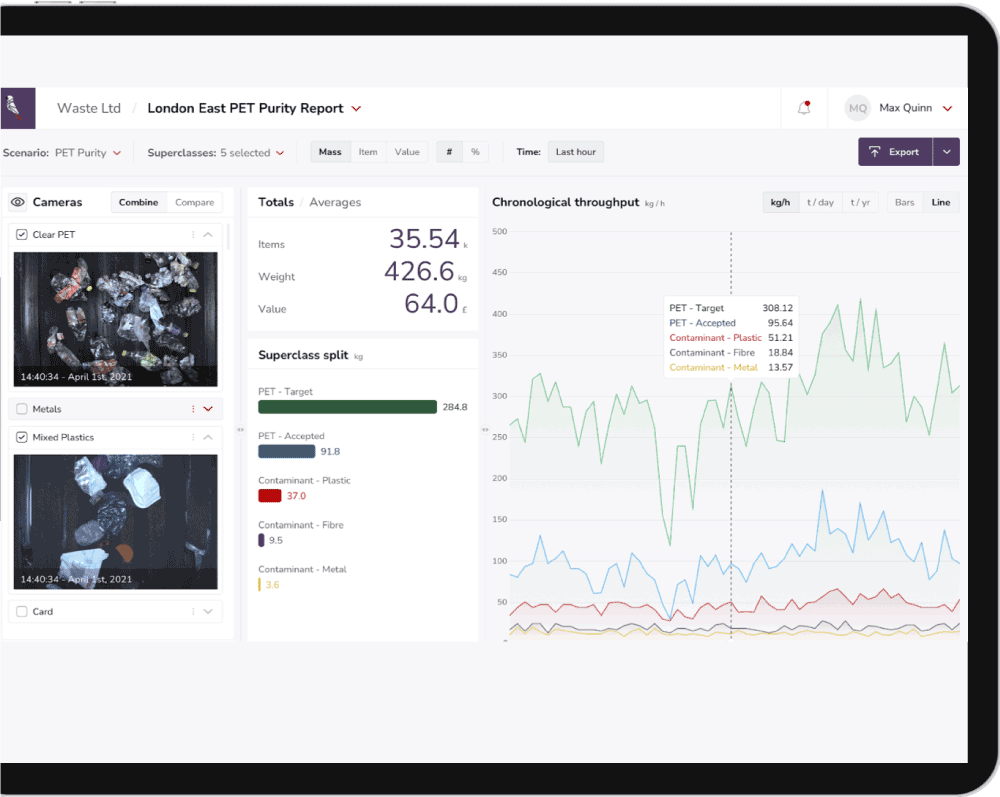 Moving from guesswork to data-driven decisions
When you're able to monitor and analyse waste composition at scale in your sorting facility, you'll no longer have to rely on manual spot sampling to understand the true value of your material. Digitising your waste will allow you to increase your purity and recovery rates, and prevent the mismanagement of valuable recyclables.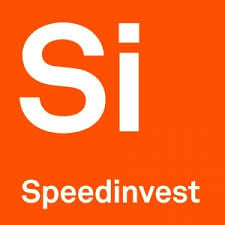 Marie-Hélène Ametsreiter, Lead Partner at Speedinvest Industries
"Waste management is critical to sustaining our way of living. Greyparrot's solution has proven to bring down recycling costs and help plants recover more waste. Ultimately it unlocks the value of waste and creates a measurable impact for the environment."

Cesare Maifredi, Partner at 360 Capital
"Greyparrot has the potential to become the market leader in computer vision for waste management. Its AI-powered software can materially help in increasing recycling and recovery rates by providing more insightful information and data to waste sorting operators."

Theresa Hirscfield, Alliance to End Plastic Waste
"Innovation shapes our future so harnessing the brightest minds to pioneer for purpose is a crucial step towards ending plastic waste. Greyparrot is exactly the calibre of startup we're excited to be supporting. This is a game changer for waste management."