Move from reactive manual sampling to proactive analysis

of your waste streams
Currently, less than 1% of material is sampled for composition analysis across the flow of waste, due to manual spot sampling that doesn't offer an accurate representation of an ever-changing waste stream. As a result, specifications aren't met and contracts are lost or disputed. You cannot optimise your resources based on subjective information - decisions need to be made based on real data.
Using AI intelligence, Greyparrot understands the composition of your waste stream from your infeed to the end product, giving you access to previously untapped data to prevent issues before they arise, and use hard evidence to make better business decisions.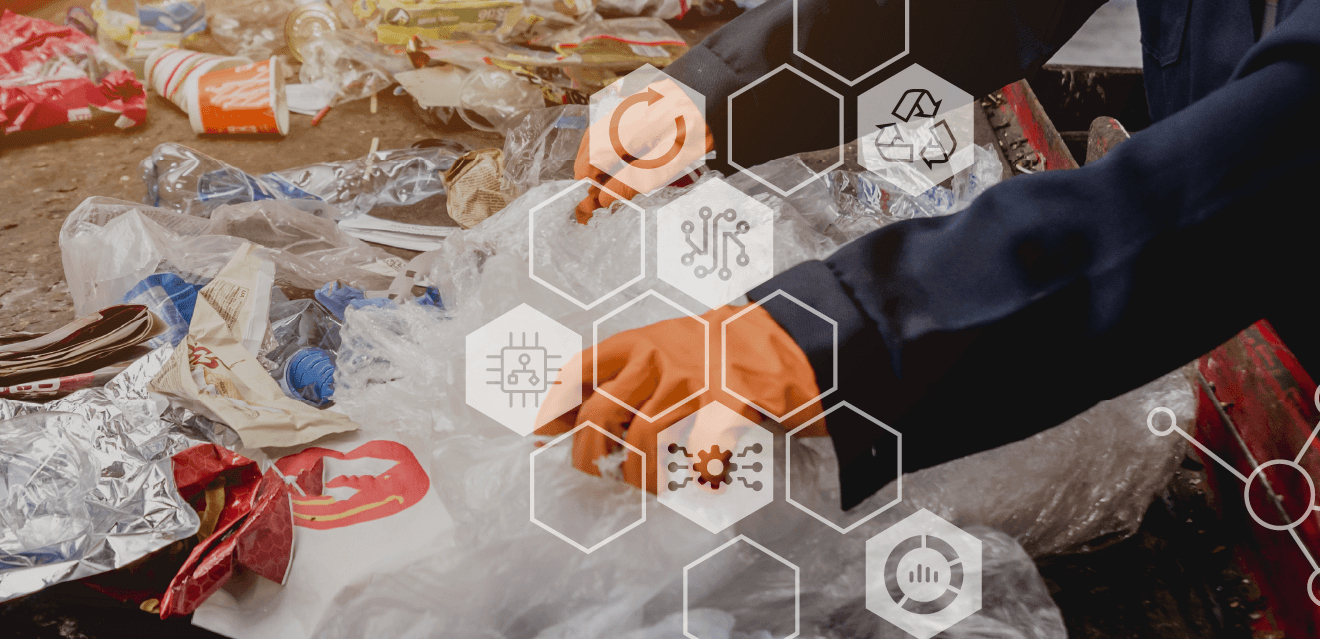 Why Greyparrot?
Greyparrot allows resource management companies to do more than just make profit. Using the data gained from material composition analysis, the possibilities to transform your facility are endless.

Be more competitive
Having deep insight into your material allows you to develop more accurate pricing, build trust with customers and gain more business.

Drive innovation in your industry
Become champions of the circular economy by using cutting edge AI technology to create opportunities for better, more efficient resource capture.

Avoid product returns
With the ability to alert you of contaminants in real-time, Greyparrot ensures you take action before your product goes to your customer, reducing the risk of returns.

Enhance your reporting
Access data insights you've never had before to optimise all areas of your facility - from improving efficiency to sourcing better contracts.

Meet government recycling targets
Greyparrot prepares you to be a key contributor in achieving new ambitious recycling targets, regulation and schemes such as EPR.

Employee wellbeing and safety
New actionable data unlocks the opportunity to upskill and enhance the role of operators, as well as reduce the risk of hazardous objects that can cause fires or injury to employees.
Transform your facility with data insights
Greyparrot provides data-backed, actionable insights that can be used to eliminate over-reliance on manual sampling.
Identify
See exactly what your material is made up of, including hazardous and dangerous items. Learn where contaminants are present, and what they are composed of.
Analyse
Get informative insights in real time to spot trends. Customise the analysis to get to the answers you need.
Optimise
Eliminate guesswork, enhance your plant performance and build better relationships with both customers and suppliers.
Reducing recyclables going to landfill
Providing data on purity of recycled PET plastics
Enhancing product value through contamination detection
Brand recognition at scale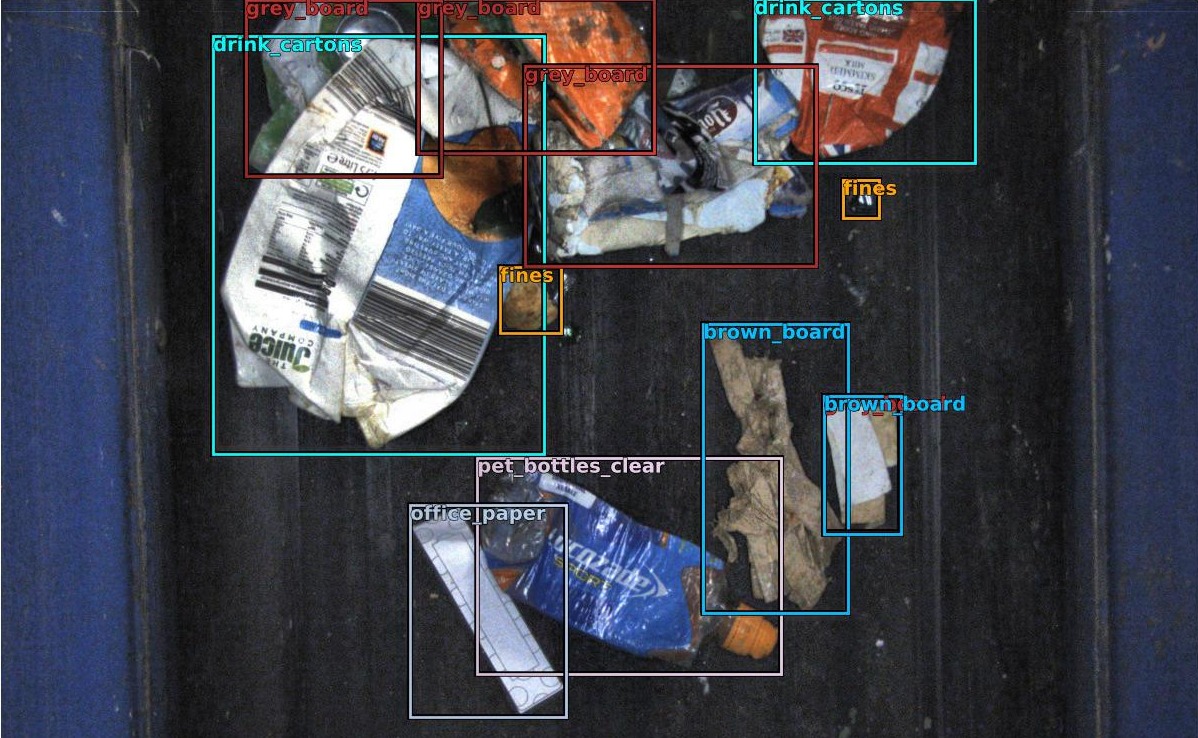 Working with a UK-based total waste management company, Greyparrot provides a live dashboard displaying data on the amount of valuable materials left in reject lines. By automating manual sampling, the facility is now alerted of valuable materials in real-time, reducing the amount of saleable product going to disposal and informing plant investment and commissioning.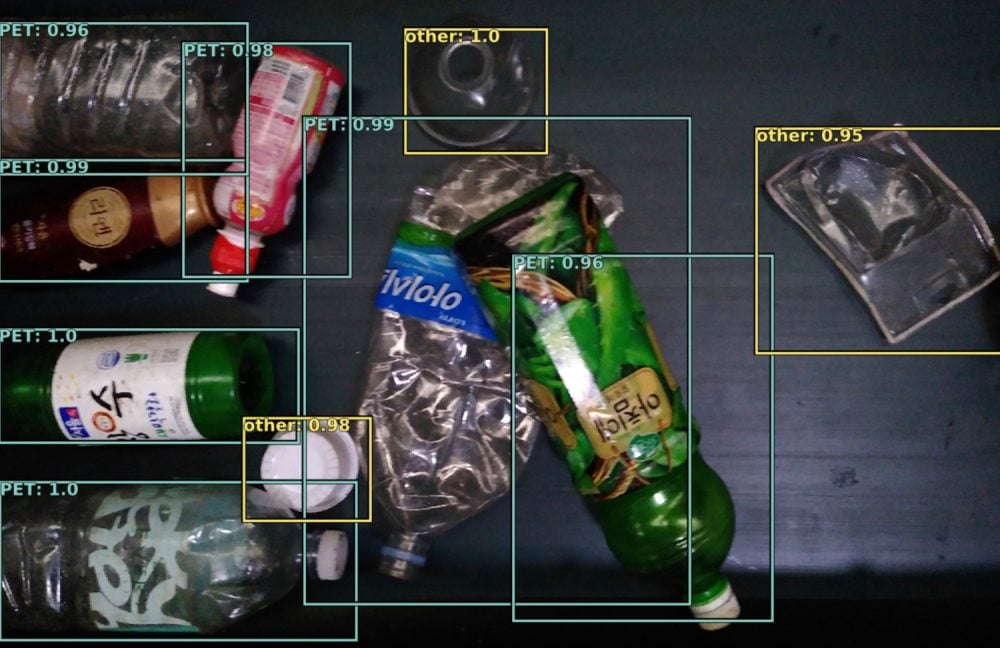 ACI, who service 60% of all MRFs in South Korea, use Greyparrot to identify contaminants before bales of material reach buyers, through an impurities detector in a live dashboard. This gives quality guarantee to their customers, and allows them to scale manual audits. The organisation is currently working to integrate Greyparrot into sorting robots to automate the picking of impurities.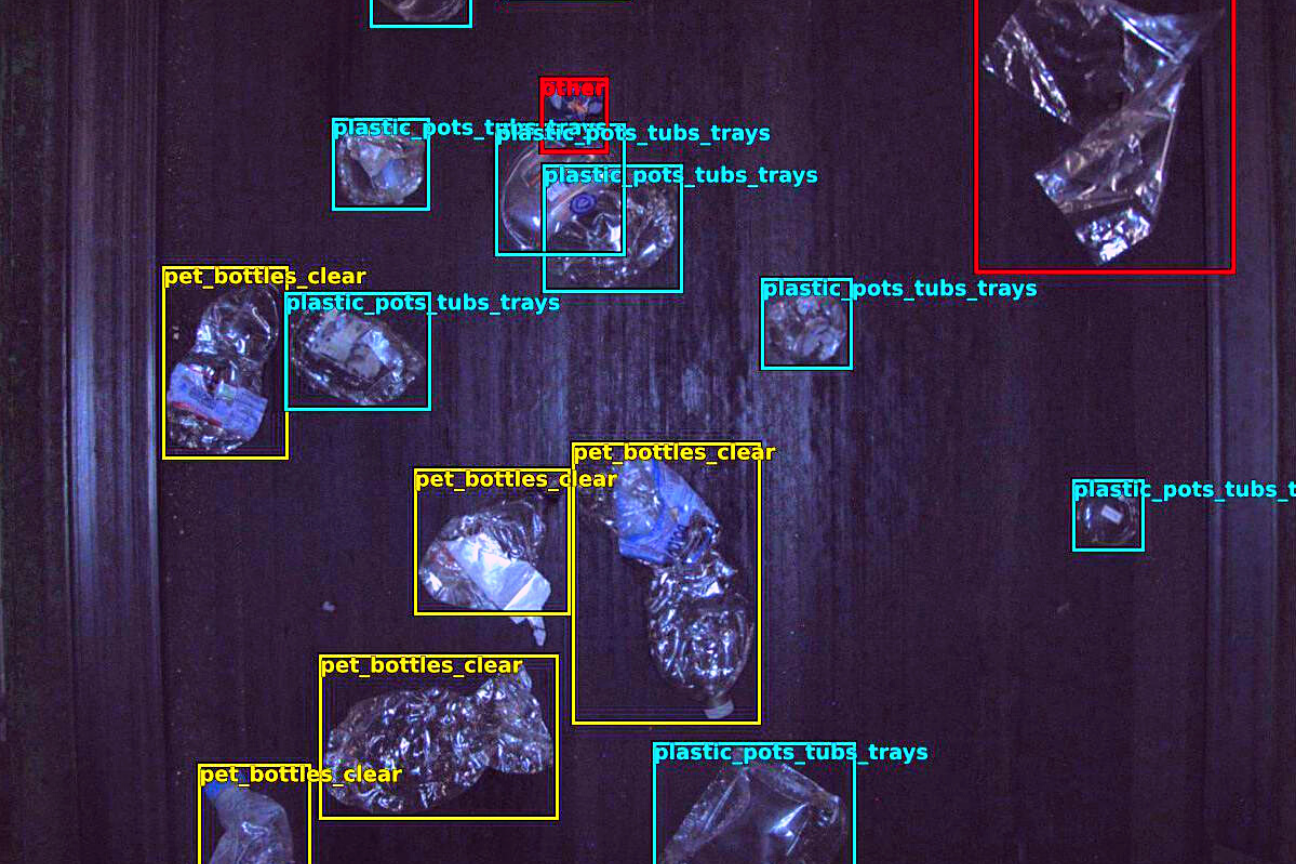 We provided a live dashboard displaying data on a PET line that would alert a multi-utility company in Italy of anomalies in their material to meet product specifications. Before working with Greyparrot, the business had no real-time data on contaminants. Now, the facility is notified of problems immediately, so action can be taken before their product reaches its buyers.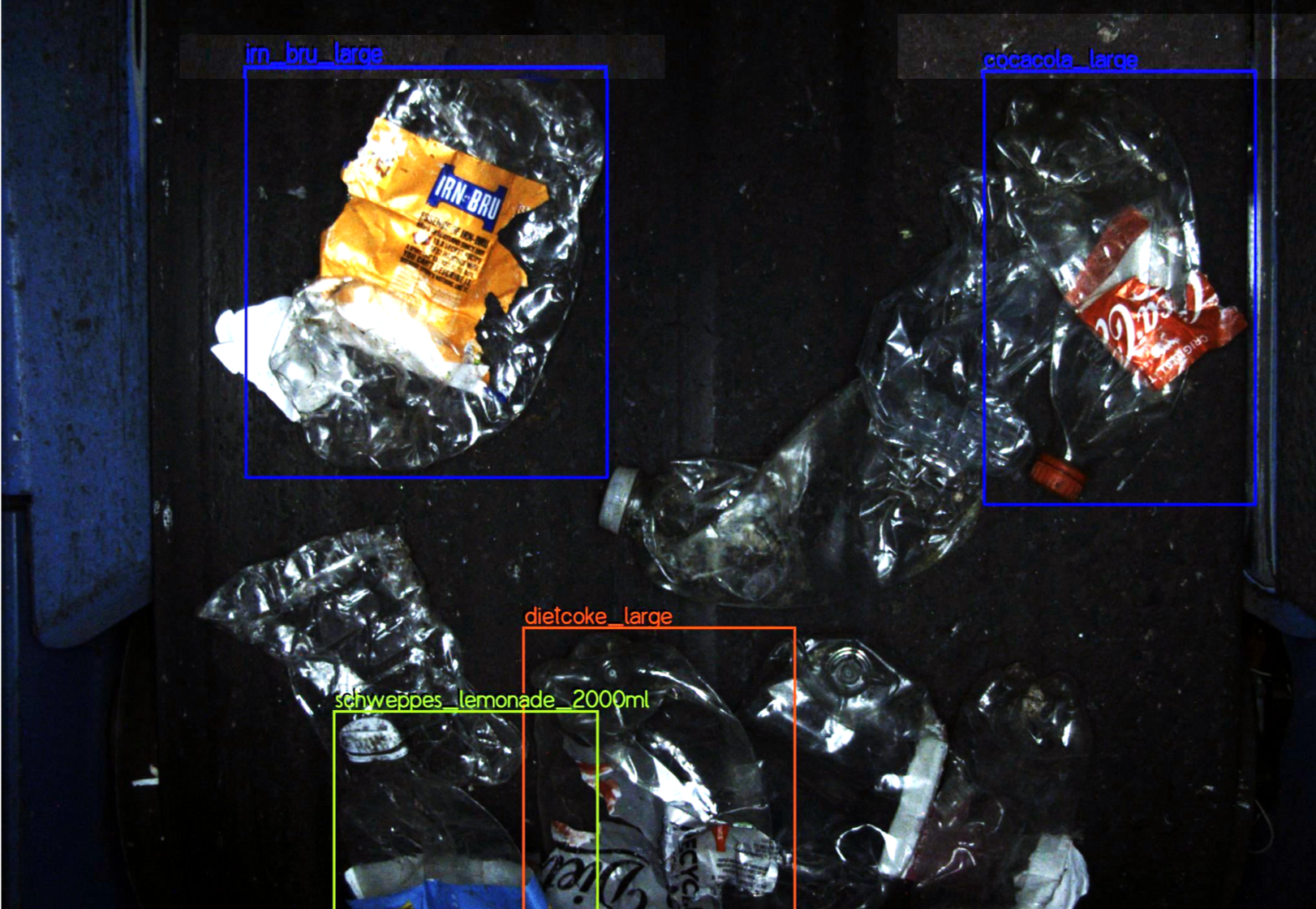 In order to meet EPR requirements, a UK-based global waste management company uses Greyparrot to identify branded products in their facility. Using a live dashboard displaying data on brands, the business can now track a brand's product through its entire lifecycle, and provide accurate feedback on packaging's recyclability.
How access to data is revolutionising waste management
Businesses rely on decisions; Greyparrot's constant automatic monitoring of MRF input, output and reject composition is fundamental to effective recycling process decision making
Mark Burrows Smith
Ex-CEO, Greenstar and COO, Viridor
Utilising image recognition with AI will revolutionise how waste collectors monitor, manage and audit waste. This in turn will create an accurate data set - never captured before - which can be used to increase recycling rates as well as manage contract costs.
Emmett Reidy
Business Development Director, Egbert Taylor